Seek Adventure. Save the Ocean.
海好きや冒険好きな人に、ぴったりな体験ギフトを贈りましょう。 そして、自分自身にも贈り物をしましょう! ダイビング認定資格は、友人や愛する人に生涯の冒険を提供し、あなたは新しい、または素晴らしいダイビング・バディを獲得します!
SPECIALTY COURSES
Peak Performance Buoyancy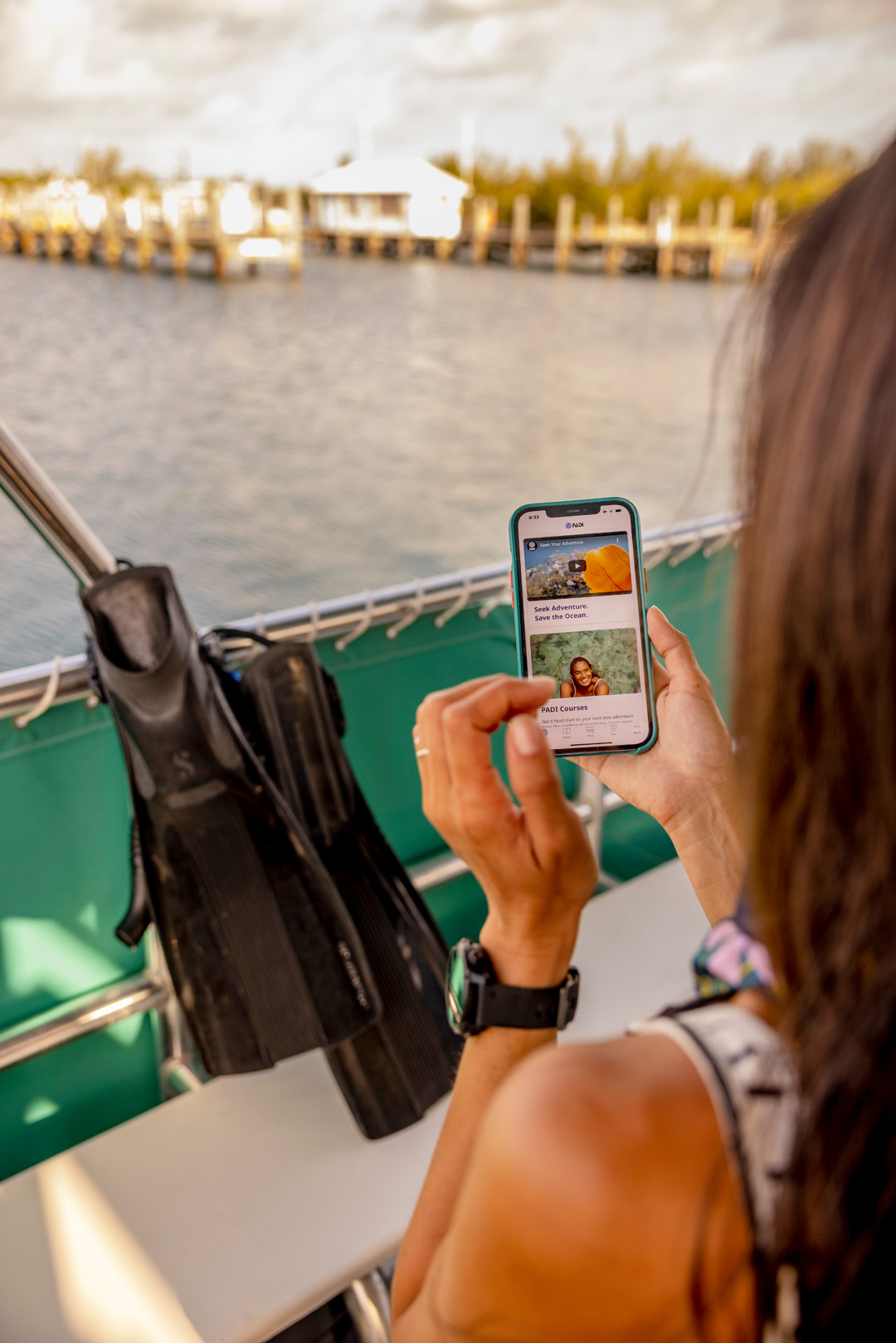 PADI eLearning®を購入し、あなたが選んだスクーバ・ダイビング・ギフトの受取人に送ることができます - それはとても簡単です。
How to Gift PADI eLearning Courses
You can now purchase PADI eLearning® and share it with the scuba diving gift recipient of your choice – it's super easy. Share the fun in 3 simple steps:
1
Purchase an eLearning course of your choice
Once you purchase your eLearning course, you will need to log-in to your PADI account to find the course.
2
Go to your dashboard to find the purchased course
From your dashboard, find the course you'd like to gift under Student Details > Manage Your Course.
3
Share the eLearning course via email!
To share the course, simply click on 'Share the course' and enter the email of the recipient to whom you want to gift the course.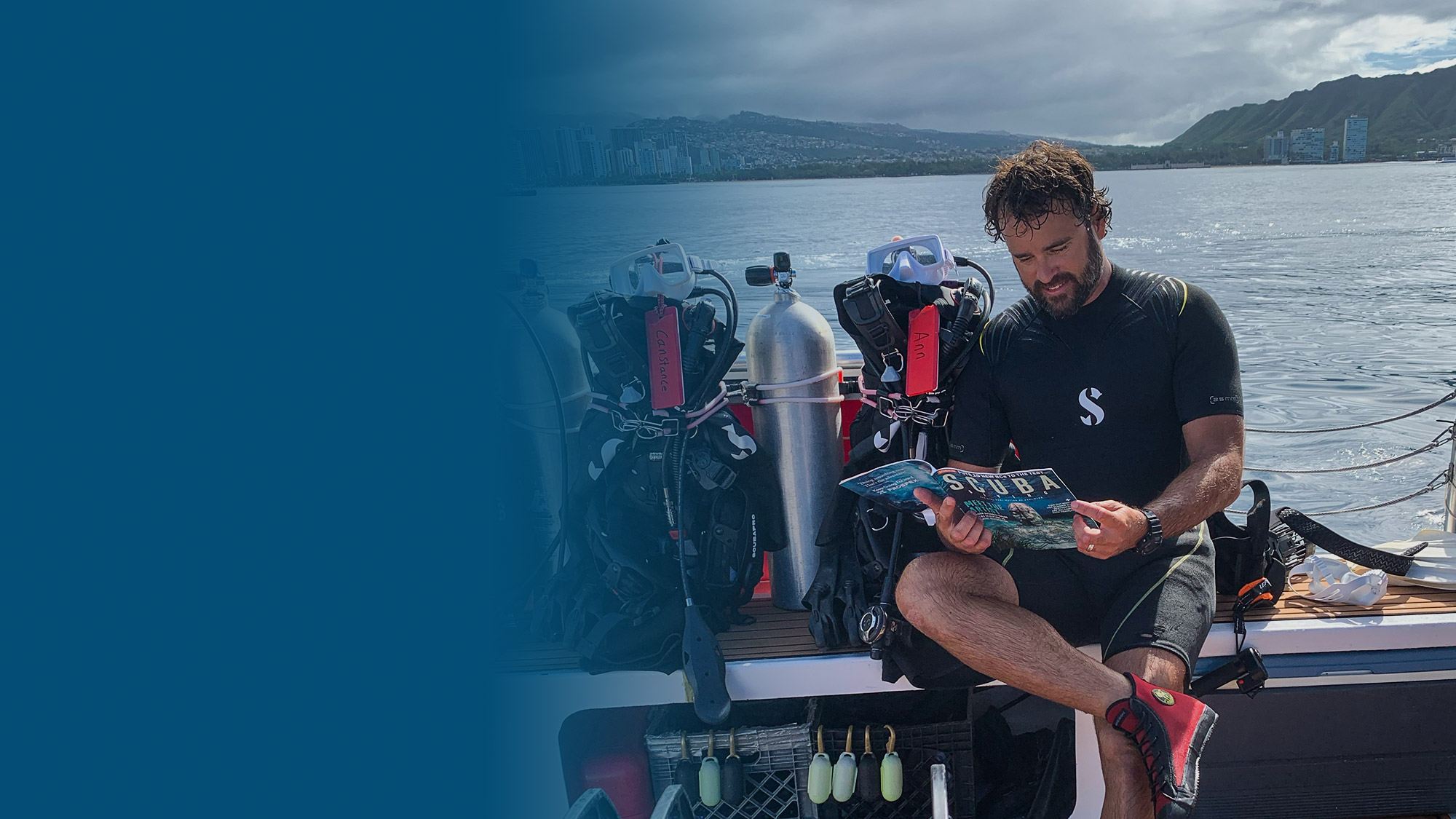 Join PADI Club for Year-Round Connection and Insider Discounts
This holiday season & all year long, get exclusive eLearning® course discounts, an annual subscription to Scuba Diving® magazine, FREE courses, 20% off PADI Gear™ + more benefits with a PADI Club™ membership.
Gift Yourself a NEW Certification Card
Add yourself to your holiday gift list! Upgrade to a NEW limited edition wildlife dive certification card. Show your PADI diver status worldwide with a mobile eCard, a card made from recycled materials, or both. Get yours before they're gone!
Save Big on a Dream Scuba Adventure
Discover unbeatable holiday deals for your next scuba getaway! Take a breath this year and immerse yourself in the underwater world. Experience breathtaking marine life on a liveaboard adventure or unwind and relax at a dive resort. Whether you dream of exploring shipwrecks in Micronesia or encountering whale sharks and mantas in the Maldives, now is the time to snap up these exclusive seasonal deals!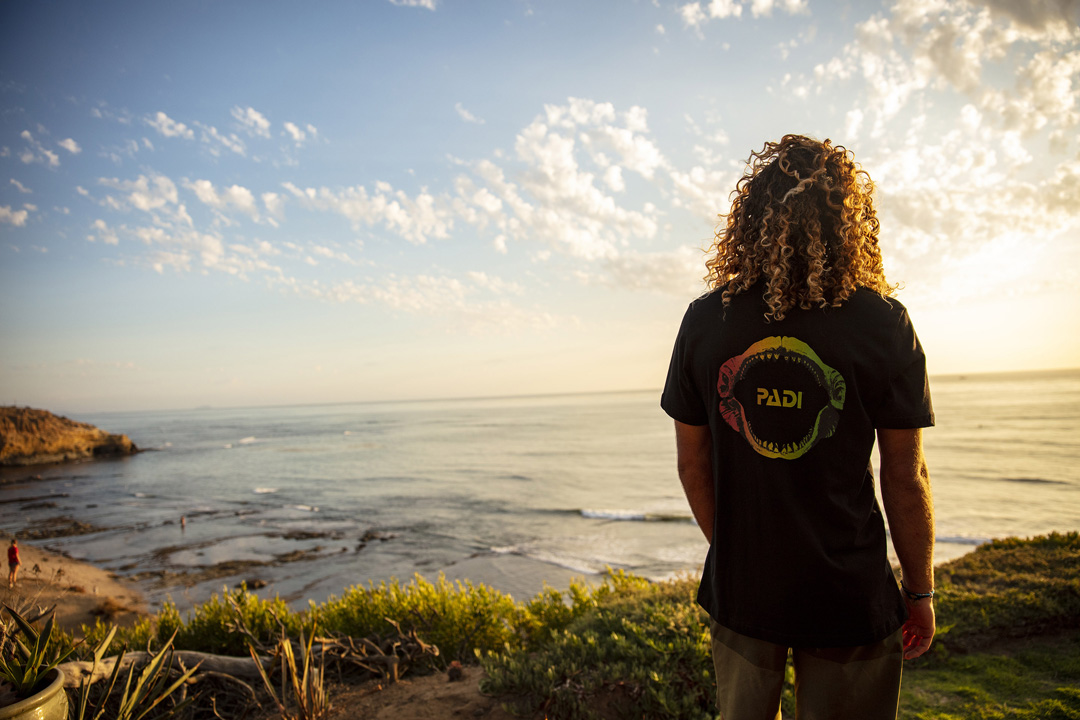 Need Some Gifting Inspiration?
Give the Gift of Endless Adventure
ダイビングの体験を共有したり、より多くのアドベンチャーをプレゼントしませんか? PADI eLearning®を購入し、あなたが選んだ受取人に送ることができます - それはとても簡単です。 
eLearning コースを購入したら、PADIアカウントにログインしてコースにアクセスしてください。

ダッシュボードの生徒の詳細/コースの管理に移動します。

その後、eLearning を自分でスタートするか、コースを贈るかを決めることができます。

コースを共有するには、「コースを共有」をクリックし、コースを共有したい受信者のメールアドレスを入力するだけです。

受信者は、コースを開始するためにPADIアカウントを作成またはログインするためのメールを受信します。
ダイビングの体験を共有したり、より多くのアドベンチャーをプレゼントしませんか? PADI eLearning®を購入し、あなたが選んだ受取人に送ることができます - それはとても簡単です。 
eLearning コースを購入したら、PADIアカウントにログインしてコースにアクセスしてください。

ダッシュボードの生徒の詳細/コースの管理に移動します。

その後、eLearning を自分でスタートするか、コースを贈るかを決めることができます。

コースを共有するには、「コースを共有」をクリックし、コースを共有したい受信者のメールアドレスを入力するだけです。

受信者は、コースを開始するためにPADIアカウントを作成またはログインするためのメールを受信します。