Reach new depths and take your diving to the next level with peak performance buoyancy, improved underwater navigation and extended bottom times.
Your Open Water Diver certification introduced you to a new realm of exploration and made you keenly aware that you've only just scratched the surface of the underwater world. Continue your scuba journey with The PADI Advanced Open Water Diver course.

Experience new adventures with a PADI Instructor by your side. Fine-tune your buoyancy skills, build confidence in your navigation abilities, and try new activities like wreck diving, night diving or underwater videography. An Advanced Open Water Diver certification also opens the door to dive sites deeper than 18m/60ft.
Find Your Next Course
Dive deeper into blue planet exploration with advanced dive skills and specialty scuba certifications. Whether you want to expand your dive knowledge or experience a new scuba specialty, our courses will prepare you for underwater adventure.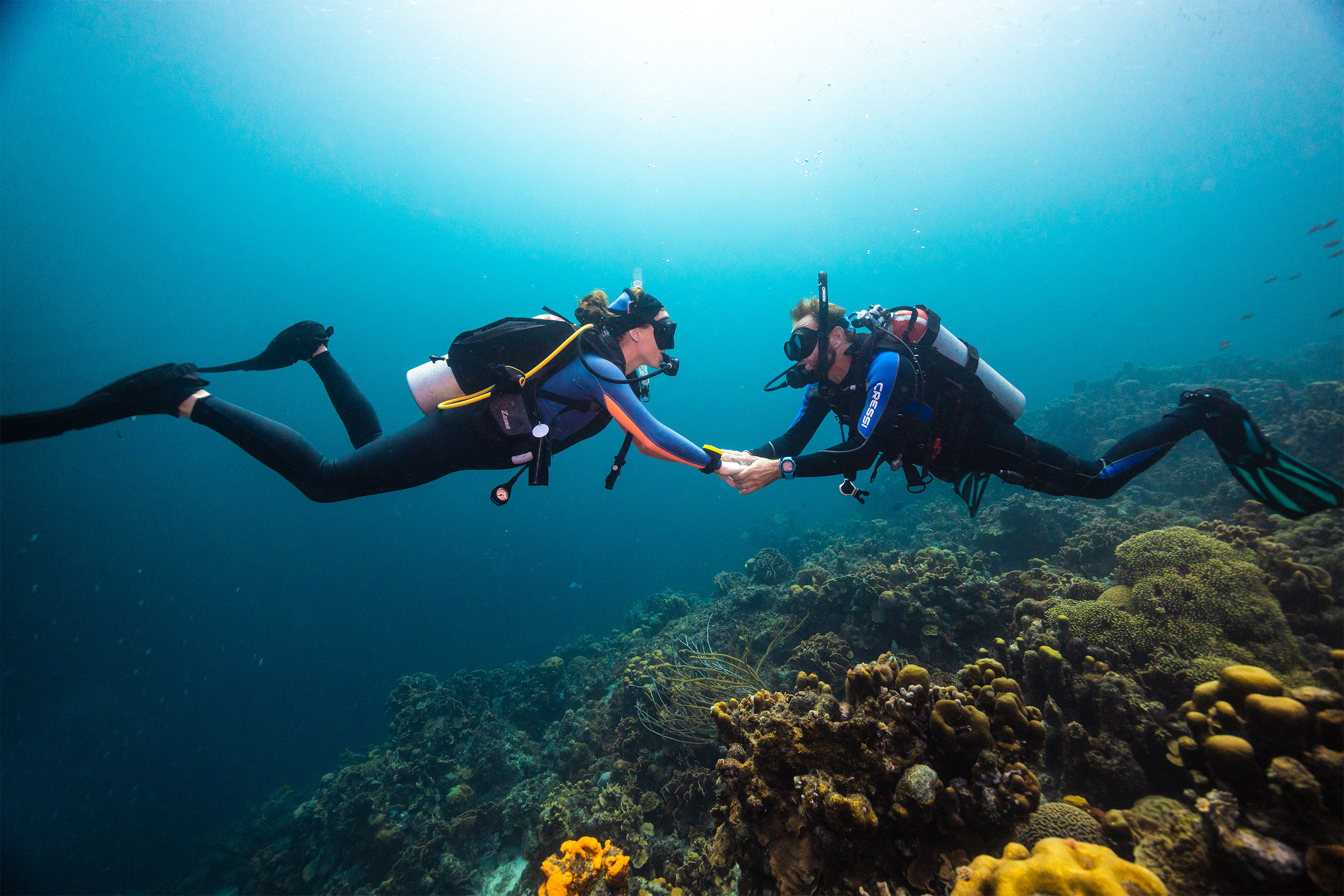 Diving is More Fun Together
Open the door to adventure for your family and friends. Share everything they need to know about becoming PADI® Open Water Diver-or gift the eLearning course to them! Live Unfiltered.
Maintain Your Diver Status and Connect With Fellow Divers!
If you're a diver, you're in! PADI Club™ not only keeps you connected to the world's largest dive community, but it's a resource you can use to maintain your dive skills and become a more competent and prepared diver. Club is your place to Meetup with divers, ask Celebrity Speakers your questions, and chart your next dive adventure. Many divers are already doing this, are you?
Stay connected and keep an active diver status with free online courses, 20% off select PADI eLearning courses + invites to exclusive events, dive travel, Meetups, and more!
Haven't been diving lately and want a quick scuba refresher? PADI ReActivate is the perfect way to update your dive skills and knowledge from the PADI Open Water Diver course before jumping back into the water.
Whether you want a few reminders or need to go over the basics, ReActivate ensures you're prepared for your next PADI course or diving holiday. Brush up on scuba fundamentals using the interactive online program, then meet up with a PADI Professional to review your in-water skills.
Get ReActivate for free when you join PADI Club.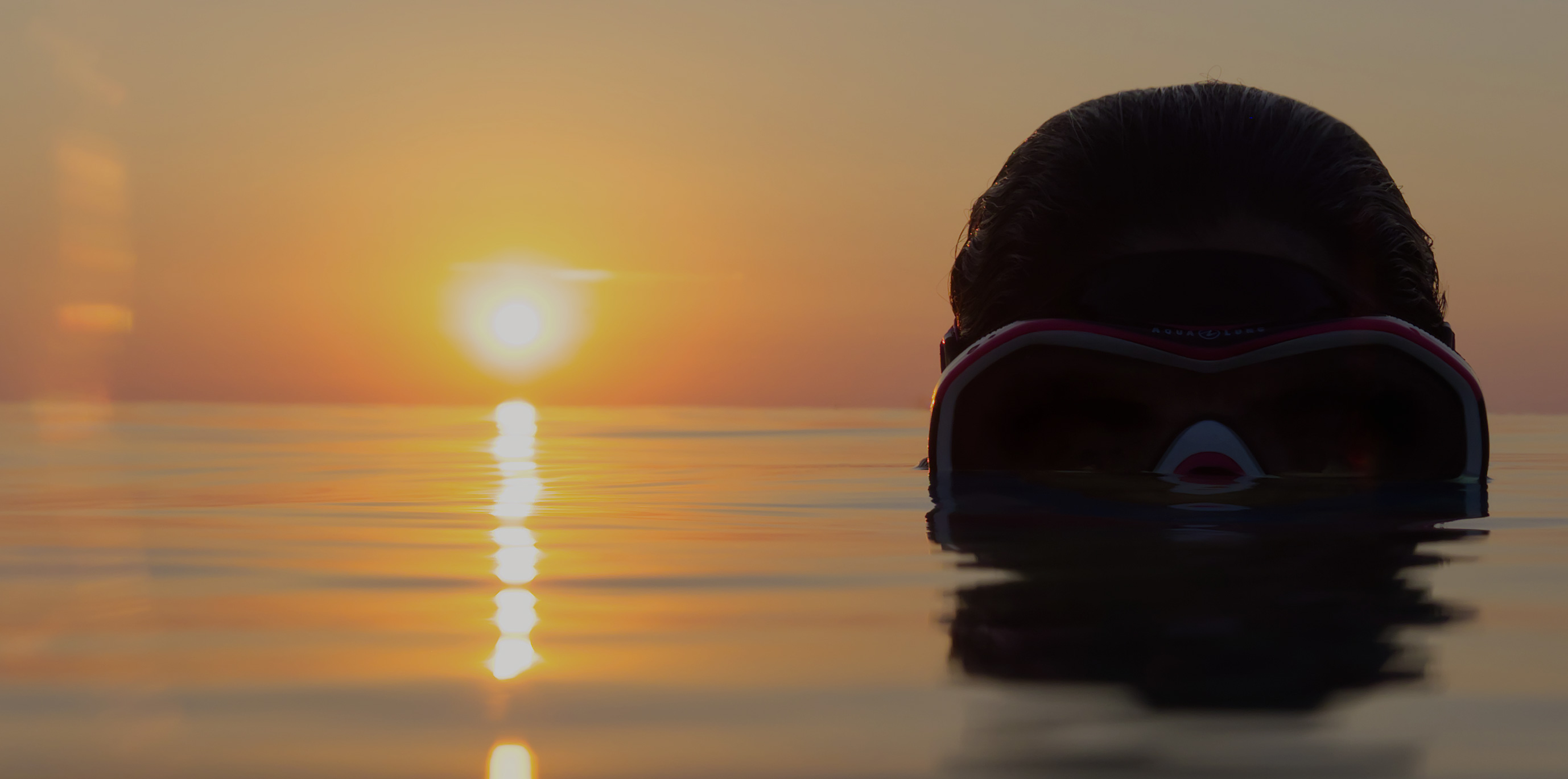 Fewer than two percent of divers ever become Master Scuba Divers. The Master Scuba Diver rating denotes significant experience and expertise, some call it "the black belt of diving.
Continuing your dive education allows you to explore new places and deepen your knowledge of the ocean. Along the way, you may discover a passion for sharing your experiences and knowledge with others.

If you like helping people and want a meaningful job that supports ocean conservation, becoming a PADI Divemaster is the first step.