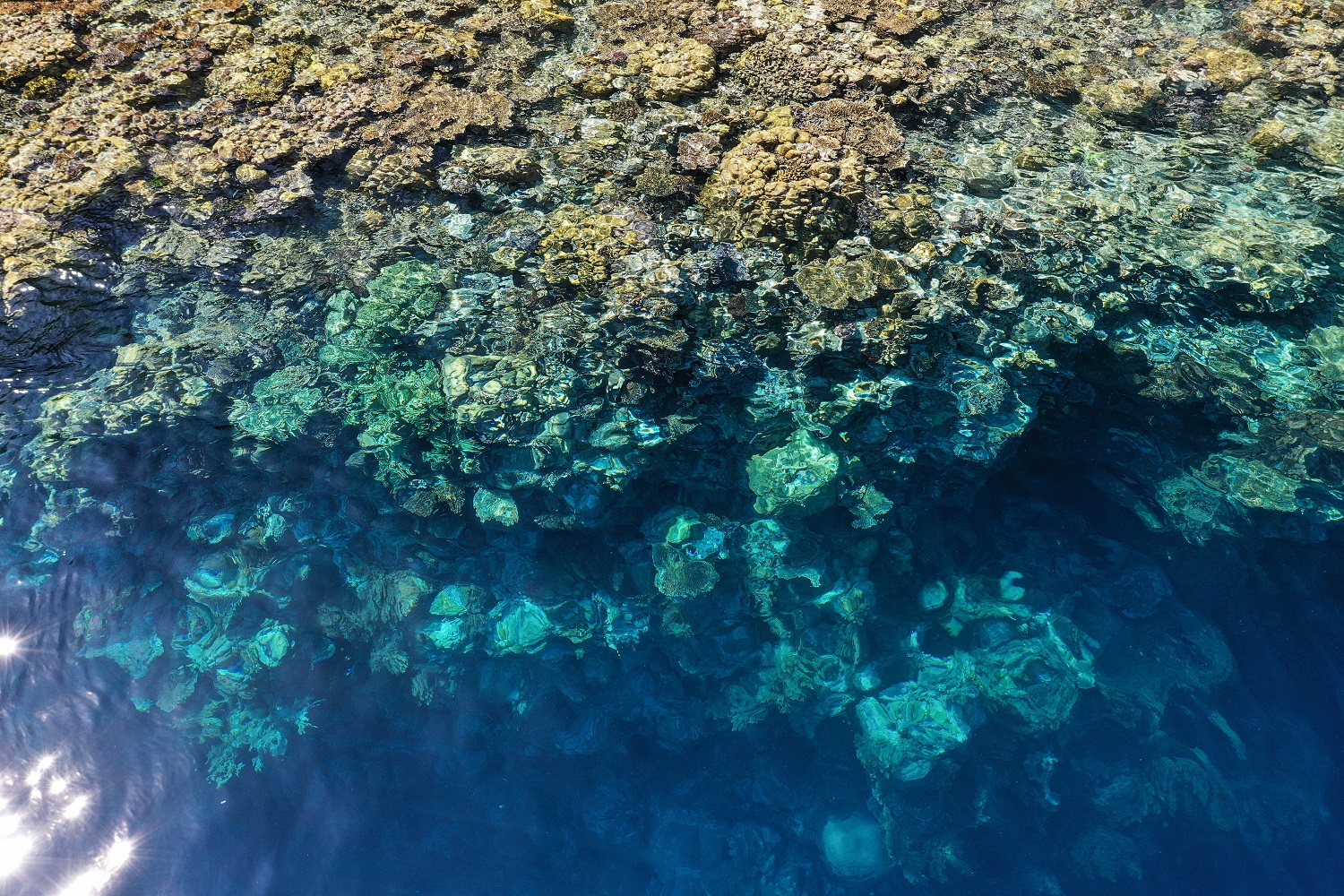 What is Adopt The Blue?
The world's largest network of underwater sites for conservation action.

PADI's global network of 6,600 dive centers and resorts and more than 128,000 professional members worldwide will provide the backbone for Adopt The Blue. They will provide unprecedented scale and unmatched potential for participants to take direct action that will drive measurable conservation impact.
Our Strategy
Adopt the Blue provides multiple pathways for PADI operators, professionals, divers and other ocean enthusiasts to get actively involved in conservation at both the local and global level. PADI amplifies conservation efforts through cross-channel marketing, community grants, storytelling and strategic partnerships.
Participate in underwater citizen science 
Lobby and advocate local governments
Support in-country projects and campaigns
Volunteer for conservation events
Network of 10,000 sites
Ability to scale conservation work 
Economic voice at the international table
Driven by a global movement of divers 
Join the Network
Any PADI Dive Center, Resort or Professional can join the network now, it only takes a few minutes on the PADI AWARE App - Currently in English only
Not a PADI Dive Center, Resort or Professional but want to join a community creating ocean change? Become an Ocean Torchbearer today. 
Blancpain: Official Partner of the PADI Blueprint for Ocean Action and Founding Partner of the PADI MPA Program and ADOPT THE BLUE™
PADI is proud to join forces with Blancpain to fundamentally increase the number of marine protected areas (MPAs) around the globe over the coming decade.
Together, Blancpain and PADI will work with local communities across the globe to expedite the establishment of MPAs. At the heart of the multi-year partnership is the flagship citizen science program, Adopt the Blue™ in which 6,600 registered PADI dive centers and resorts will be activated to develop the largest network of marine protected areas on the planet, enabling millions of PADI recreational divers to proactively engage in marine conservation at every opportunity.