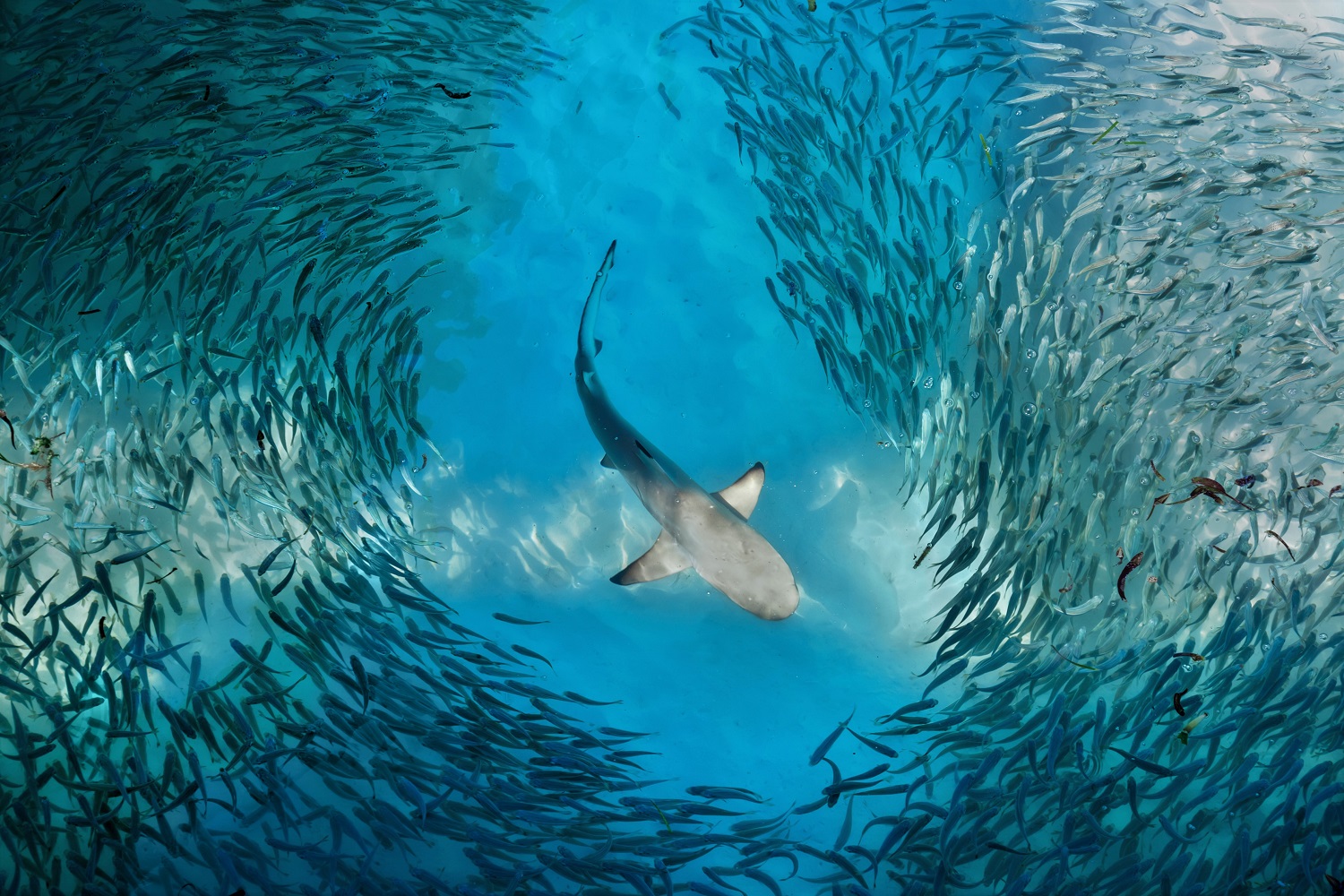 Three decades of ocean conservation
Local Action. Global Impact.℠
 Thanks to the support from our donors, community and partners, we have:
Helped secure international protection policies for over two-dozen vulnerable shark and ray species.
Contributed ground breaking science on marine debris, removing 2 million pieces of trash from the ocean.
Created the largest and quickest growing underwater citizen science movement on the planet.
Educated 1 million divers on the environmental threats facing the ocean and how to take action.
PADI AWARE Foundation is a publicly funded non-profit with three registered charities across the globe. Our mission is to drive local action for global ocean conservation. We advance our mission through citizen science, public policy and community grants. With PADI - the world's leading scuba diver training organization - we drive towards our collective vision to achieve balance between humanity and the ocean.
For over 30 years, PADI and AWARE have built a truly unique voice for the protection of the underwater world. Together, we have set ambitious ocean conservation targets through a shared Blueprint for Ocean Action that commits to actions that combat climate change, help create marine protected areas and protect vulnerable species.
Backed by the power of the PADI® brand and supported by the world's largest global network of 6,600 dive centers and resorts and more than 128,000 professional members worldwide, PADI AWARE Foundation can fully leverage the collective influence of divers and the dive industry to address key threats facing the marine environment.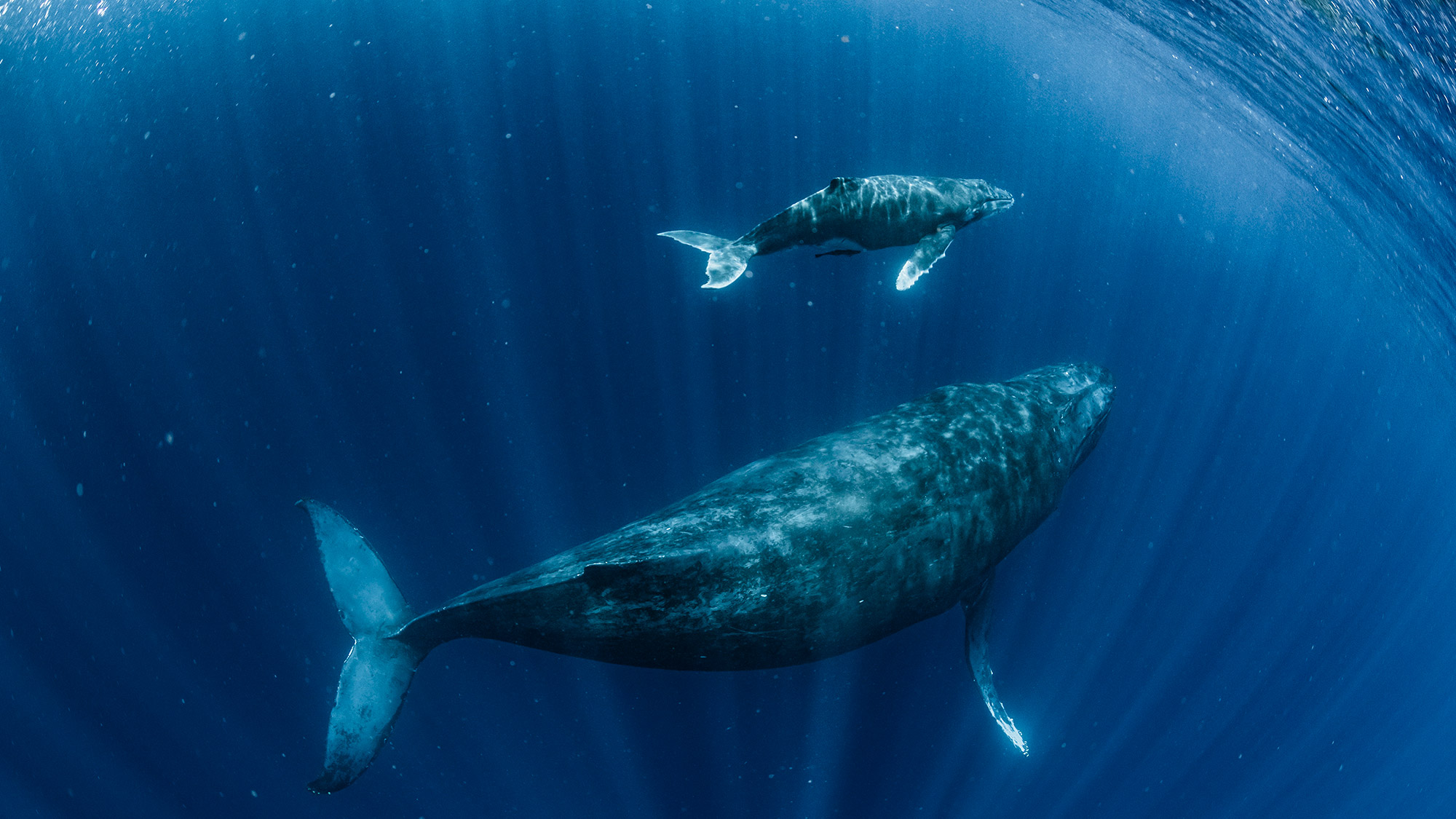 Join Our Community of Ocean Torchbearers
Take the Save the Ocean pledge to show your support for ocean conservation. By joining the community, you will learn of upcoming opportunities to stay connected with PADI AWARE Programs and opportunities to create ocean change above and below the surface.
Conservation Issues & Programs
PADI AWARE programs address the key threats facing the marine environment, advance the PADI Blueprint for Ocean Action, support the implementation of the UN Sustainable Development Goals and engage the PADI Torchbearer Community.
Coming Soon
Program Goal: Achieve carbon neutrality across the PADI organization and fund seagrass and mangrove habitats to offset carbon. 
PADI Mission Hub Programs
Are you a PADI Dive Center, Resort or Professional? Join our programs below. 
Donate to AWARE Foundation
All of our work is made possible by generous donors like you.