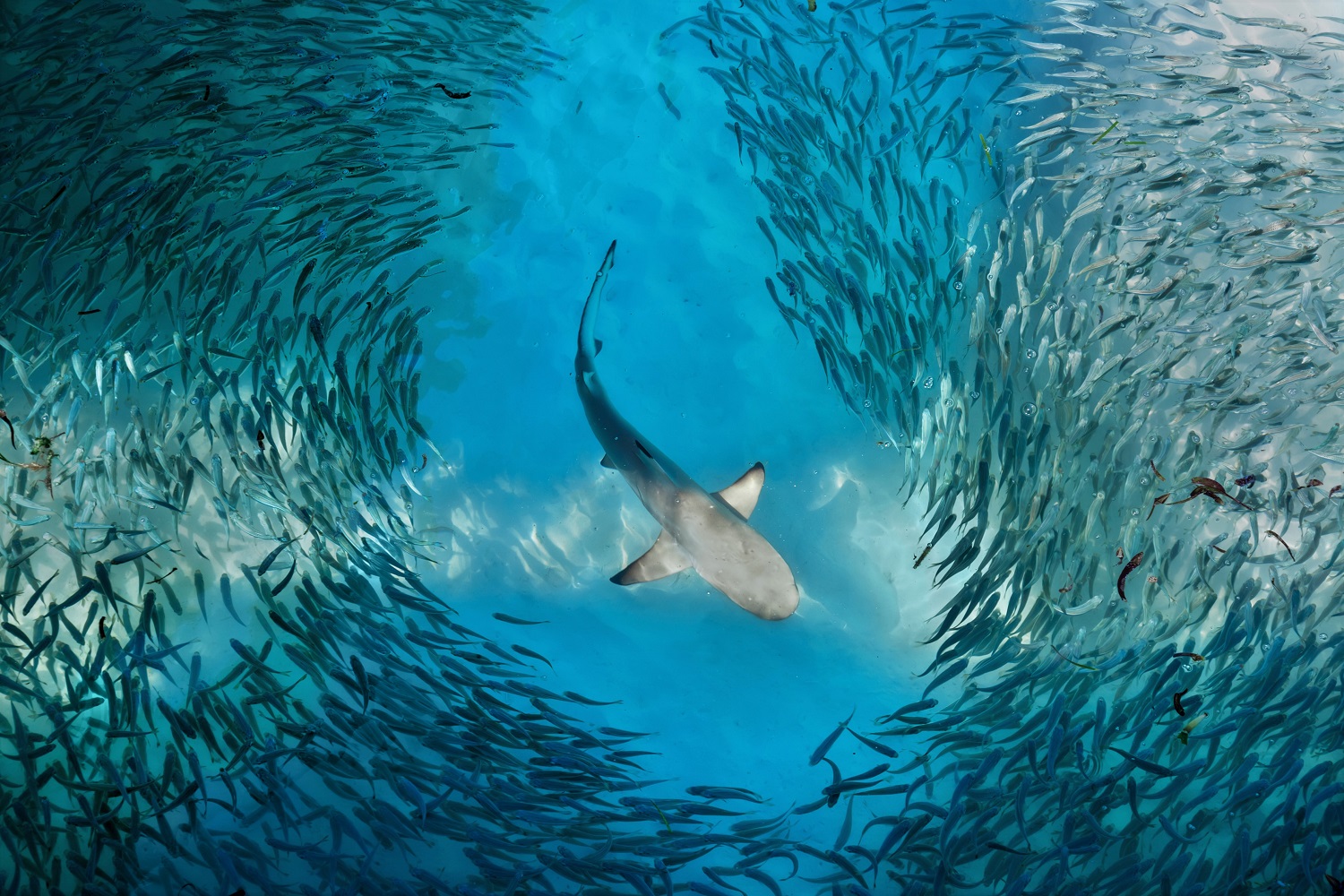 Three Decades of Ocean Conservation
Do You Love Coral Reefs? So Do We.
Coral reefs support at least 25% of marine species and are vital to life on earth. Current projections demonstrate we are at risk to lose 90% of our reefs worldwide by 2050.
This holiday season, please consider gifting a healthy coral reef with a donation to PADI AWARE to help fund our coral reef rescue program in partnership with scientists and local governments.
The PADI AWARE Foundation is a publicly funded non-profit with three registered charities across the globe. Backed by the power of the PADI® brand and supported by the world's largest global network of dive centers and resorts and dive instructors worldwide, PADI AWARE Foundation can fully leverage the collective influence of divers and the dive industry to address key threats facing the marine environment. Working alongside PADI, we drive towards our collective vision to achieve balance between humanity and the ocean.
Mission and Impact
Our mission to 'Drive local action for global ocean conservation' is carried out through citizen science, public policy, and community grants. For over 30 years, PADI and AWARE have built a truly unique voice for the protection of the underwater world. Together, we have set ambitious ocean conservation targets through a shared Blueprint for Ocean Action that provides the framework to tackle key threats to the ocean and create ocean change in our dive communities around the world.
Our Conservation Strategy
PADI AWARE conservation programs address the key threats facing the marine environment, advance the PADI Blueprint for Ocean Action, support the implementation of the UN Sustainable Development Goals and engage the PADI Torchbearer Community to create ocean change.
Learn how PADI AWARE, Dive Centers, and Resorts around the globe team up to drive ocean conservation at the local level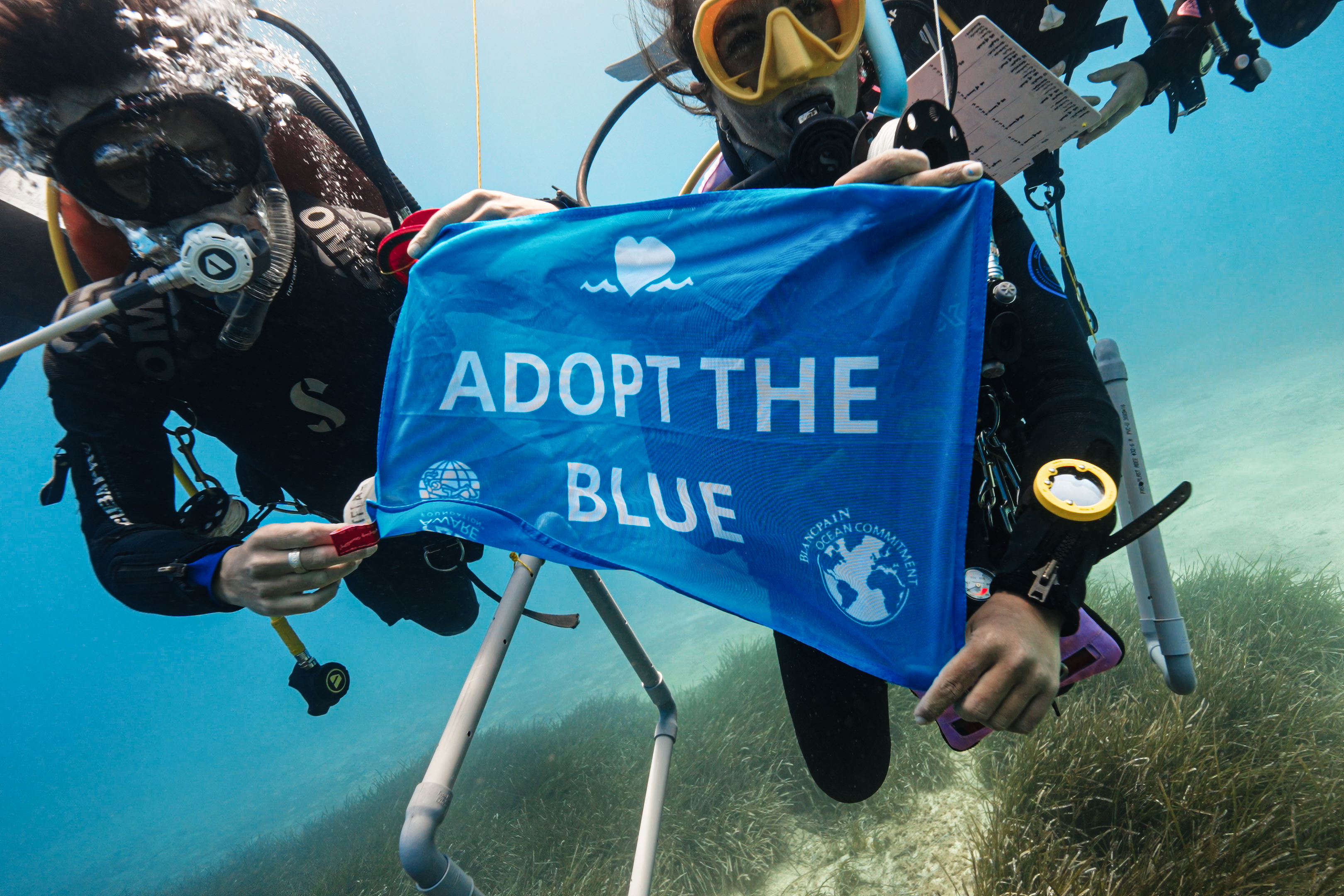 PADI AWARE Foundation Funding and Program Allocation
Over 80% of the Foundation's revenue funds AWARE programs, a guarantee that your organization contributes to conservation actions and outcomes.
The Community Grant Program is a cornerstone initiative to accelerate participation, education, and advocacy for ocean protection. The communities we support are already doing vital work to restore ocean health, and our support helps them do more, faster.
So far, PADI AWARE Foundation has provided critical resources to over 50 community projects across 17 countries - from coral reef restoration to climate change mitigation - and has made a commitment to provide over $5 million in funding by 2025.
Learn more about PADI AWARE Foundation Partnership Opportunities
Annual Impact Reports & Financials
A registered nonprofit since 1992, AWARE is a respected and trusted leading organization for ocean protection. Every achievement is made possible by the generous support and direct actions of our supporters across the globe. Through mindful fiscal and operations practices, PADI AWARE ensures that every contribution achieves maximum impact for the ocean. 
Want to dive deeper? Read our annual impact reports.
Timeline of Key Milestones & Achievements
Enabling endless opportunities for underwater discovery
Donate to AWARE Foundation
All of our work is made possible by generous donors like you.