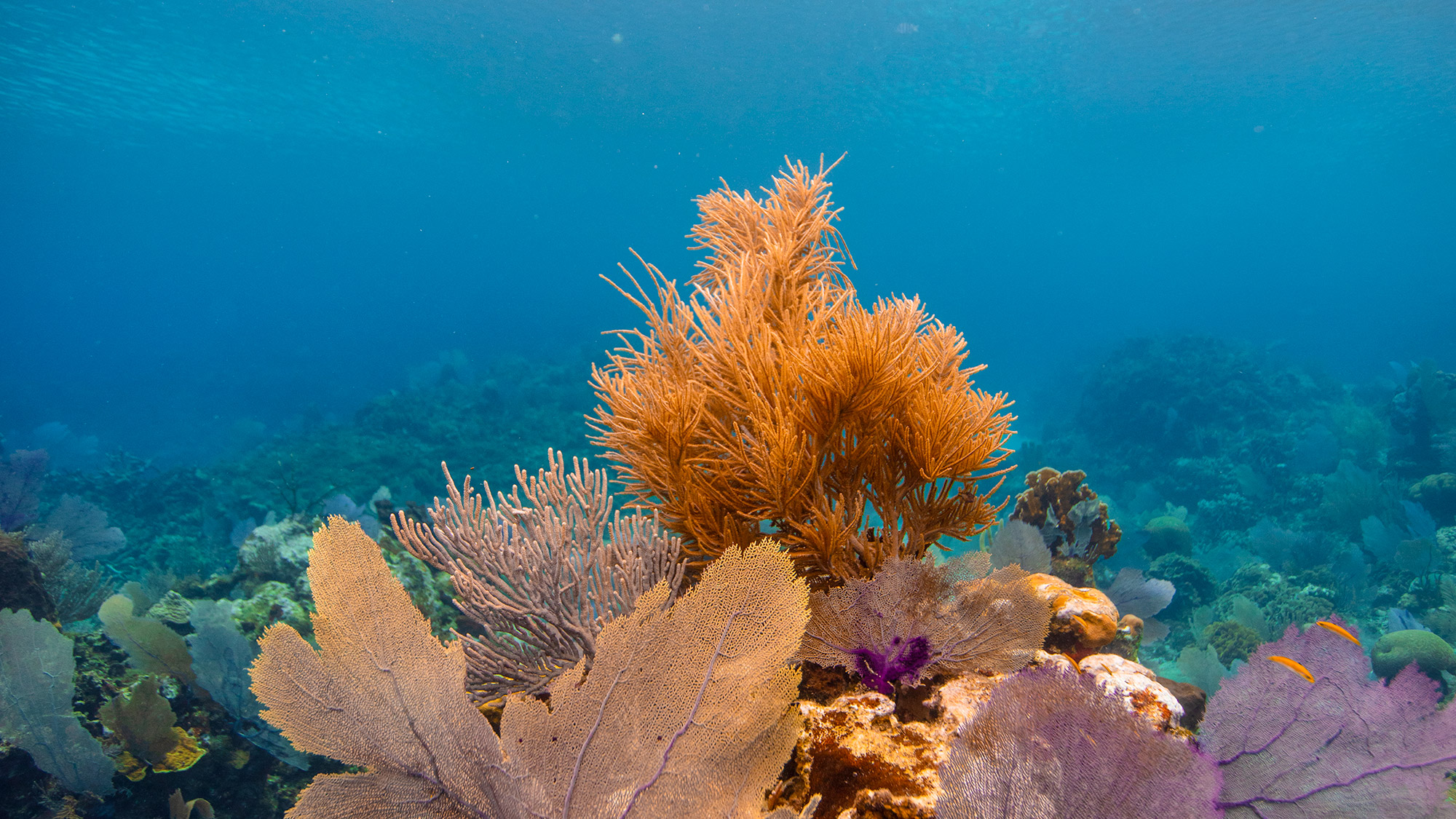 PADI CORPORATE SOCIAL RESPONSIBILITY
Advancing the PADI Mission for the benefit of people and planet.
Our Mission
Our approach to Environmental and Social Responsibility is built upon the organization's long and enduring legacy to protect the underwater world we love. As the world's largest network of dive centers, dive instructors and recreational divers and snorkelers, we can mobilize millions of Ocean Torchbearers to take unified action and create positive ocean change. PADI is uniquely positioned to play a role in the global effort to create a more sustainable future and we are committed to implementing solution-based initiatives with lasting global impact.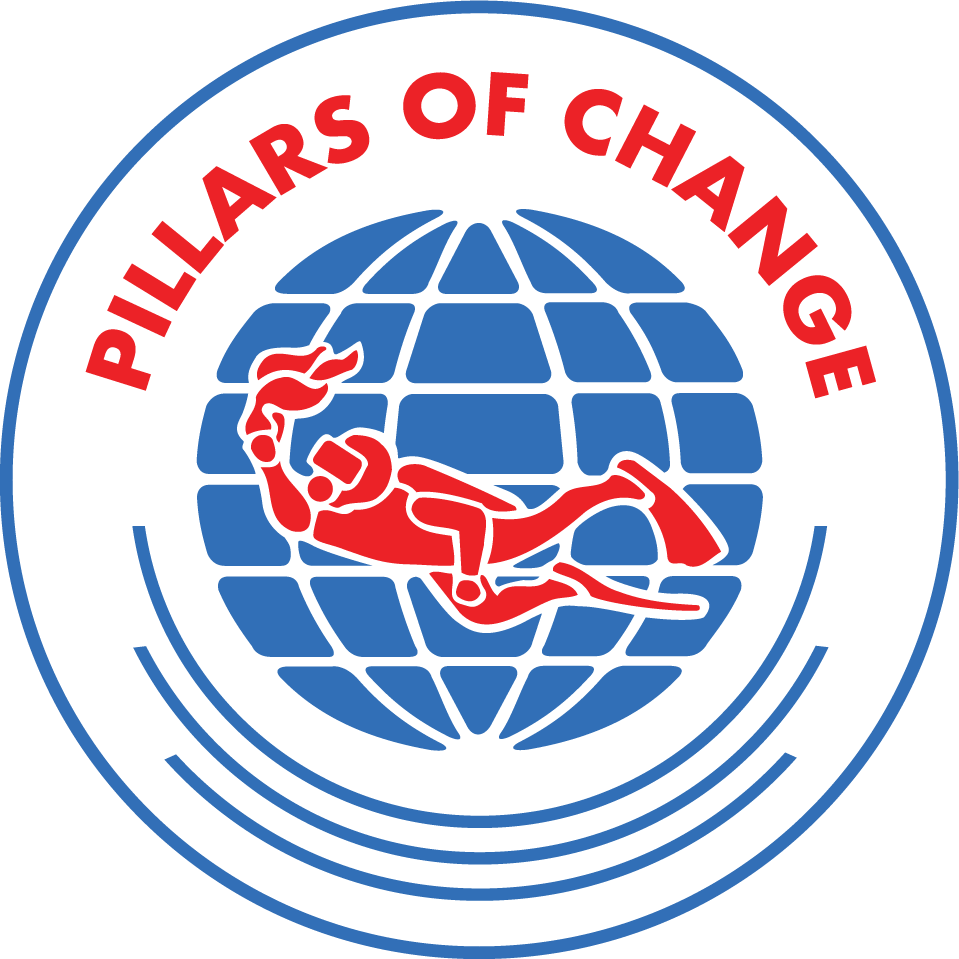 PADI Pillars of Change
One of the most significant ways we can honor our legacy and give back to current and future generations, is to do our part to operate the PADI organization responsibly, support a sustainable dive industry and protect the ocean on which all life depends.
The Pillars of Change are reflective of PADI's core brand values and the commitments we hold for the betterment of people and planet. Actively pursuing a course of action to address ocean challenges by engaging local communities is critical for achieving balance between humanity and nature.

PILLAR ONE
Ocean Conservation
Empower our community to take local action for global impact.

PADI's first pillar of change, Ocean Conservation, reflects both the organization's long-standing ethos to protect the aquatic environment and the renewed commitment to take focused action that leads to lasting positive change for the ocean. By empowering millions of divers around the world with the ability to take focused conservation action, we believe that change is possible.
 
Ocean Conservation Highlights PILLAR TWO
Dive Industry Sustainability
Reduce the global environmental footprint of the dive industry.

PADI's second Pillar of Change, Dive Industry Sustainability, was created to leverage PADI's global influence as a means to encourage all key stakeholders across the dive industry to take actions that reduce environmental impact and increase the reputation of diving as a regenerative activity with positive benefits for people and planet.
Dive Industry Sustainability Highlights

PILLAR THREE
People and Humanity
Foster diversity and inclusion and support local dive communities.

PADI's third Pillar of Change, People and Humanity, is borne from PADI's core belief that aquatic environments should be accessible to all. As a global organization, we continually strive to foster an environment of openness across the dive industry with a shared understanding that 'underwater we all speak the same language.'
People and Humanity Highlights
PADI Adaptive Services Faciliities
To increase access for all to the underwater world, PADI recognizes PADI Adaptive Service Facilities that have invested in comprehensive operational services and infrastructure that meet the needs of divers with physical, psychological or mental challenges to promote inclusivity in its diver training programs and other dive activities.
2023 marks the 9th year of the PADI Women in Diving Initiative. Earmarked by the global flagship dive event hosted each year on the 3rd Saturday of July, the effort as helped decreased the gnder gap in diving and increased female recreational dive certifications by an average of 10% since 2015.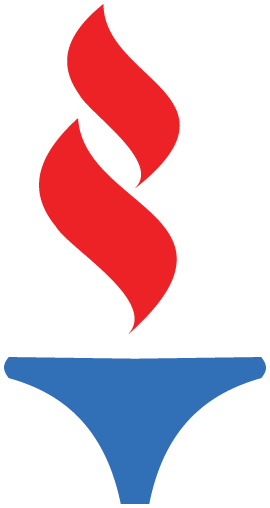 United in a shared goal, our community is leading a powerful movement to restore ourselves, our relationships with each other and the blue planet we call home. By harnessing the power of the PADI brand as a force for good, we foster an engaged and informed global network of Ocean Torchbearers and empower them to create change.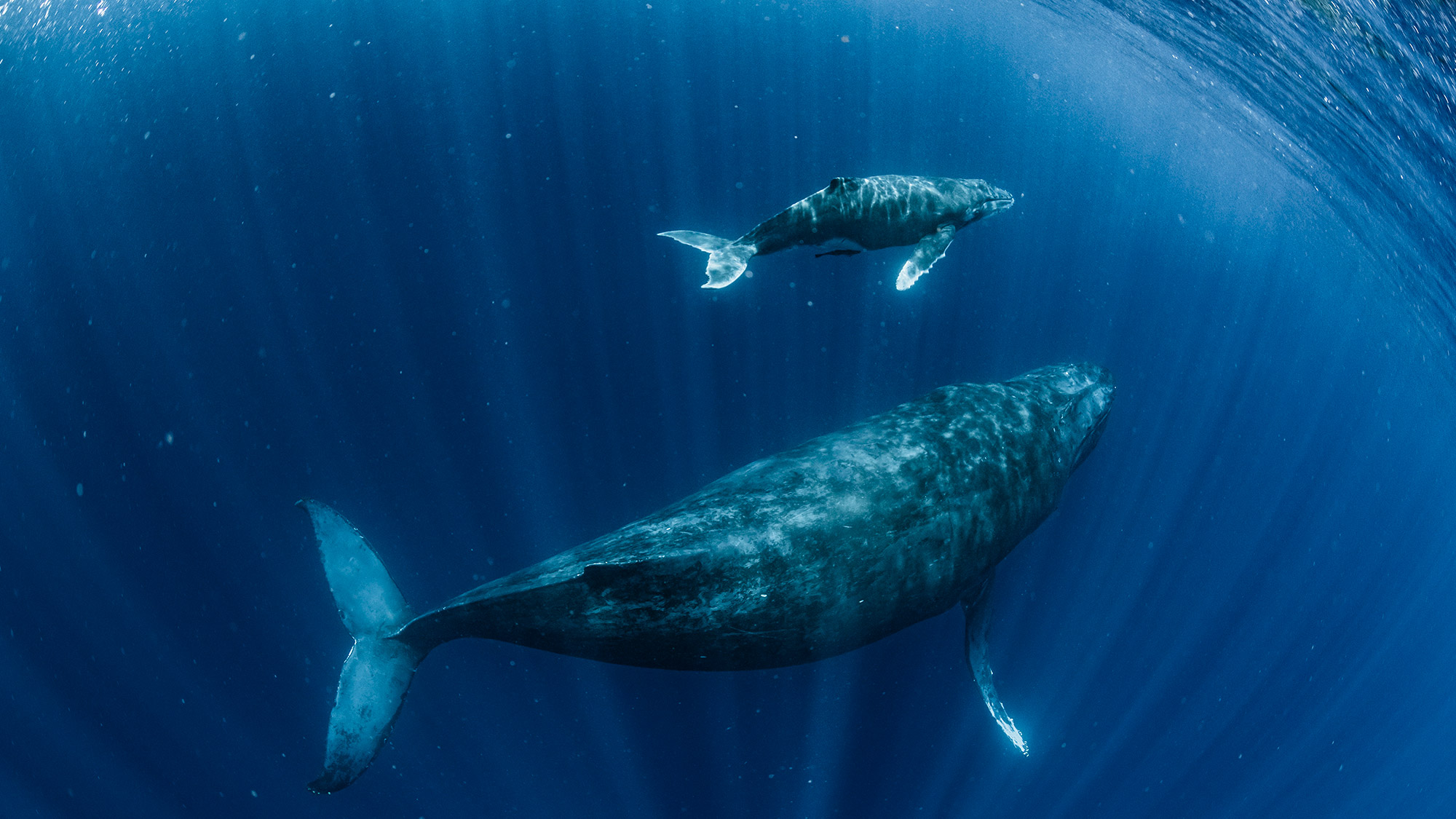 By taking this Pledge, you are making a commitment to act as an ocean steward, protecting and preserving our blue planet.