1 Day. 100 Countries. 1,000
Events. The world's biggest
day in diving.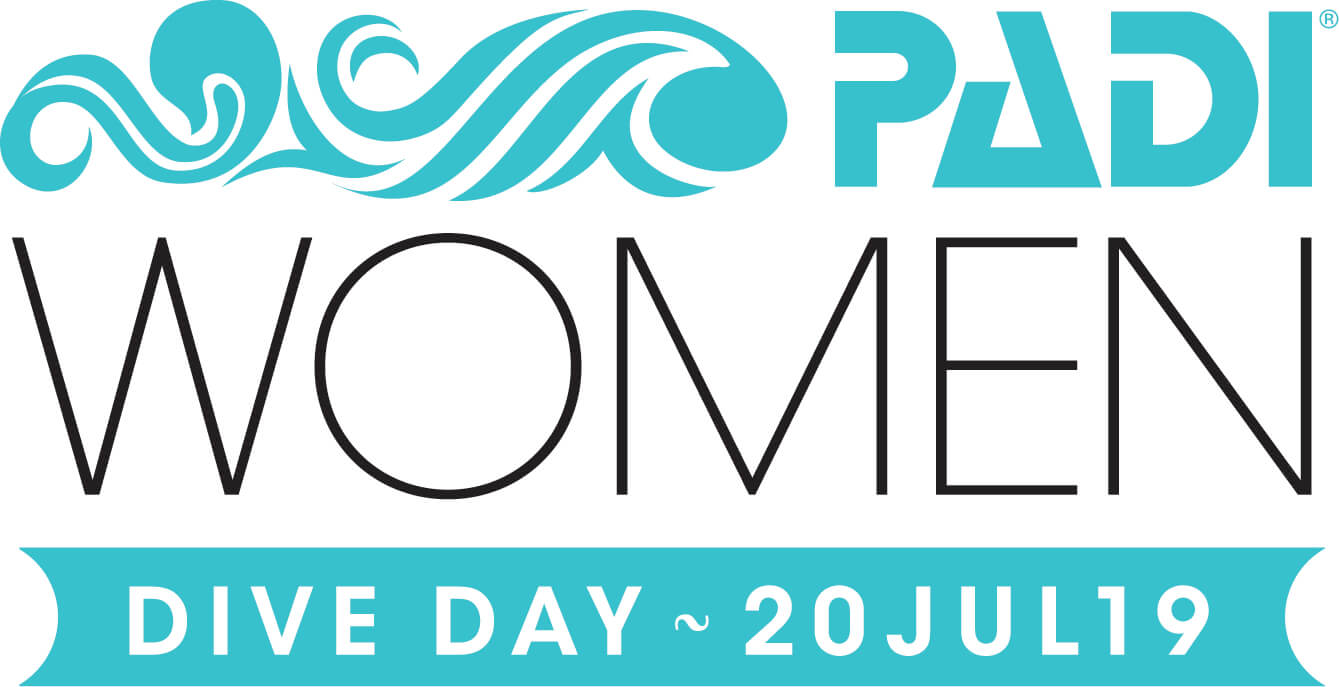 數以千計的潛水夫會聚一起,共慶
世界上最為盛大的潛水盛會。
2019年7月20日,星期六,PADI®潛水社將再次迎來世界各地數以千計的不同性別、不同年齡、不同經驗水準的潛水健兒,共同慶祝這個點燃激情的新鮮刺激的海上運動。

今年,全球性潛水中心將舉辦潛水活動,旨在吸引更多的人踴躍參與潛水這項運動,從而打造更多的海上運動健將。感謝大家,因為您的到來將使今年的PADI女性潛水日成為迄今為止規模最大、節日氣息最為濃鬱的日子!
Meet: Nouf Alosaimi
In 2009, Alosaimi traveled back to Sharm El Sheikh and completed her PADI Open Water Diver and PADI Advanced Open Water Diver certifications, followed soon after by the PADI Rescue Diver course in 2010. One year later she completed her PADI Divemaster course in Jeddah, Saudi Arabia. She then decided to make scuba diving a full-time job and traveled back to Sharm El Sheikh, where she spent three years as an underwater photographer and diving guide working with tourists. She proudly became a PADI Instructor in 2013 and has been training other scuba diving enthusiasts since.
Being a female diver means the world to me. Becoming a diver in a conservative society, where all sports are only dominated by men, was a huge challenge for me. Many females reject this incredible sport because it involves men teaching them how to dive.
Nouf Alosaimi, First Female Dive Instructor in Saudi Arabia