1 Day. 100 Countries. 1,000
Events. The world's biggest
day in diving.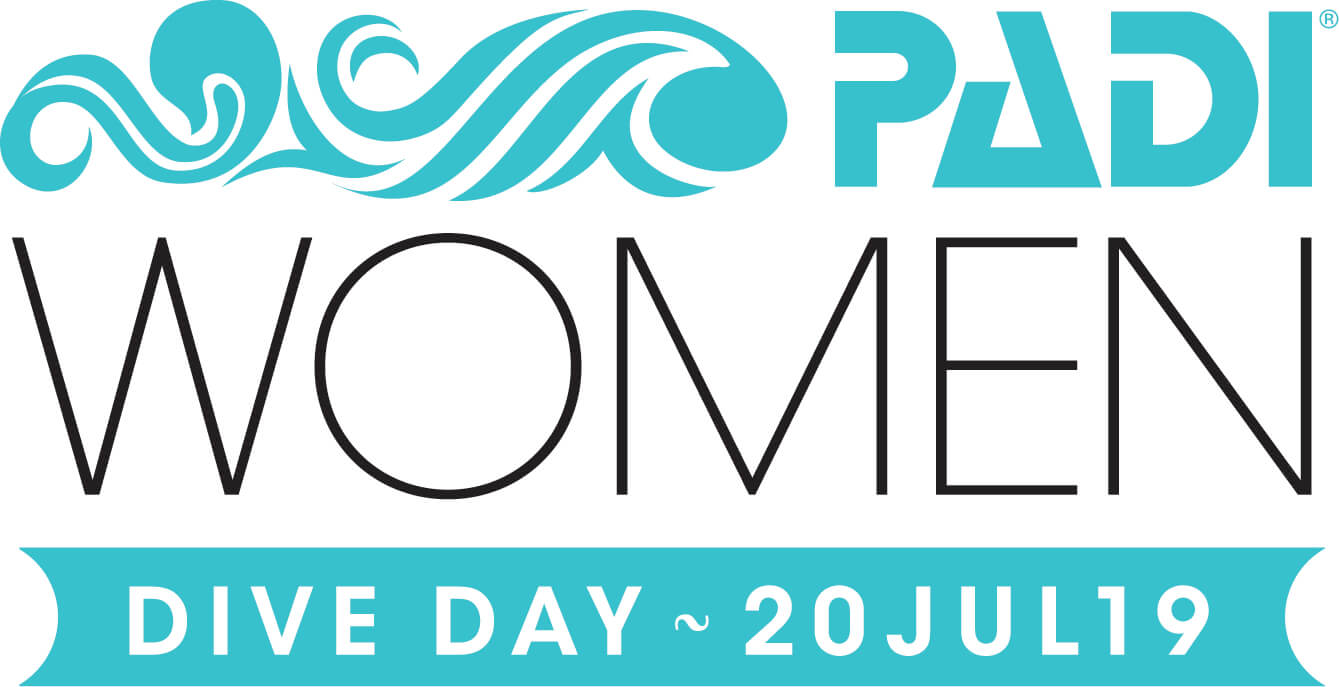 Thousands of divers come
together for the world's largest
single day of diving.
On Saturday, 20 July, 2019 PADI® Dive Shops will again host thousands of divers of all genders, ages and experience levels for a global celebration of shared adventure and passion for the ocean.

This year, dive centers across the globe will host dive events designed to get more people actively diving and to create more stewards for the ocean.  Thank you to everyone that will make this year's PADI Women's Dive Day the largest and most celebratory to date!
Meet: Nouf Alosaimi
In 2009, Alosaimi traveled back to Sharm El Sheikh and completed her PADI Open Water Diver and PADI Advanced Open Water Diver certifications, followed soon after by the PADI Rescue Diver course in 2010. One year later she completed her PADI Divemaster course in Jeddah, Saudi Arabia. She then decided to make scuba diving a full-time job and traveled back to Sharm El Sheikh, where she spent three years as an underwater photographer and diving guide working with tourists. She proudly became a PADI Instructor in 2013 and has been training other scuba diving enthusiasts since.
Being a female diver means the world to me. Becoming a diver in a conservative society, where all sports are only dominated by men, was a huge challenge for me. Many females reject this incredible sport because it involves men teaching them how to dive.
Nouf Alosaimi, First Female Dive Instructor in Saudi Arabia