1 Day. 100 Countries. 1,000
Events. The world's biggest
day in diving.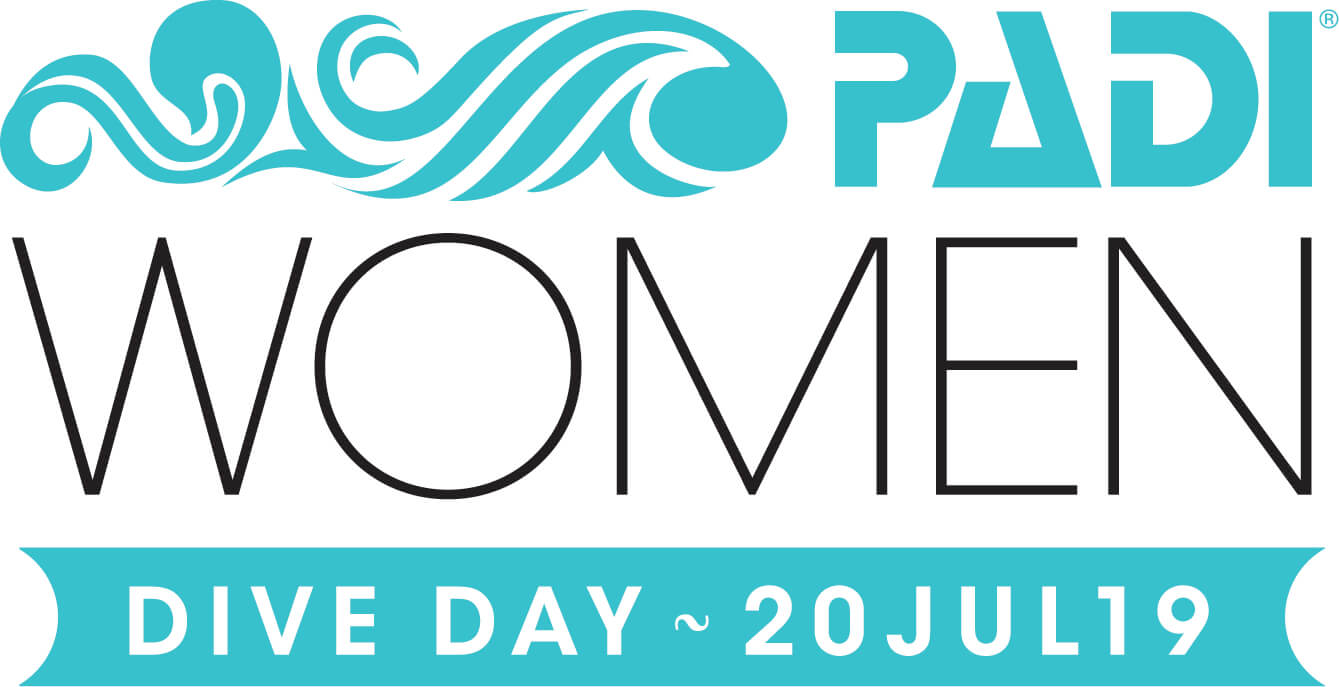 Thousands of divers come
together for the world's largest
single day of diving.
On Saturday, 20 July, 2019 PADI® Dive Shops will again host thousands of divers of all genders, ages and experience levels for a global celebration of shared adventure and passion for the ocean.

This year, dive centers across the globe will host dive events designed to get more people actively diving and to create more stewards for the ocean.  Thank you to everyone that will make this year's PADI Women's Dive Day the largest and most celebratory to date!