Want an eCard and Physical card? Add both to cart and get discounted bundle pricing.
Upload a photo for your PADI certification card(s).
Recycled Materials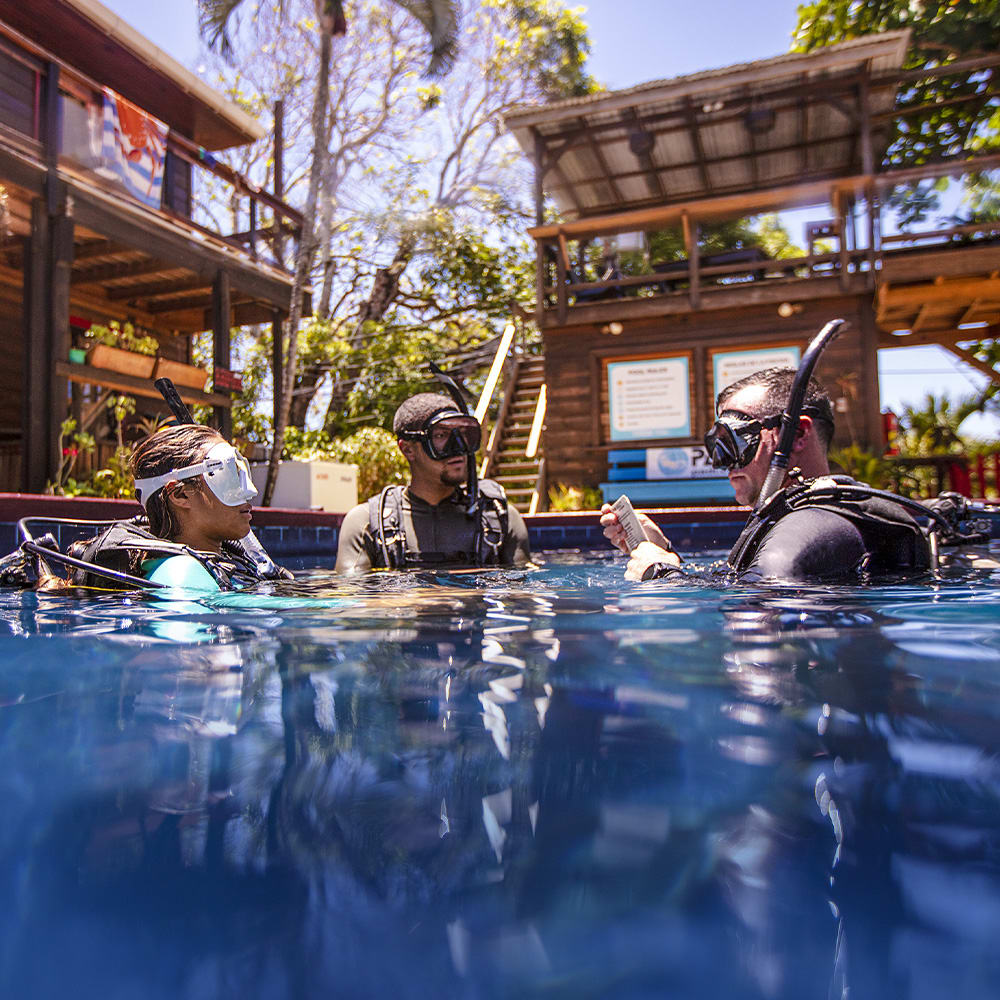 Recycled Materials
When recycling operations can't find buyers for plastic waste, it can end up in our oceans. That's why PADI is not only committed to minimizing our use of plastic, we upcycle recycled plastic into new items such as certification cards.
Your Current Card Photo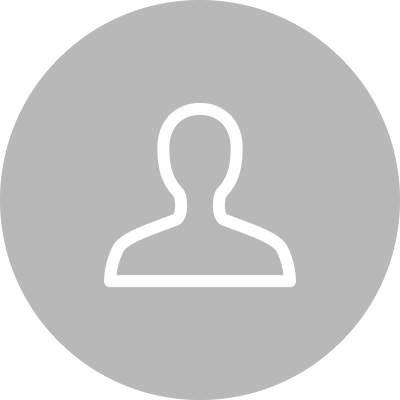 Your Current Card Photo
This photo will appear on your replacement certification card or eCard. If you don't see a photo, or if you'd like to upload a new image, click +Update Photo below to upload a JPG or PNG.
3 Replacement Card Options
A PADI® certification card is your passport to explore the world below the surface, and proof you've successfully completed PADI training. Carry your PADI certification card with you to verify your diver training level with dive centers around the world. 
Physical cards are essential in remote areas without internet access, plus they're waterproof (unlike many mobile devices).
With a PADI eCard TM, whenever you have your smartphone, you'll have proof of your PADI certification. Use the PADI App TM to access instantly after purchase. 
67% of divers surveyed have an eCard and physical card. Get the benefits of both options and discounted pricing when you purchase this bundle.
PADI Aware Foundation Cards
Each year, environmental charity PADI AWARE Foundation™ releases a limited edition card. Every purchase includes a tax-deductible $10 US donation that funds ocean conservation and marine animal protection. Donations support the Conservation Blueprint – a vision to achieve balance between humanity and ocean.
This year Showcase your dive skills and support ocean conservation with the 30th Anniversary PADI AWARE certification card design from photographer Jay Clue. Great hammerhead shark Gaia is a local celebrity in Bimini island, Bahamas, measuring over 13' long!
Choose a physical card made from recycled plastic, or minimize your carbon footprint with a PADI eCard — delivered digitally via the PADI App. An additional donation for greater environmental impact can be made at checkout.
Aleksandr Jeldosev Limited Edition Baby Sea Turtle Design
A certification card for the scuba diver who wants to be in the water from sunup to sundown. Estonian photographer Aleksandr Jeldosev captures a fleeting moment as a green sea turtle hatchling tests its seawings and ventures out into its new ocean home.
Blue-Ringed Octopus Crawl by Sam Glenn Smith
Upgrade your certification card with this brilliant, limited edition blue-ringed octopus card by Australian photographer Sam Glenn Smith. Sam captures a beguiling blue-ringed octopus beckoning observers to come along on its nocturnal crawl.
Your PADI certification card is your passport to explore the underwater world. Show your PADI dive certification status worldwide with this limited edition dive certification card in eCard and waterproof card made from recycled materials, only 1500 available.
Basking in the Moment by Alex Mustard
Professional photographer and former marine ecologist Alex Mustard got his first underwater camera at age 9. He describes this unexpected experience with a beautiful basking shark off the Isle of Coll, Scotland as, "the best encounter of my life." Basking sharks are extremely rare and difficult to spot. Adult basking sharks average 22-29' in length!
Alex shares this conservation message: "The ocean is under pressure, and it needs as many friends as it can get."
Blacktip Reef Sharks by Beatrice Picariello
Time stands still in Beatrice Pacariello's fairy-tale photo of a shiver of blacktip sharks and their stingray escort on a clear morning cruise in Moorea, Tahiti.
Beatrice encourages us not to be afraid of learning new things or taking a new direction, because standing still is most dangerous. She says, "Let's make the world a better place for all of us."
We'll donate $10 US from every blacktip reef shark card purchase to the PADI AWARE Foundation™, a publicly funded charitable nonprofit supporting ocean conservation and marine animal protection.
Merry Manatee by Mike Winkles
This merry manatee surfacing for a breath in Crystal River, Florida is photographer Mike Winkles' personal favorite because it depicts how beautiful manatee look from the perspective of a diver or a snorkeler. Mike uses his photos to help people learn the value and importance of protecting marine wildlife.
Mike shares this key message: "With respect to cleanliness, I treat every dive site, every parking lot, every beach like it's my own backyard. I don't want it trashed and happily pick up the trash I see. Live the life you dream and be nice to the planet…"
Sign Up for PADI Club™ And Get 25% Off A New Certification Card
Stay connected with a FREE Scuba Diving magazine subscription, exclusive dive travel + event invites, gear discounts, 25% off a NEW certification card every year, and more!
Come Explore With Us!
You'll receive messages showcasing incredible dive destinations, PADI courses, products, event invitations and amazing marine life.

Sign Up for 10%* off Your Next Dive eLearning Course!