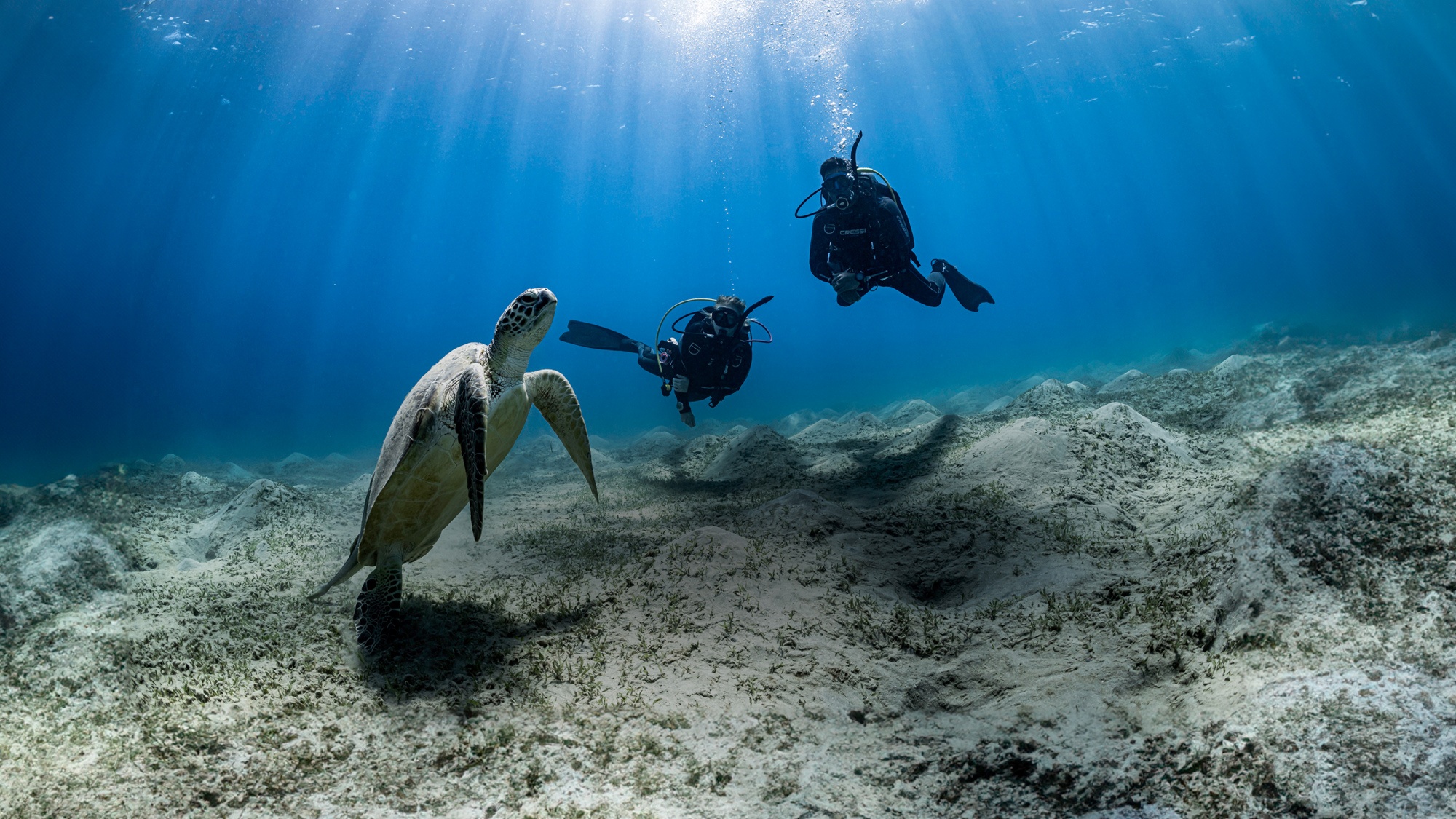 Discover the Wonders of the Underwater World
Explore 70% of the world with your PADI dive certification. Become a diver or take your dive skills to the next level for new experiences.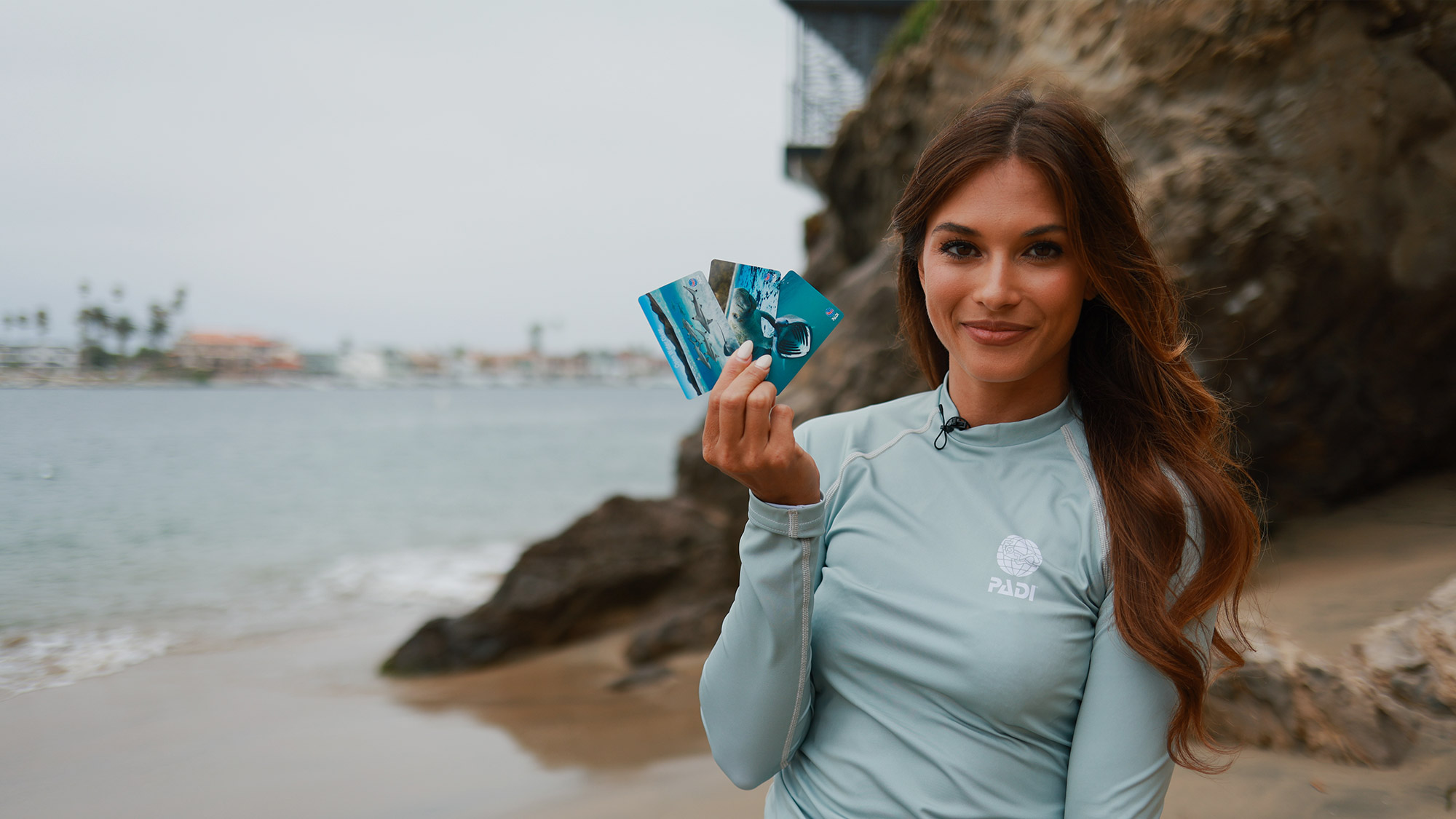 Upgrade Your Certification Card
Sign up for PADI Club and get 25% off one of our NEWEST limited edition certification card designs made from recycled materials. Stay connected and protect our blue planet with Club! 5% of every Club membership is donated to PADI AWARE.
The Way the World Learns to Dive
PADI (the Professional Association of Diving Instructors) is the most recognized dive training organization worldwide with 29 million certifications and counting. PADI Dive Instructors undergo rigorous training to ensure your scuba certification class is fun and safe.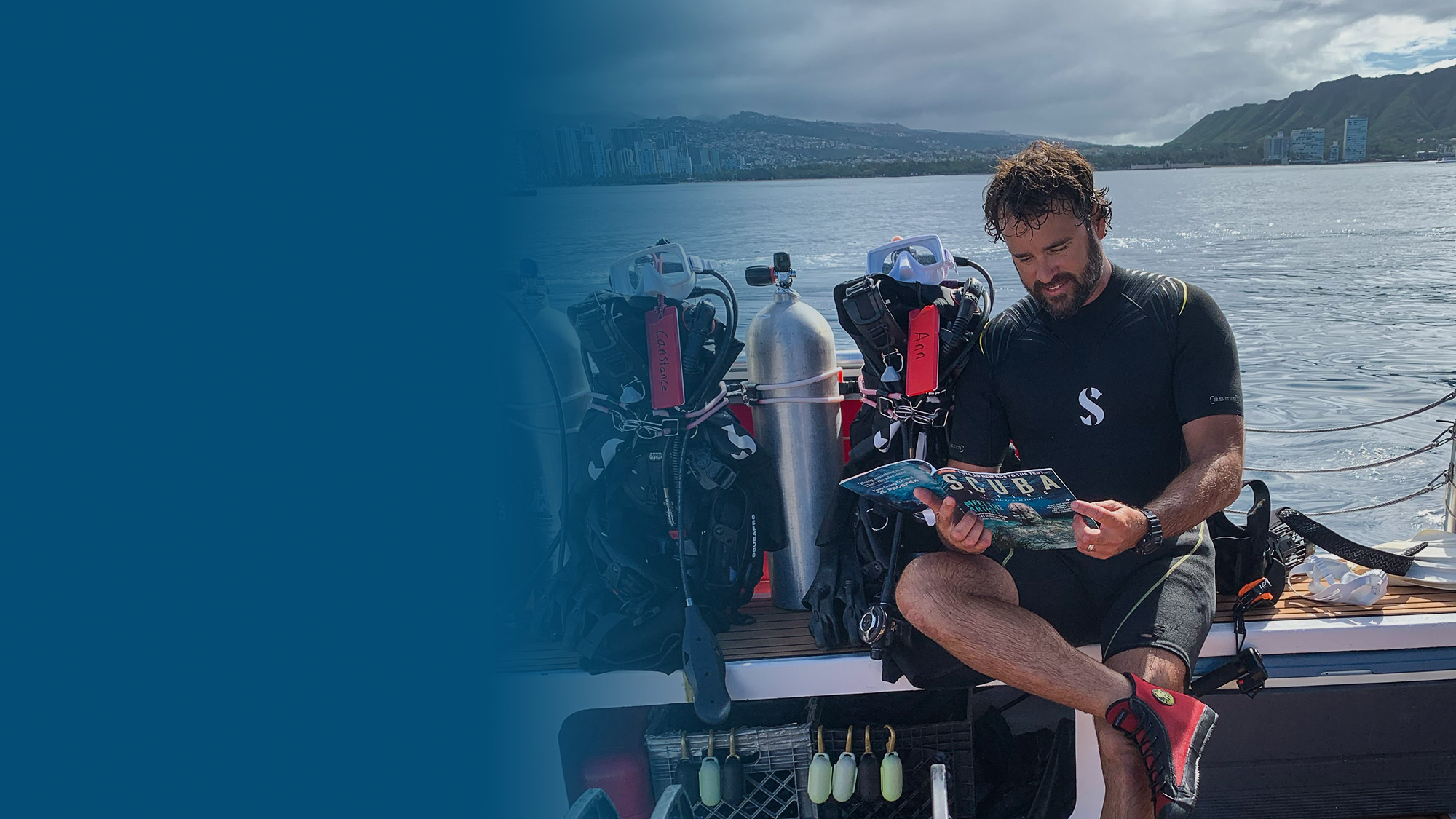 Get Scuba Diving Magazine FREE with PADI Club
Join PADI Club™ and get a FREE 12-month subscription to Scuba Diving® magazine! Stay connected with the latest gear reviews, expert scuba tips, dive travel inspirations, and more.
Popular Courses
Diver certification begins here with PADI's online learning.
CERTIFICATION CARDS
Which PADI Card Has Your Name on It?
Choose one of the 3 NEW limited edition certification card designs featuring a basking shark, a merry manatee, and a shiver of blacktip reef sharks!
Showcase your dive skills and PADI diver status worldwide with a waterproof, physical card made from recycled materials (perfect for remote destinations with limited mobile access), travel light with PADI eCard mobility, or maintain both.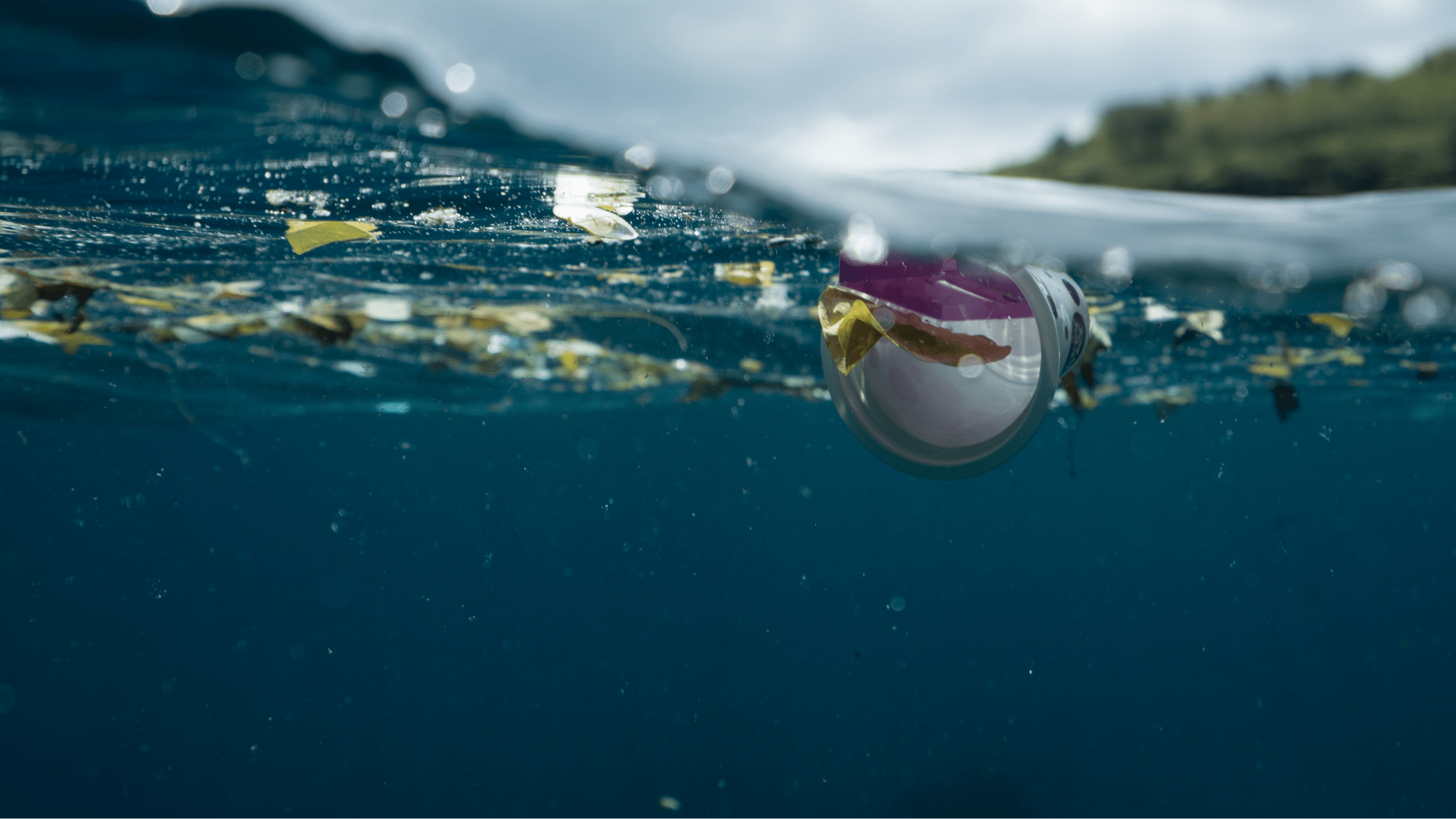 8 Easy Ways You Can Help Save the Ocean
In honor of PADI AWARE Week 16 - 24 September, help us protect our watery earth with a few quick actions, from changing your buying decisions to collecting underwater trash. Each small change can make a big difference!
Take Action to Save the Ocean this AWARE WEEK
AWARE Week is 16 – 24 September. Invite a friend to take the NEW PADI AWARE™ Specialty eLearning Course with you. Expand your knowledge of the ocean and learn tangible actions to bring about positive ocean change.
Make Every Week AWARE Week!
Dive into marine conservation and discover how you can make a significant impact by reporting debris, practicing responsible marine life interactions, saying no to single-use plastics, and supporting PADI AWARE's vital efforts to save the ocean. Join the movement and preserve our underwater world for generations to come!
Dive Travel
Our PADI Travel Scuba Experts can help you find the perfect destination, with a variety of marine life, and plan a dive adventure that's fun, memorable, and as worry-free as possible.  Choose your dream vacation whether staying overnight on a diving boat or enjoying dive trips at a dive resort.
Exceptional Dive Destinations Promoting Responsible Tourism
Eco-dive travel benefits the environment and provides an enriching travel experience. From the crystalline waters of the Red Sea, to the unparalleled biodiversity of the Galapagos Islands, these destinations exemplify sustainable tourism practices and responsible diving.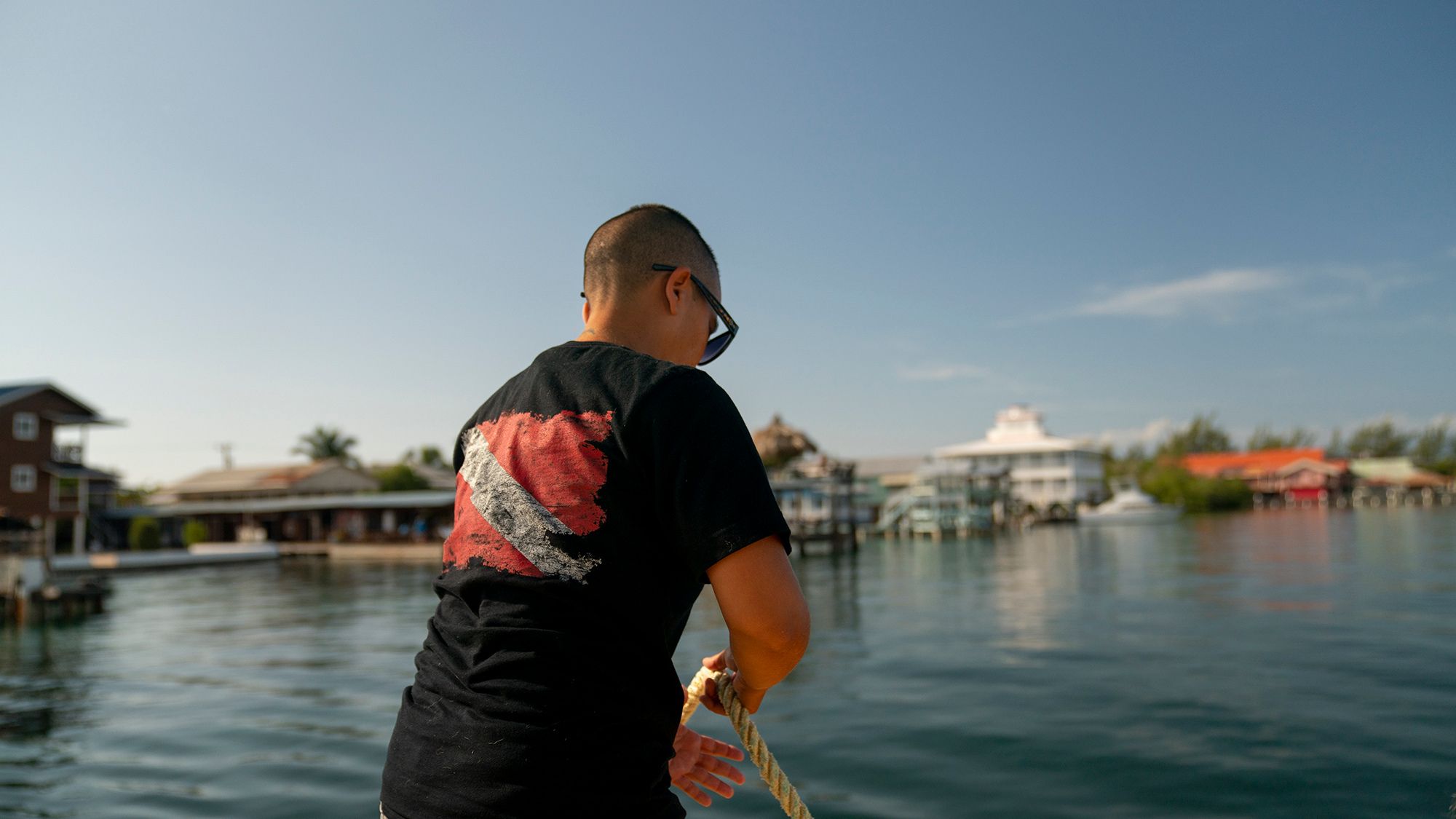 Dive into eco-friendly gear made from recycled materials and plastic free alternatives.