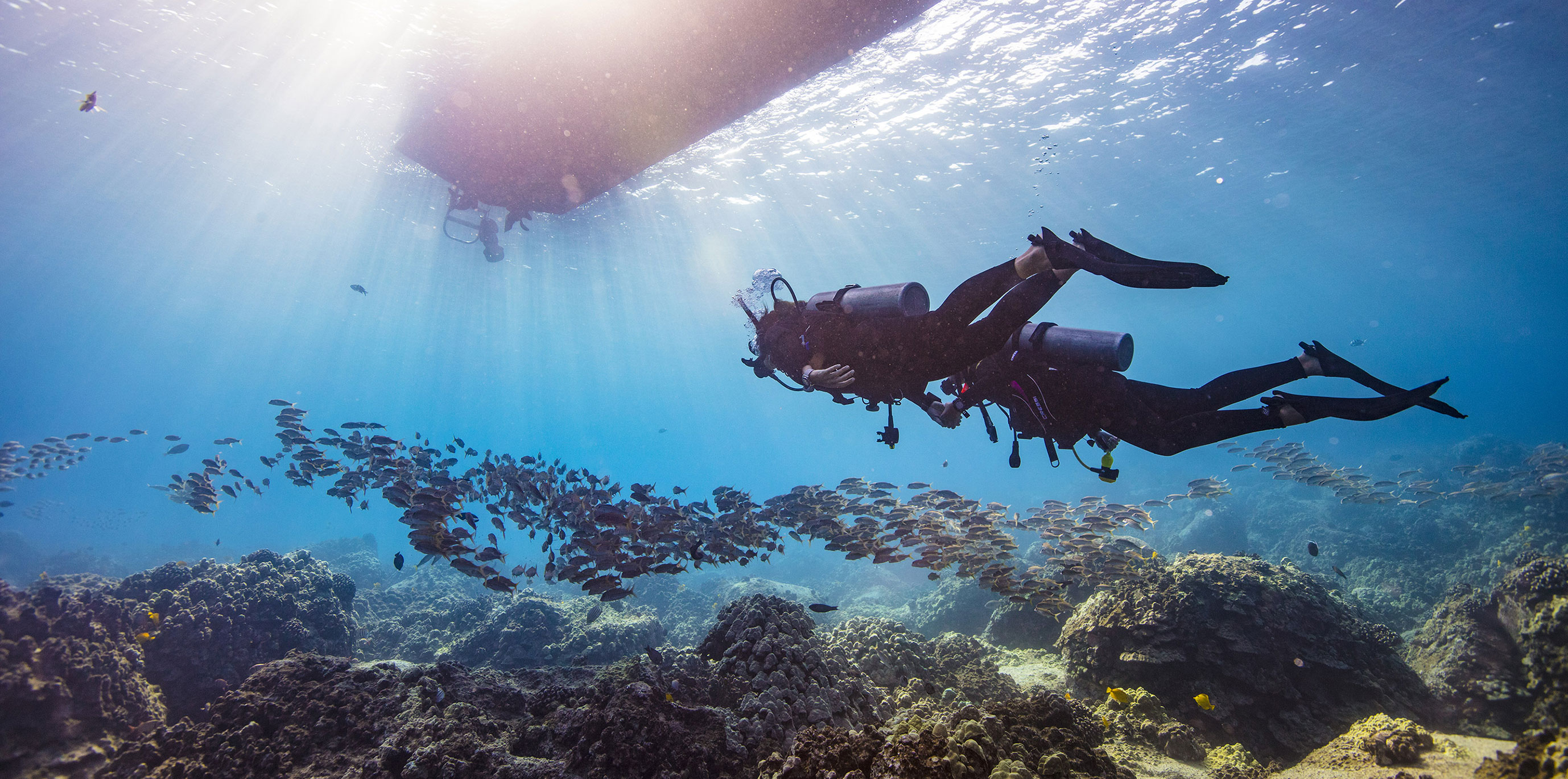 Start Your Scuba Diving Certification Online - FREE
PADI eLearning® Open Water Diver Introduction
Lead a More Extraordinary Life
Begin your Open Water scuba certification online for free now. You'll learn about underwater hand signals and the critical role divers play in ocean protection. You can then decide if you want to complete the rest of the online course to get your certification. There's no credit card or discount code required­ – just sign in or create a new account to get started!
Try PADI eLearning for Free
1
Create a PADI account or login to an existing account.
2
From your Training dashboard, you'll see your Free Introduction to Open Water Diver course – simply select your language to get started.
A Lifetime of Adventure Starts with a click