Choose Your Own Adventure
PADI Specialty Courses – many now available with digital learning – give you the tools to enhance your exploration. Discover your unique diving aptitude - deep diving, photography, videography, fish identification, etc. 
Can't decide? Ask your instructor about Advanced Open Water. This course includes two core specialty dives and three specialty dives of your choosing.
Continuing-Education
Peak Performance Buoyancy
Improve your buoyancy control, dive with less weight and improve air consumption.
Continuing-Education
Enriched Air (Nitrox) Diver
Nitrox helps you get more out of your scuba certification. Get nitrox certified in as little as one day.
Continuing-Education
Tired of getting lost? Learn how to navigate underwater like a pro.
Continuing-Education
Extend your limits and see more of the underwater world.
Continuing-Education
See the underwater world in a whole new light - after the sun goes down.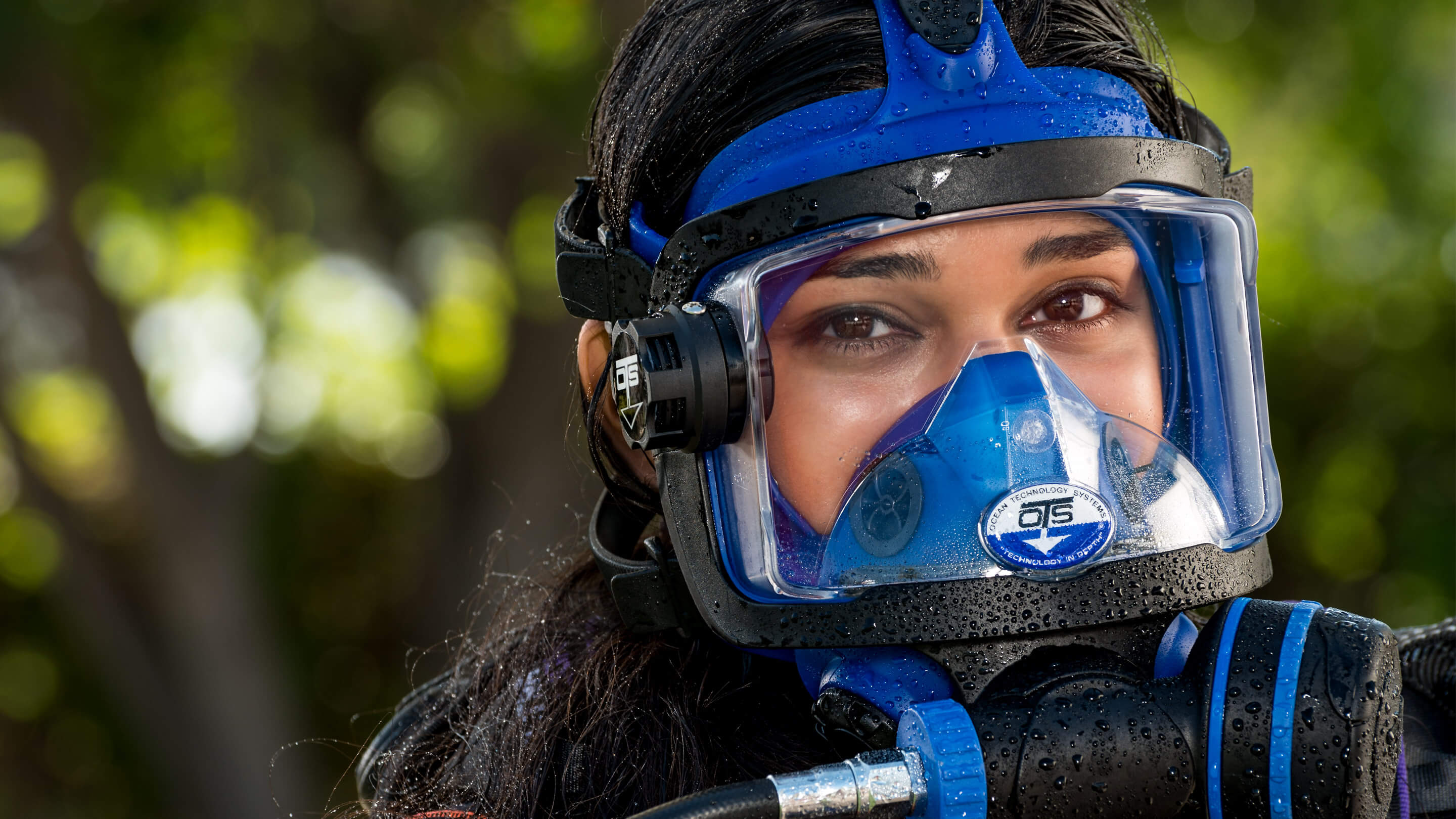 Continuing-Education
Diving with a full face mask allows you to breathe from your nose and mouth, and provides added comfort in colder water. The mask can also be fitted with communication gear, which can be useful for various types of specialty diving.
Continuing-Education
Although diving with a buddy is the norm, there are reasons for an experienced diver to develop self-reliance and independence while diving. Learning to carry out dives without a partner can make you a stronger diver in most dive situations.
Continuing-Education
Find out what it feels like to fly underwater. Gain the skills you need to dive confidently in a current.
Continuing-Education
Learn boat diving etiquette, terminology and important do's and don'ts.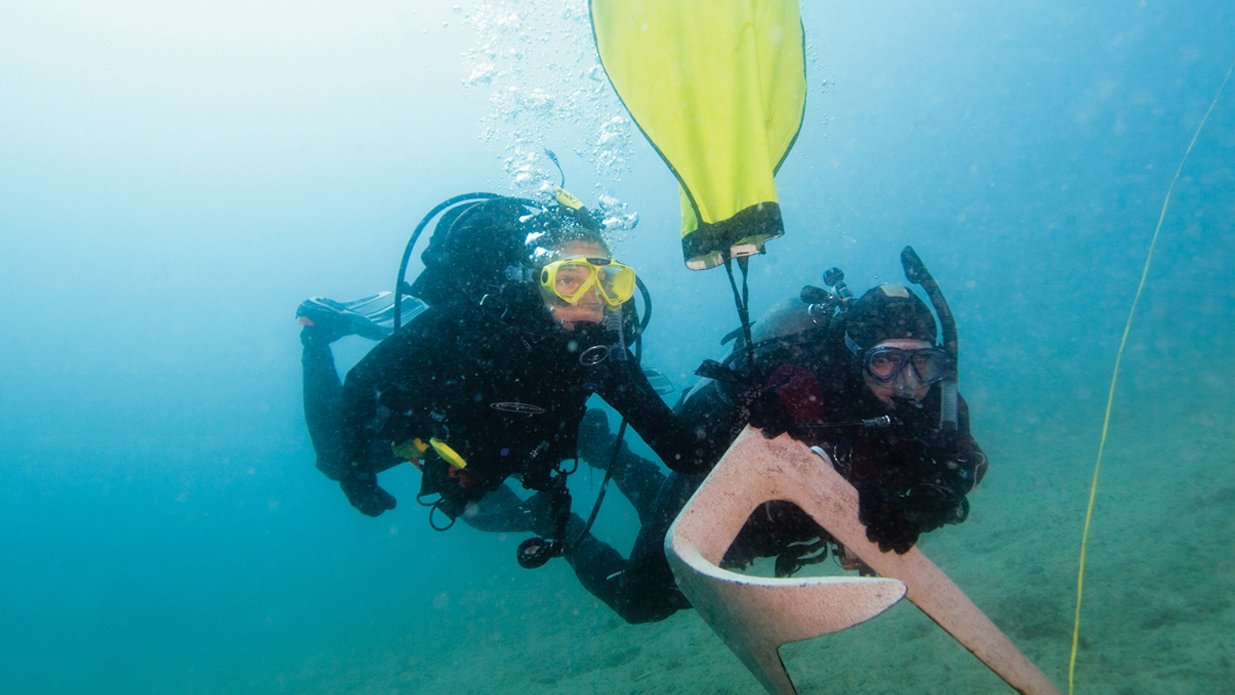 Continuing-Education
Search and Recovery Diver
Help recover lost items. Learn effective underwater search techniques and how to use a lift bag. 
Continuing-Education
Don't like wearing a heavy tank on your back? Sidemount diving is a comfortable, streamlined alternative.
Continuing-Education
Pay the ocean forward by helping clean it up on your next dive. Learn about the problems of marine debris, conducting Dive Against Debris surveys, and how divers are a part of the solution to keeping our oceans clean.
Diving With Enriched Air Nitrox
An enriched air nitrox certification allows you to extend your bottom time and enjoy shorter surface intervals, one of the many reasons it's PADI's most popular specialties. The course only takes a few hours and you can do most of it online.
PADI Master Scuba Diver™ rating is the highest level of recreational diving. It denotes significant experience and scuba training. Fewer than two percent of divers ever become Master Scuba Divers.
More Information About PADI Specialty Courses
Keep Reading
PADI Divers share tips and stories about taking specialty courses.