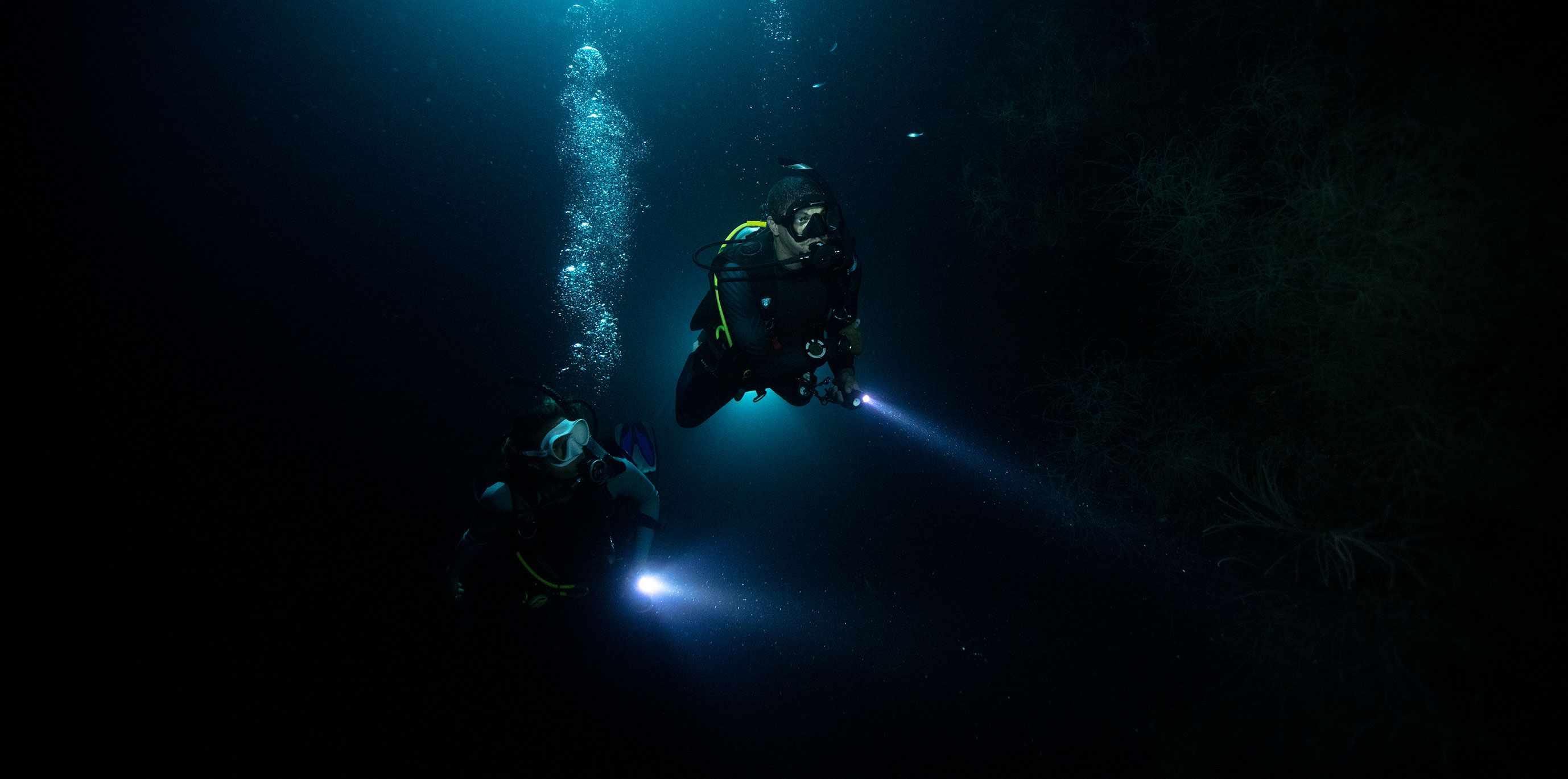 Choose Your Own Adventure
PADI Specialty Courses – many now available with digital learning – give you the tools to enhance your exploration. Discover your unique diving aptitude - deep diving, photography, videography, fish identification, etc. 
Can't decide? Ask your instructor about Advanced Open Water. This course includes two core specialty dives and three specialty dives of your choosing.
Diving With Enriched Air Nitrox
An enriched air nitrox certification allows you to extend your bottom time and enjoy shorter surface intervals, one of the many reasons it's PADI's most popular specialties. The course only takes a few hours and you can do most of it online.
PADI Master Scuba Diver™ rating is the highest level of recreational diving. It denotes significant experience and scuba training. Fewer than two percent of divers ever become Master Scuba Divers.
More Information About PADI Specialty Courses
Keep Reading
PADI Divers share tips and stories about taking specialty courses.