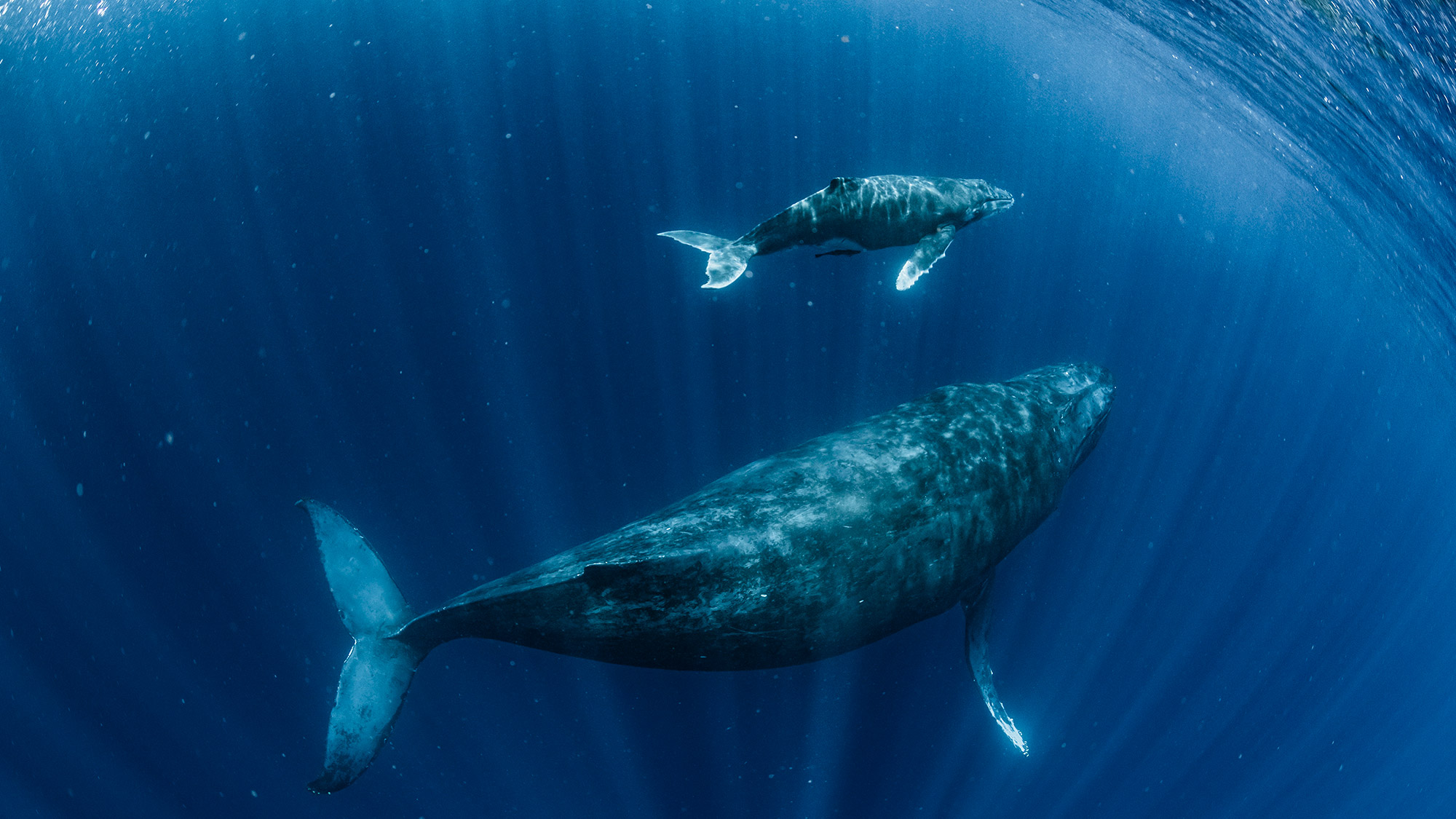 By taking this Pledge, you are making a commitment to act as an ocean steward, protecting and preserving our blue planet.
PADI Blueprint for Ocean Action
Ocean Torchbearers are taking action to protect 30% of the ocean by 2030
As an Ocean Torchbearer, I pledge to:
Engage in Torchbearer actions that restore balance between humanity and ocean.
Act as an ocean steward, exploring with care and leaving ecosystems in an equal or better state than I find them.
Respect Culture, traveling with an open heart and mind, showing consideration for all.
Share your passion to explore and protect the oceans with friends, family and my community.
I Pledge to Act as an Ocean Steward, Protecting and Preserving our Blue Planet
As an Ocean Torchbearer, you will be the first to know about opportunities to save the ocean with PADI and PADI AWARE Foundation, as well as inspiring your adventures with courses, eco-friendly shopping and more.
Who is Taking the Save the Ocean Pledge?
Meet some of our community members.
"Science doesn't only belong to scientists, as citizens who love the ocean you can also do your part. There is no shortage of need, so dive with a purpose in mind."
PADI Master Instructor, Georgia, USA
"I come from a Vezo fishing community and I know that they will be the first people to suffer if the health of our oceans does not improve. It is up to all of us."
Conservation Filmmaker, Madagascar
"As the mother of three young girls, I often think about what kind of legacy I'd like to leave them. I wish for a healthy, clean ocean and an empowered community."
PADI Master Instructor, Cap Malheureux, Mauritius
"Things won't get better unless we take the action and inspire others to do the same thing. No one is without power. Everybody has the capacity to do something."
Environmentalist, California, USA
"I want to be a reflection for women and girls of colour who dare to follow their passion and remind the world that ocean conservation is for everyone."
PADI AmbassaDiver, Freeport, Bahamas
"As I continue to learn from the ocean, my purpose is to give back to it by telling its story to the people who want to explore it."
PADI Freediver, Manila, Philippines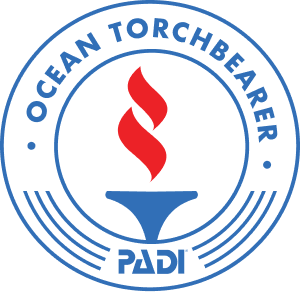 A Global Community of Ocean Torchbearers has Pledged to Protect Sharks, Clean up Ocean Plastics, and Free Entangled Animals.
THESE GLOBAL PARTNERS ARE PROUD SUPPORTERS OF THE
Ocean Torchbearer Mission
to Protect the Ocean