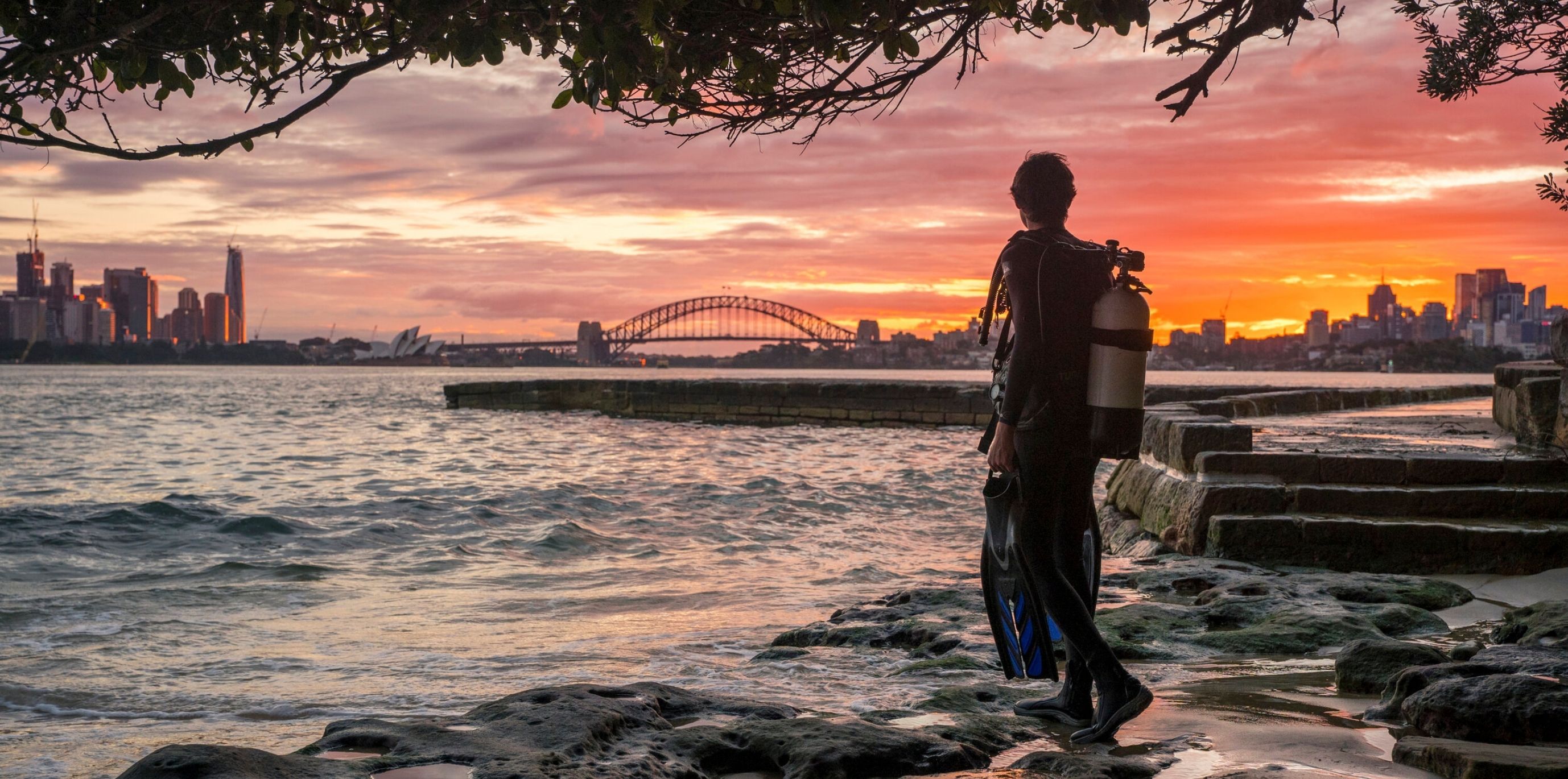 Elevating Diving Across the Planet
Meet the newest PADI AmbassaDivers™ for 2021
These new team members are sharing their love for diving, taking action to safeguard the health of the ocean, and inspiring others to follow their dreams to explore and protect the underwater world. All PADI AmbassaDivers are passionate divers and ocean champions.
Torchbearer Community
We are seeking everyday ocean ambassadors who are passionate about healing the planet above and below the surface.  Everyone has the power to stand up for the ocean and it will take all of us working together to restore balance between humanity and nature. Become a PADI Torchbearers and join a community that is turning passion into purpose for the ocean, taking both 'fins on' and 'fins off' actions, to bring about meaningful change and a more sustainable future.