PADI's Pillars of Change
Committed to safety through leading-edge diver education, PADI changes lives in deep and meaningful ways, uniting diver voices to speak for those that cannot – the fragile, threatened inhabitants of our oceans. To be the best in the world, we must be the best for the world by protecting the ocean planet we love.
Marine Animal Protection
PADI® is committed to protecting marine life biodiversity by elevating the voices for shark- and ray conservation, supporting ghost fishing gear removal efforts and promoting sustainable dive tourism. In alignment with its Marine Animal Protection Pillar, the PADI organization supports Project AWARE and other organizations that work to implement protection laws, enact legislation and educate the public, to help establish balance in our aquatic ecosystems.

Watch the story of one PADI Diver dedicated to changing people's perceptions about sharks and lobbying for their protection.
---
Working Together
Project AWARE®
For more than 25 years, PADI has partnered with Project AWARE to mobilize divers across the globe to protect underwater environments. Focusing on the critical issues of shark- and ray conservation and marine debris, Project AWARE empowers thousands of divers in more than 182 countries to work together for a clean, healthy and abundant ocean planet.

Learn how you can help defend and protect sharks and rays with Project AWARE.
PADI Professionals are in a unique position to significantly impact marine animal protections. Share your passion for sharks and rays with Project AWARE's programs designed for leaders in the dive community.
Learn more at projectaware.org.
---
Global Ghost Gear Initiative (GGGI)
PADI has joined the Global Ghost Gear Initiative (GGGI), the first global alliance working to solve the worldwide problem of lost and abandoned fishing gear, known as ghost gear. Founded by World Animal Protection in 2015, the GGGI works to reduce the volume of ghost gear, remove and recycle such gear, and rescue entangled animals. Together with the GGGI, the PADI community of divers can magnify these efforts by looking for and reporting harmful ghost gear that annually entangles and kills marine life including hundreds of thousands of whales, seals, turtles and birds.

PADI joined the GGGI as a member of its global solutions group to help develop new ways of mitigating the ghost gear problem. Together, the GGGI and PADI will develop and implement projects to reduce and remove ghost gear from the oceans. Stay tuned for information and techniques to identify, report and, with proper training, safely remove ghost gear from waters.

Learn more at ghostgear.org.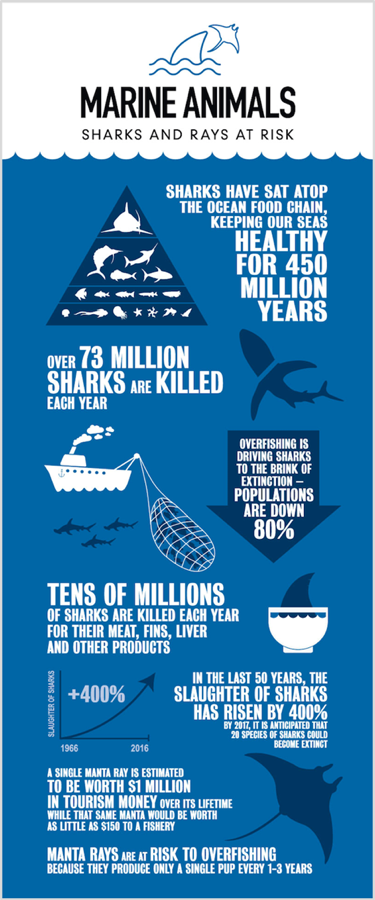 Making Waves
With 6,400 PADI Dive Centers and Resorts, 133,000 PADI Professionals and nearly 25 million divers around the world, the PADI network is a force for good with tremendous human potential to make an impact on critical social and environmental issues. PADI is dedicated to bringing the conversation to the forefront, and to inspire actions that lead to a stronger global dive community and healthier ocean planet.

READ ABOUT CURRENT INITIATIVES AND DIVERS ACTIONS
---
Join the #padi4change Conversation
Share stories and photos about how you are making an impact and tag #padi4change.

FACEBOOK | INSTAGRAM | TWITTER
---
Learn more about PADI's other Pillars of Change.