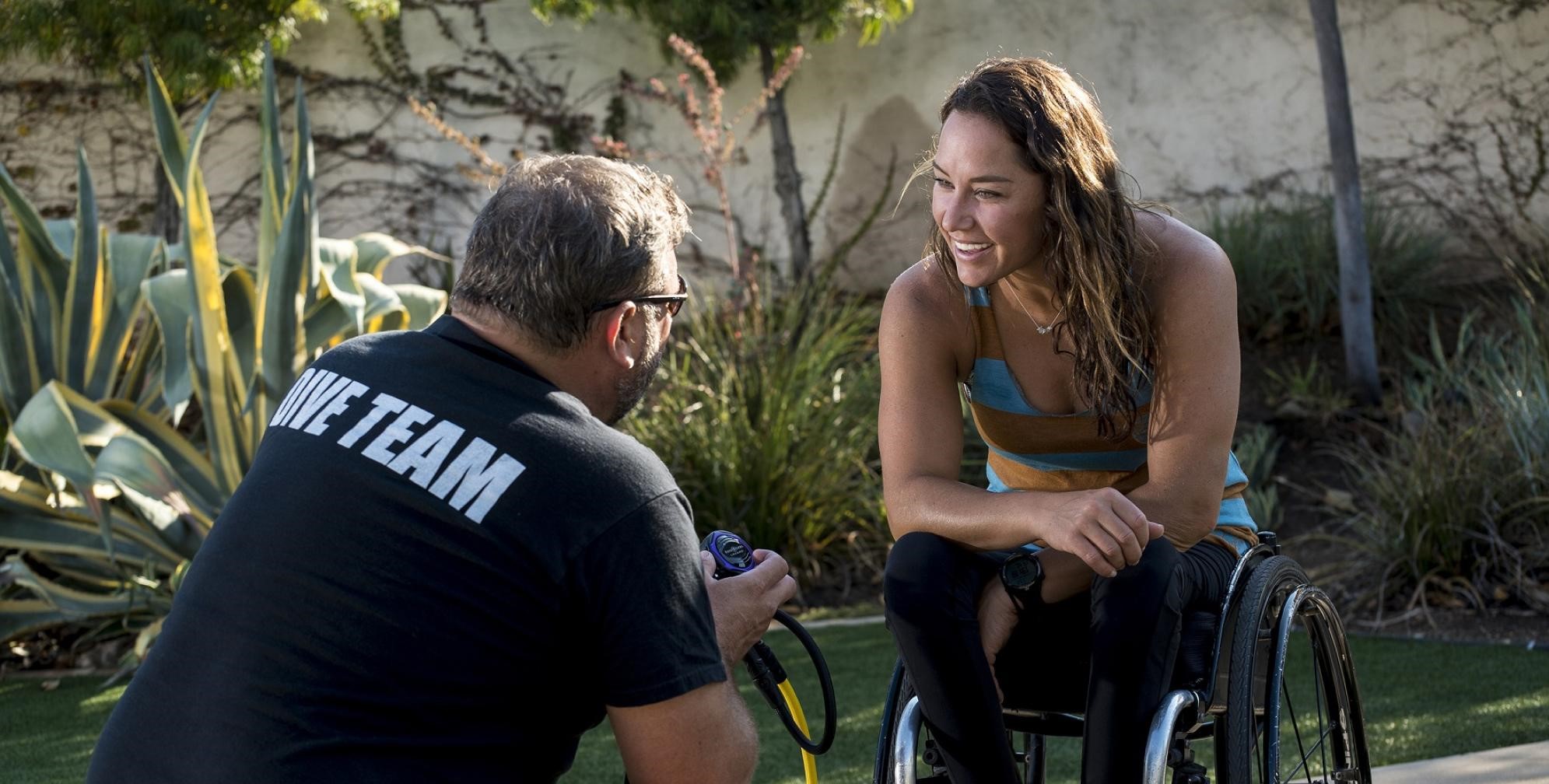 Discover the Healing Power of Diving
Recognized for Excellence: PADI Adaptive Service Facilities
A PADI Adaptive Service Facility is an operation that has invested in comprehensive operational services and infrastructure that meet the needs of divers with physical, psychological or mental challenges to promote inclusivity in its diver training programs and other dive activities.  
This includes, but is not limited to: staff trained specifically in adaptive diving techniques and support; providing training for those who want to learn more about those adaptive techniques and adaptive support; having accessible retail and classroom floors as well as accessible pool and boat decks.
Are you interested in teaching the PADI Adaptive Techniques course to dive pros or the PADI Adaptive Support Diver course to help certified divers become better buddies while diving or freediving with someone with a mental and/or physical challenge?
These courses focus on increasing awareness of varying diver abilities and explore adaptive techniques to apply when training and diving or freediving with physically and/or mentally challenged divers.  
Find an Adaptive Service Facility
Cody's first breath on scuba transformed her life and gave her a feeling of freedom that life in a wheelchair denied her.  "Diving showed me that nothing is impossible. It still quiets my fears and doubts and completely removes me from my disability element. I love the fact that I can help other people feel that too."
Today, Cody is committed to helping people with all forms of spinal cord-related paralysis take the first step toward freedom and independence through scuba diving.
"My PADI is to create a better world. My PADI is how I discovered my new self. My PADI transformed my life and helps me transform the lives of others." 
PADI Open Water Scuba Instructor Leo Morales is a cancer survivor, a world record holder and a person who has transformed his life by diving. He shares his remarkable tale of triumph over adversity and why he considers himself "dive-abled".
"No one wants to miss out on 72% of the world. Dont just stick to 28%. Go and explore the world."
PADI Course Director Thomas Koch can't hear, but with scuba, his "disability" turns into an advantage. Why? When his daughter Claire got her Junior Open Water Scuba Diver certification with PADI Course Director Cristina Zenato, they talked as fluently and as much as they always do – underwater, using American Sign Language.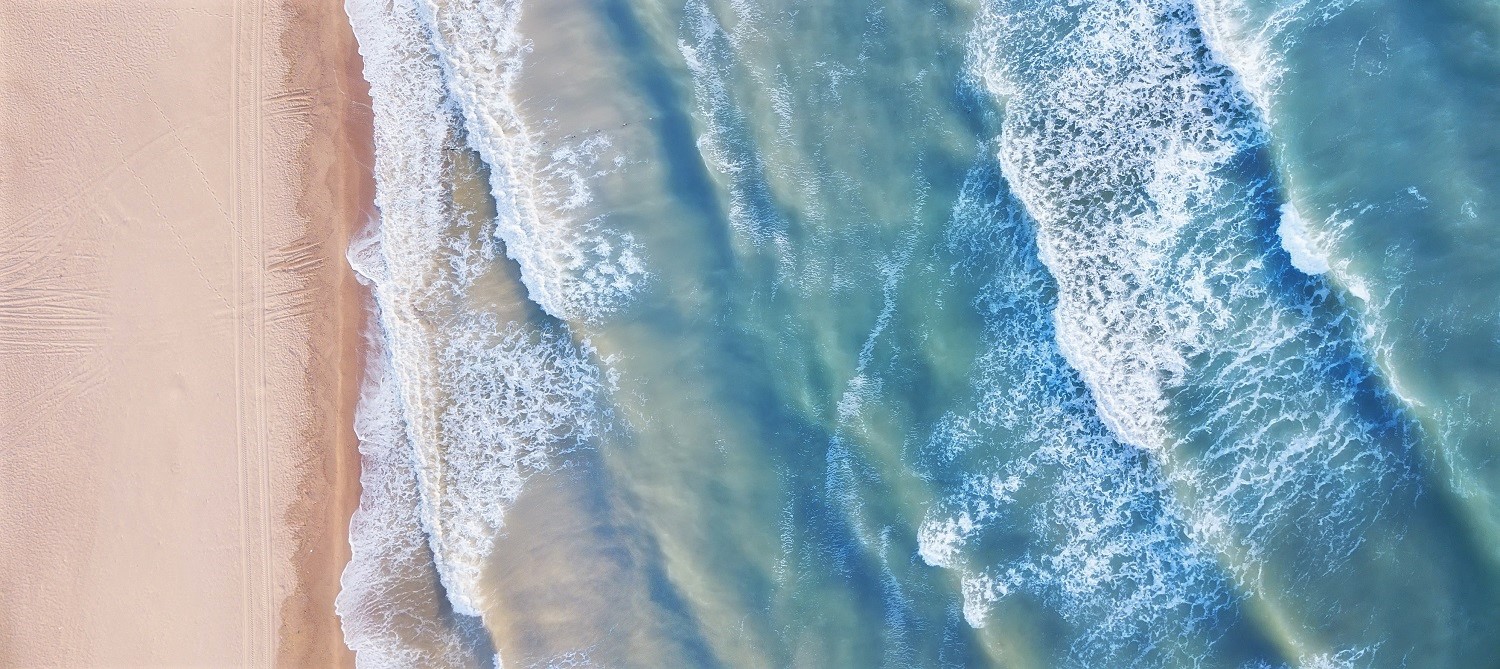 Pillar 3: People & Humanity
PADI was founded on the core belief that the oceans should be accessible to all. Learn more about our commitment to cultivating diversity and inclusion across the dive industry.