Want an eCard and Physical card? Add both to cart and get discounted bundle pricing.
Upload a photo for your PADI certification card(s).
Recycled Materials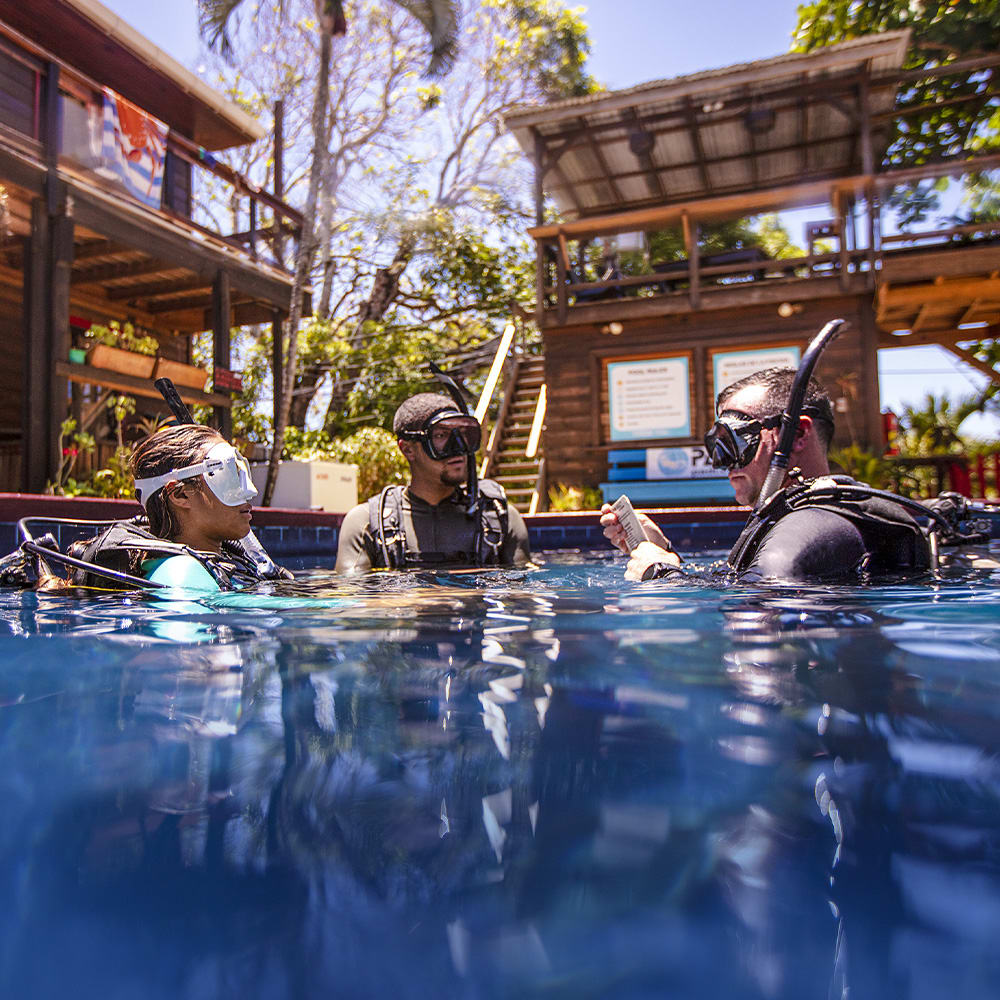 Recycled Materials
When recycling operations can't find buyers for plastic waste, it can end up in our oceans. That's why PADI is not only committed to minimizing our use of plastic, we upcycle recycled plastic into new items such as certification cards.
Your Current Card Photo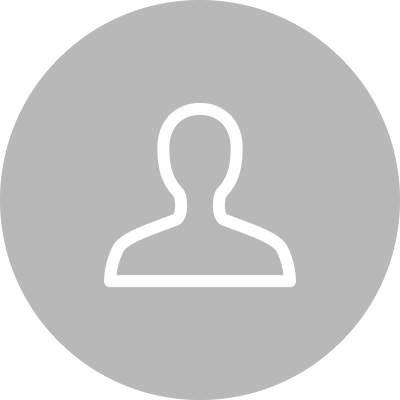 Your Current Card Photo
This photo will appear on your replacement certification card or eCard. If you don't see a photo, or if you'd like to upload a new image, click +Update Photo below to upload a JPG or PNG.
3 Replacement Card Options
A PADI® certification card is your passport to explore the world below the surface, and proof you've successfully completed PADI training. Carry your PADI certification card with you to verify your diver training level with dive centers around the world. 
Physical cards are essential in remote areas without internet access, plus they're waterproof (unlike many mobile devices).
With a PADI eCard TM, whenever you have your smartphone, you'll have proof of your PADI certification. Use the PADI App TM to access instantly after purchase. 
67% of divers surveyed have an eCard and physical card. Get the benefits of both options and discounted pricing when you purchase this bundle.
PADI Aware Foundation Cards
Each year, environmental charity PADI AWARE Foundation™ releases a limited edition card. Every purchase includes a tax-deductible $10 US donation that funds ocean conservation and marine animal protection. Donations support the Conservation Blueprint – a vision to achieve balance between humanity and ocean.
This year Showcase your dive skills and support ocean conservation with the 30th Anniversary PADI AWARE certification card design from photographer Jay Clue. Great hammerhead shark Gaia is a local celebrity in Bimini island, Bahamas, measuring over 13' long!
Choose a physical card made from recycled plastic, or minimize your carbon footprint with a PADI eCard — delivered digitally via the PADI App. An additional donation for greater environmental impact can be made at checkout.
Great White Wonder by Andy Casagrande
NEW for 2023: Shark specialist, Emmy award-winning cinematographer and wildlife conservationist Andy Casagrande captures a fleeting moment as a great white shark comes in close for a greeting off Guadalupe Island, Mexico.
Show your dive certification status and help protect sharks with this limited edition dive certification card in eCard and recycled plastic, only 1,500 available. We'll donate $10 US from every card purchase to the PADI AWARE Foundation™, a publicly funded charitable nonprofit supporting ocean conservation and marine animal protection.
Make a Splash With a Limited Edition Mermaid Card
Mystical, magical, mesmerizing mermaids! This isn't a mermaid's tale–we have 2 NEW mermaid card designs exclusively for PADI Mermaid certifications.
Show off your certification status with a card featuring PADI Professional Mermaid Brandee Anthony gliding in a rainbow of color, or an ethereal mermaid summoning her undersea friends. Both limited edition cards are available in eCard and waterproof, recycled plastic (perfect for remote destinations), only 150 of each design. Can't decide? Get both!
We'll donate $10 US from every purchase of the Brandee Anthony Mermaiding card by Water Bear Photography to the PADI AWARE Foundation™, a publicly funded charitable nonprofit supporting ocean conservation and marine animal protection.
Sign Up for PADI Club™ And Get 25% Off A New Certification Card
Stay connected with a FREE Scuba Diving magazine subscription, exclusive dive travel + event invites, gear discounts, 25% off a NEW certification card every year, and more!
Get (not too frequent) emails about incredible dive destinations and more, plus 10% OFF* an eLearning dive course.