Want an eCard and Physical card? Add both to cart and get discounted bundle pricing.
Upload a photo for your PADI certification card(s).
Recycled Materials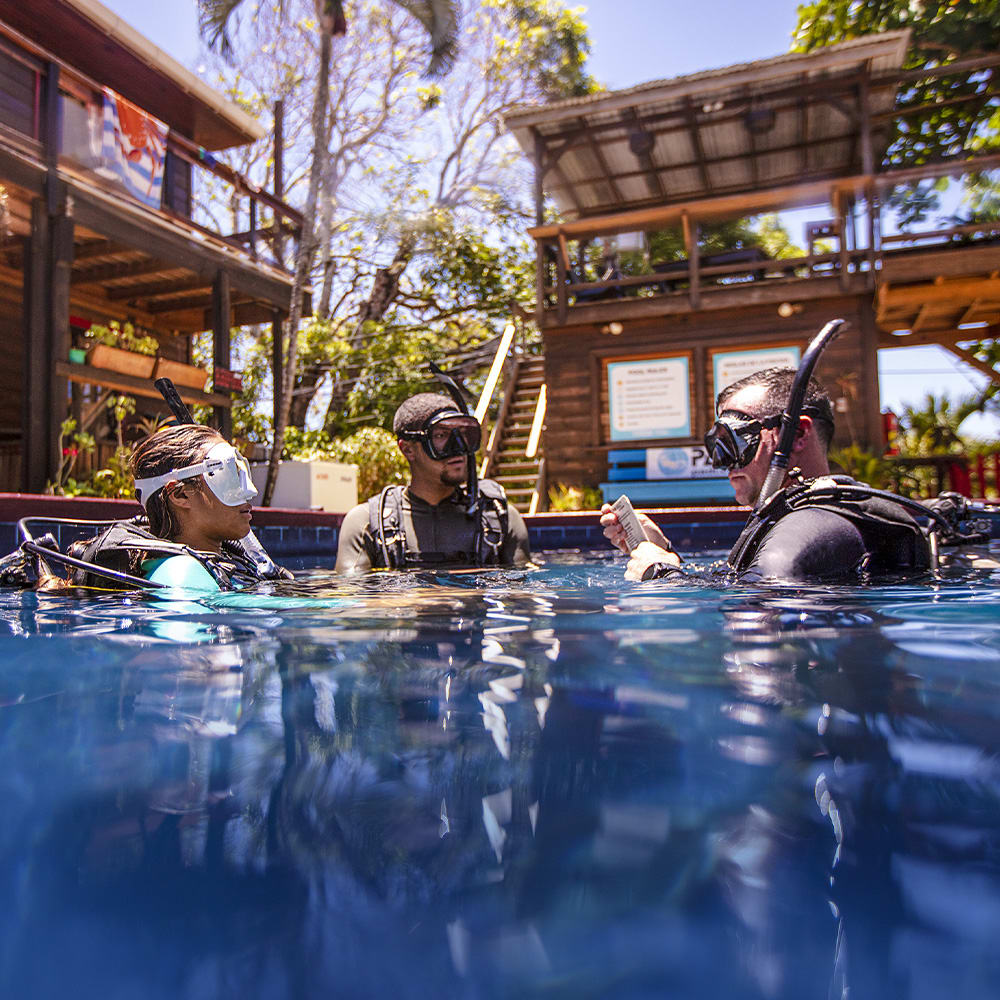 Recycled Materials
When recycling operations can't find buyers for plastic waste, it can end up in our oceans. That's why PADI is not only committed to minimizing our use of plastic, we upcycle recycled plastic into new items such as certification cards.
Your Current Card Photo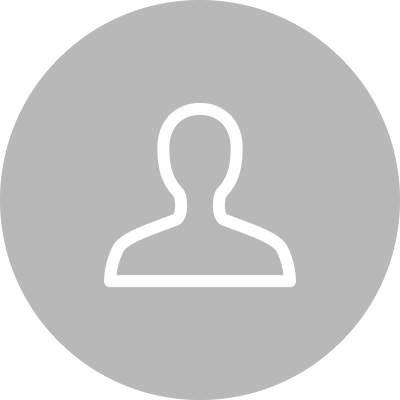 Your Current Card Photo
This photo will appear on your replacement certification card or eCard. If you don't see a photo, or if you'd like to upload a new image, click +Update Photo below to upload a JPG or PNG.
3 Replacement Card Options
A PADI® certification card is your passport to explore the world below the surface, and proof you've successfully completed PADI training. Carry your PADI certification card with you to verify your diver training level with dive centers around the world. 
Physical cards are essential in remote areas without internet access, plus they're waterproof (unlike many mobile devices).
With a PADI eCard TM, whenever you have your smartphone, you'll have proof of your PADI certification. Use the PADI App TM to access instantly after purchase. 
67% of divers surveyed have an eCard and physical card. Get the benefits of both options and discounted pricing when you purchase this bundle.
PADI Aware Foundation Cards
Each year, environmental charity PADI AWARE Foundation™ releases a limited edition card. Every purchase includes a tax-deductible $10 US donation that funds ocean conservation and marine animal protection. Donations support the Conservation Blueprint – a vision to achieve balance between humanity and ocean.
This year Showcase your dive skills and support ocean conservation with the 30th Anniversary PADI AWARE certification card design from photographer Jay Clue. Great hammerhead shark Gaia is a local celebrity in Bimini island, Bahamas, measuring over 13' long!
Choose a physical card made from recycled plastic, or minimize your carbon footprint with a PADI eCard — delivered digitally via the PADI App. An additional donation for greater environmental impact can be made at checkout.
Alex Kydd Limited Edition Whale Shark Design
NEW for 2023 - Limited Edition. Exploring the ocean is more fun with friends! Australian ocean photographer Alex Kydd shows a whale shark and its golden trevally escort cruising Ningaloo Reef in this NEW limited edition certification card design, only 1000 cards available.
Live Unfiltered™– the blue planet is our place to reconnect, decompress and explore an amazing world beneath the waves. Show your PADI certified diver status around the globe with a mobile eCard, recycled plastic card, or both.
Every purchase includes a tax-deductible $10 US donation that funds ocean conservation and marine animal protection.
Aleksandr Jeldosev Limited Edition Baby Sea Turtle Design
NEW for 2023. A certification card for the scuba diver who wants to be in the water from sunup to sundown. Estonian photographer Aleksandr Jeldosev captures a fleeting moment as a green sea turtle hatchling tests its seawings and ventures out into its new ocean home.
Limited Edition Recycled Card is now SOLD OUT, but the eCard is still available. Hurry get yours now!
Sign Up for PADI Club™ Now and Get 25% off A New Certification Card*
PADI Club is your way to stay connected and active as a diver, even when you can't get in the water! Hurry this offer ends March 31st.
*Promotion cannot be combined with any other offers.