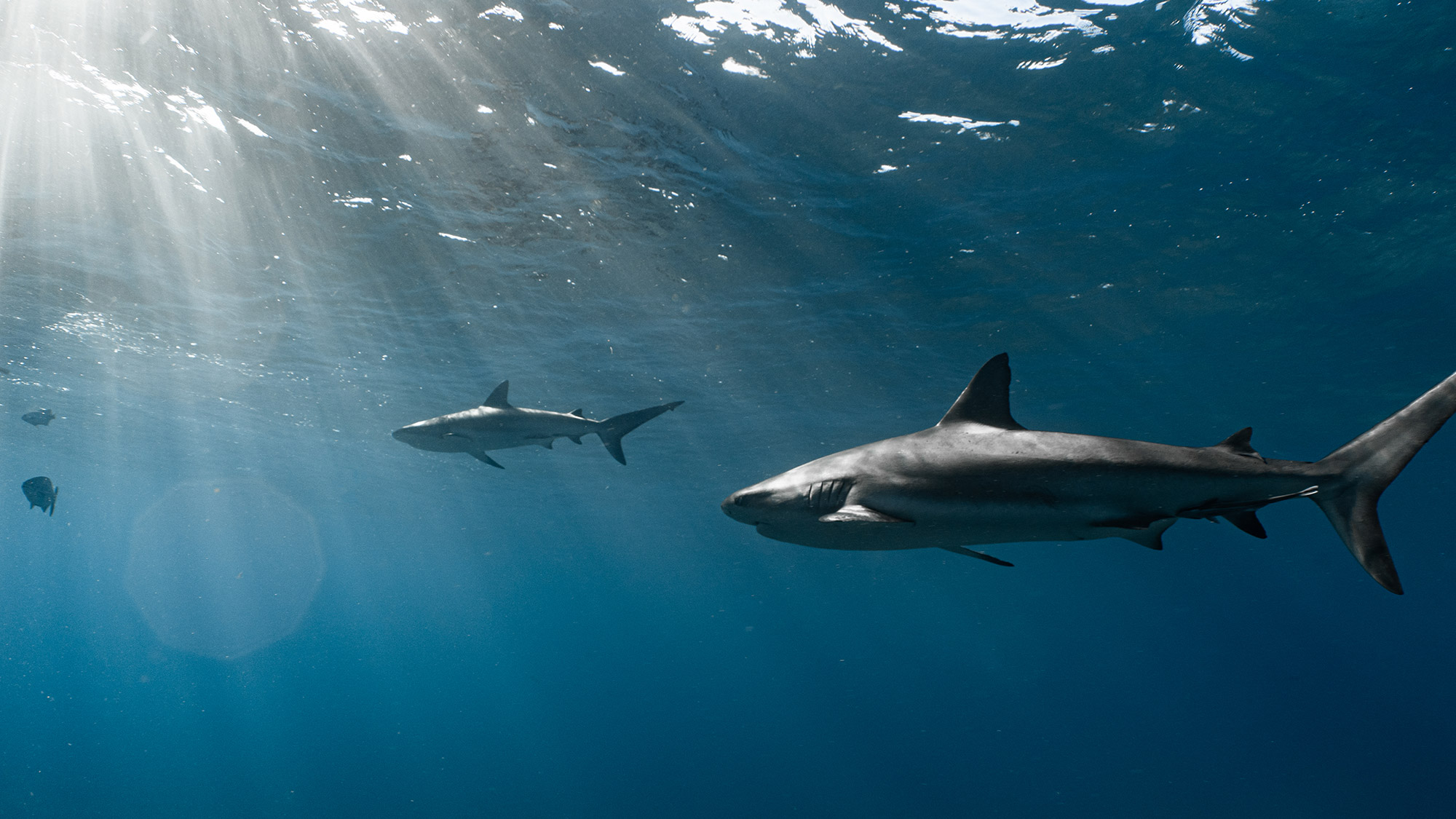 Shark and Ray Vulnerable Species Program
Reduce the number of sharks and rays threatened with extinction by 25%.
The Threat: Sharks and Rays Under Siege
Over a third of all known shark and ray species are facing an increased risk of extinction, making them the second most vulnerable group of animals on the planet. Populations are continuously impacted by overfishing, loss of critical habitats, climate change and pollution. Immediate action to prevent extinctions is needed to protect sharks and rays that play a vital role in many countries' economies, as well as helping secure food security, functioning ecosystems and cultural heritage.
Help save sharks by supporting the
Global Shark & Ray Census
To combat this ocean emergency, PADI AWARE is proud to introduce the Global Shark & Ray Census, a global citizen science program that aims to monitor shark and ray populations and to ensure they are protected from extinction. Both divers and non-divers will be able to collect sightings data on the species they encounter, or take part in monitoring sites to track population trends. The data will undergo rigorous scientific analysis and will be used to ensure vulnerable species of sharks and rays have adequate protection to ensure healthy populations.

YOU CAN ACCELERATE THE LAUNCH OF THE GLOBAL SHARK & RAY CENSUS BY DONATING TODAY
Help Save Sharks and Rays
Current campaigns and opportunities for Ocean Torchbearers
Coming in 2024
Global Shark & Ray Census
Sharks are a major reason divers dive. The ability to observe sharks in their natural environment provides an exclusive position to monitor their populations. In 2024, PADI AWARE will launch the Global Shark & Ray Census, a global citizen science program that will enable divers to record shark & ray sightings to help develop suitable conservation measures and help protect them from extinction.
Dive with Responsible Operators
With over 6,000 PADI Dive Centers and Resorts in 183 countries around the world, it's not hard to find a reputable shark experience that adheres to proper shark diving practices. To encourage healthy shark interactions, PADI AWARE created Responsible Shark & Ray Tourism: A Guide to Best Practice to provide dive operators guidelines and information on sharks based on the latest scientific research.
Protect what you love. Become an Ocean Torchbearer.
Join the community helping to protect global shark and ray populations.
Increased Protection Measures for Over 100 Species
Protecting sharks and rays is at the heart of PADI Aware Foundation's history and community. To date, we have collectively helped secure protection measures for over 100 vulnerable species ranging through policy changes such as agreed fishing limits to restrictions in unsustainable trade. PADI AWARE will continue to provide tangible actions to protect hundreds more with your help.
PADI Blueprint for Ocean Action:
Protect Vulnerable Species
PADI AWARE, with the support of the dive community, are in a unique position to drive forward essential conservation measures to help prevent shark and ray extinctions. Through our Blueprint for Ocean Action we can minimize population declines through restrictions on unregulated fishing, effective marine protected areas and monitoring the health of local shark and ray populations.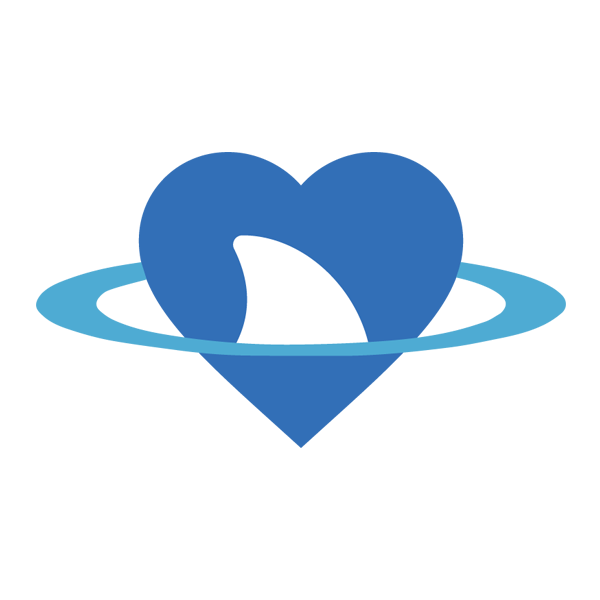 Blueprint Conservation Target and Strategy
Target: Reduce the number of species of sharks and rays threatened with extinction by 25% by 2030.
(1) Collaborate with locally based PADI operators and Ocean Torchbearers to protect native shark and ray populations.
(2) Launch the Global Shark & Ray Census to collect information on the populations of sharks and rays encountered by divers.
PADI Divers Come Together to Reach Landmark Win at CITES
Together with you - the amazing and passionate dive community - we have already helped to add 51 species of shark and ray to CITES, including the oceanic whitetip shark, smooth hammerhead shark and giant manta ray.
Community Story
Brazil and South Africa Mako Campaign
"Mako sharks are particularly vulnerable to overfishing, especially in the North Atlantic, where we have seen populations decline severely. It is currently estimated that the shark population will take 50 years to fully recover if fishing bans were implemented today," says Ian Campbell, Associate Director, Policy and Campaigns of PADI AWARE Foundation. "By working directly with PADI Members to raise awareness of the issue with the diving community, we aim to encourage governmental support of mako shark protections in the Atlantic."