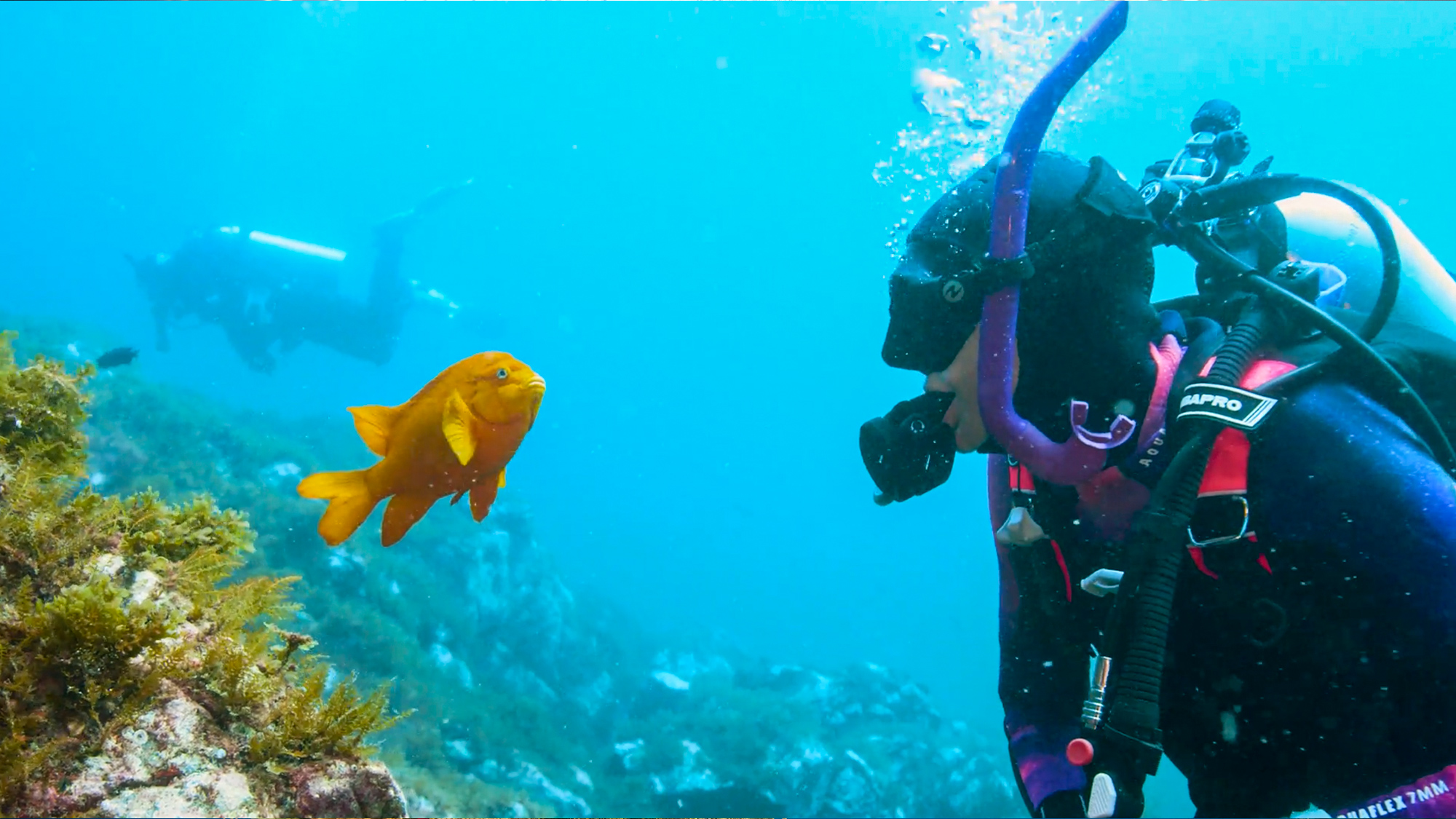 Change Your Life. Become a Diver.
Ready To Dive In?
GET YOUR PADI™ Dive Certification in 3 Easy Steps...
Practice your skills in the water with a PADI Professional
Complete your course and now you're a certified scuba diver!
How Diving Can Change Your Life and Heal the Ocean
When you become a PADI diver, you join the largest community in the world for ocean change. With a network of 6,600 dive centers and resorts,128,000 professional members and over 29 million certified divers to date, we have a tremendous opportunity to mobilize millions of PADI Torchbearers to save the ocean.
In our mission to safeguard our blue planet, the PADI community with PADI AWARE Foundation is turning the tide on ocean change, but this is just the beginning.
Recharge, Restore and Reconnect!
See ways you can find wellness and adventure beneath the waves.
28 million divers can't be wrong...
There's nothing better than the thrill of learning a skill that opens your eyes to a whole new world of adventure. But don't just take our word for it, here's what PADI Divers are saying:
"Thank you so much for such an amazing experience! I cannot wait to become certified and continue exploring this new and exciting world!"
"My instructor was absolutely wonderful. He took his time, was clear and attentive and he gave me absolute confidence."
"When going into the ocean she stayed really close to me which helped me relax and I thoroughly enjoyed my dive. I would definitely recommend Padi training."
"Amazing experience, grateful to have a great instructor to make the dive smooth, simple and enjoyable."
Aikaterini Chorianopoulou
"I could not be happier with the support I received during this dive. My instructor was caring and supported me through the whole dive experience. I cannot thank her enough for her professionalism."
"Throughout my participation in the Open Water course, my instructor taught us the concepts of scuba diving in a fun and engaging way, which made the idea of going scuba diving much less daunting."
Come Explore With Us!
Get (not too frequent) emails about incredible dive destinations
and more, plus 10% OFF* an eLearning dive course.