Become a PADI Professional
Learn how to lead dives, assist with classes and be the diver everyone looks up to. Start your scuba career with Divemaster eLearning.
Become a PADI Pro and Start Living Your Dream
There are many reasons to become a PADI Divemaster or Scuba Instructor: to work and travel, to share your love of the underwater world with others, or simply for the personal challenge. Along the way, you'll hone your scuba diving skills and emerge as a leader in the world's largest community of divers bound together by a shared passion for adventure and ocean conservation.
This is Life-Changing
PADI Professionals live a life like no other, transforming lives while also leading the way in ocean conservation. Download the Become a PADI Pro brochure to learn more.
If you're a Divemaster and want to take your love of scuba diving to the next level, you're ready for the PADI Instructor Development Course (IDC), which is made up of two parts - the Assistant Instructor (AI) course and the Open Water Scuba Instructor (OWSI) program. Most dive professionals complete the entire IDC and go on to attend an Instructor Examination (IE), which is the final step to earn a PADI Instructor certification. You'll build on your dive theory knowledge, role-model watermanship rescue skills and leadership abilities. After earning your PADI Instructor rating, you'll also join the ranks of the most sought-after dive instructors worldwide.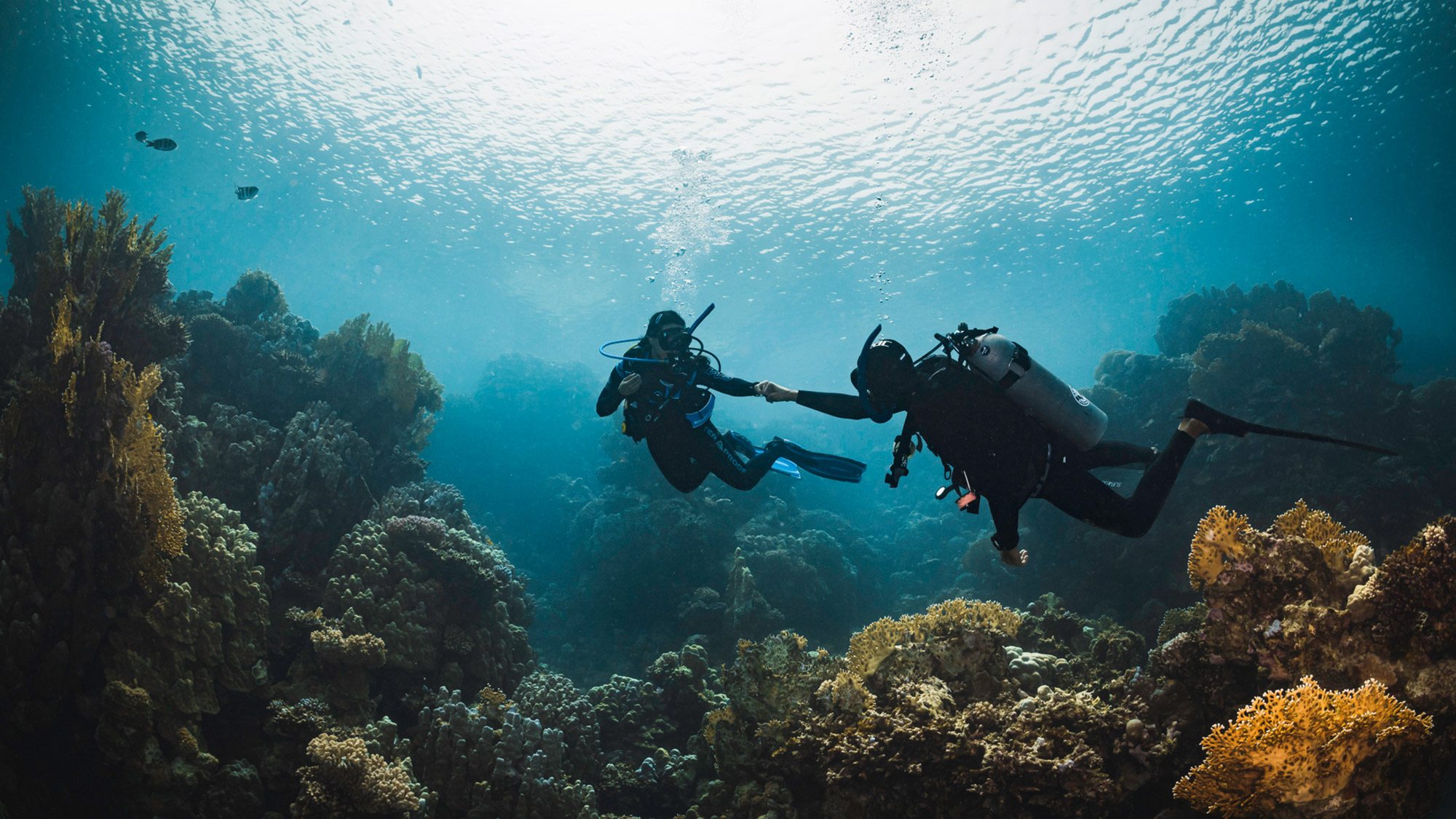 As the leaders of the world's most requested diver certification, PADI Pros are in demand. Check out the latest dive jobs posted by PADI's vast network of dive shops and resorts.
Jumpstart Your Scuba Career With Tips From The Pros
Divemaster and Dive Instructor FAQs