PADI Dive Stories Podcast
Immerse yourself in the underwater world with Dive Stories. PADI presents monthly podcast episodes sharing diving's most inspirational characters and their narratives with the world. We're talking scuba, freediving, underwater exploration, travel, conservation, and all things in and around the ocean. Join us as we seek adventure and save the ocean.
Start Listening to Season 2
Season 2 Episode 1
Scuba Jake - Discovering Treasure at Unique Dive Sites
An explorative chat with underwater treasure hunter and YouTube star Jake Koehler (Scuba Jake). Jake shares all about the unique treasures he's found over the years, some seriously epic dive stories from some very strange dive sites, and his thoughts on the importance of inspiring others to look beneath the surface. To check out more of Scuba Jake's underwater adventures, you can find him on social media and YouTube @DALLMYD.
Season 2 Episode 2
Julia - Taking Action for the Ocean as a Youth Diver
An uplifting interview with 13 year old PADI Junior Advanced Open Water Diver and passionate ocean conservationist, Julia. Julia shares all about her experiences as a young diver, the creative ways she's taking action for the ocean, and what gives her hope when it comes to the future of our blue planet. To learn more about Julia's conservation work, you can check out her Facebook page Seed of Hope and find her on Instagram @julia_into_the_blue.
Listen to the rest of Season 2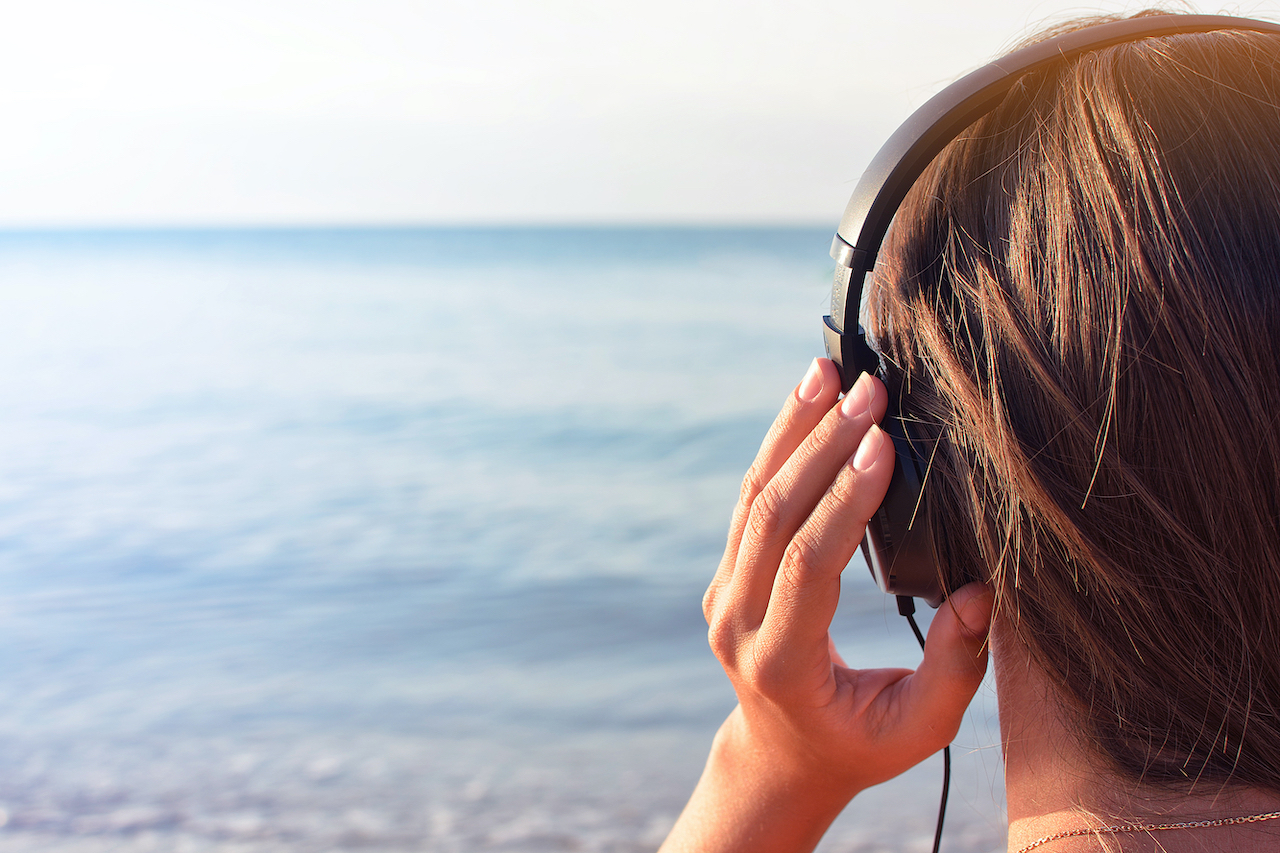 Want to be featured on Dive Stories?
Share your most memorable dive story here for a chance to be featured in the listener DiveLog segment of an upcoming episode.