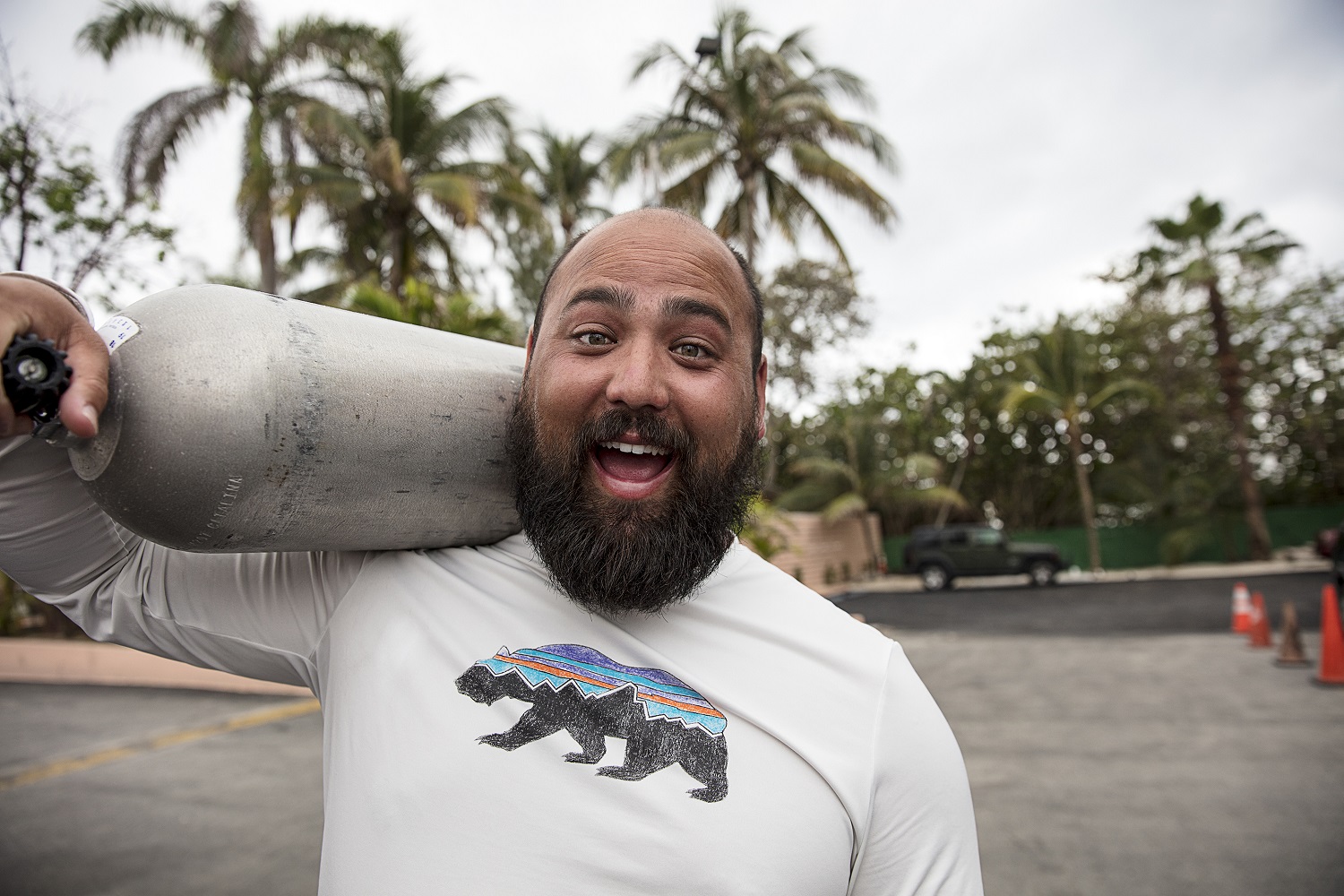 Foster diversity and inclusion in the dive industry and support local communities.
The inclusive nature and diversity of diving is something we celebrate and honor.
It is embedded in the ethos of our organization as PADI was founded on the core belief that the oceans should be accessible to all. We strive to create an environment of openness across our sector with a shared understanding that 'underwater we all speak the same language.'  
To authentically advance our vision to establish balance between humanity and ocean is to acknowledge both the social and environmental impact and implications of our actions. We are committed to cultivating ever-present diversity and inclusion across the dive industry while continuing to seek out new pathways for all to enjoy access to the ocean and to the transformational power of diving. 
In order to better support and work collaboratively with local communities, PADI AWARE Foundation will launch a Community Grant Program in 2021, providing much-needed financial resources to PADI Dive Centers and Resorts for local ocean-protection initiatives and activities.
Saving the ocean requires all of us acting together in thousands of ways on a local level – the grant program will serve as the cornerstone of all of PADI's conservation work, directly addressing local community needs while advancing global policy goals tied to the United Nations Decade of Action. The grant exemplifies the AWARE Foundation's mission to drive local action for global ocean conservation. 
PADI's approach to diver education has always been inclusive; everyone who meets prerequisites is welcome. Becoming a PADI certified diver has helped veterans with PTSD and other life-altering injuries, Paralympians, individuals with spinal paralysis and countless others to find healing, transforming their lives. PADI created two courses that focus on increasing awareness of varying diver abilities and explore adaptive teaching techniques to apply when training and diving with physically and mentally challenged divers. These courses further expand instructor's abilities to be student-centered and prescriptive in approach when adapting techniques to meet diver needs. 
The PADI Ambassadiver Program showcases the diversity of diving and inspires people around the world by providing a human connection to the sport and amplifying the stories of divers who inspire others to love and care for our ocean planet. These individuals elevate diving in their communities and across the planet, exemplifying what it means to be a PADI Torchbearer and encouraging more people to pursue their passions or follow their dreams.
In 2014, PADI launched the first ever PADI Women's Dive Day. Now in its seventh year, Women's Dive Day has become the largest single day of diving in the world. PADI members have hosted thousands of events providing an astounding number of women the opportunity to take their first breath under water, decreasing the gender gap in diving and empowering more people everywhere to become explorers of the ocean planet.