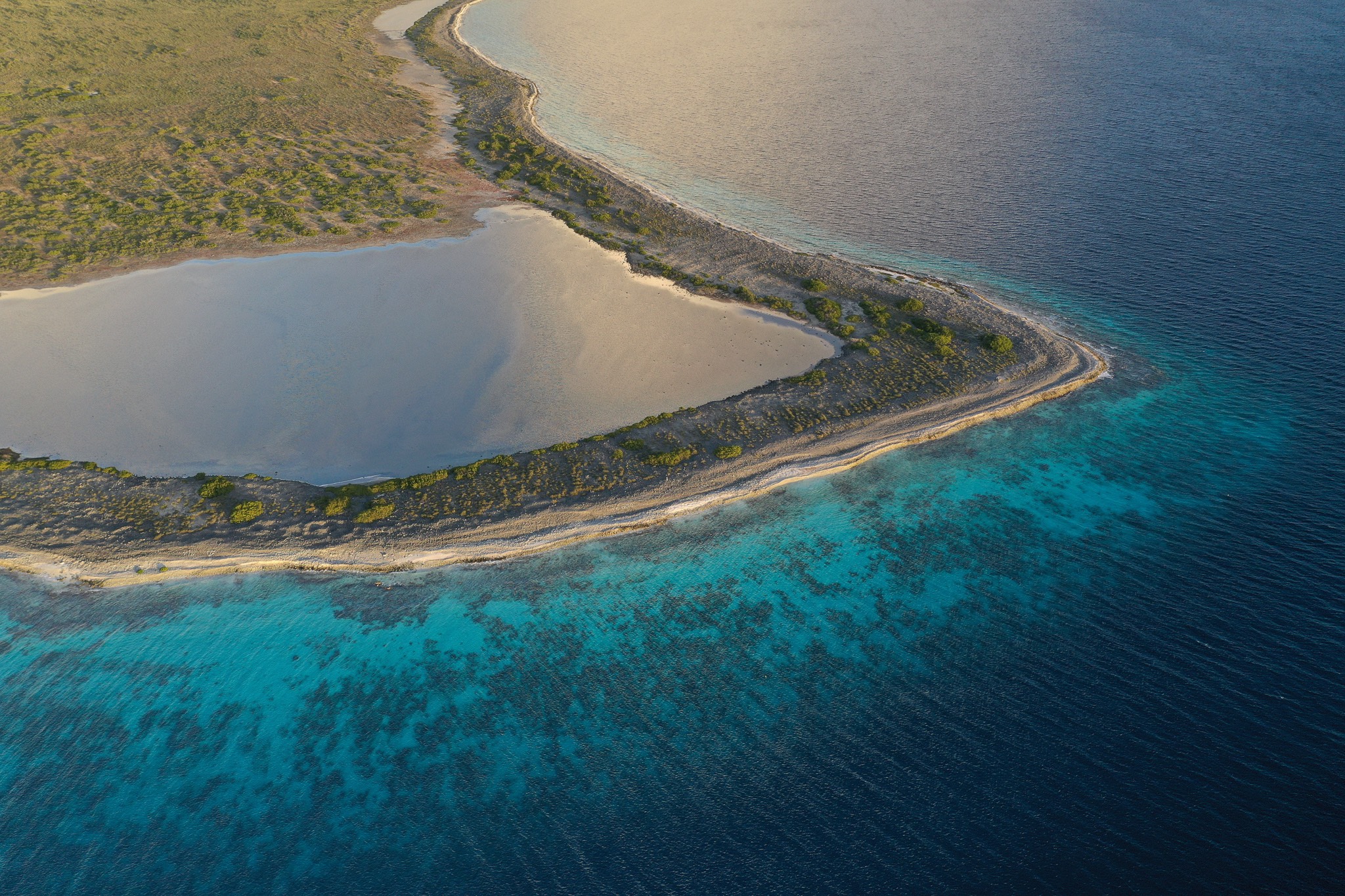 PADI AWARE Mission Hub Community Grants:
Funding Criteria
Funding Cycles 2023/2024
The PADI AWARE Mission Hub Community Grants are open to funding projects that align with PADI's Blueprint for Ocean Action. Grantees will be selected throughout the year based on conservation need, community feedback and budget.
Application Window Opens:  2 October, 2023
Final Deadline for Applications: 20 October, 2023
Notifications: 15 December, 2023
Funding Agreements Due : 8 January, 2024
Funding Disbursed by: 20 January, 2024
Application Window Opens: 1 April, 2024
Final Deadline for Applications: 20 April, 2024
Notifications: 31 May, 2024
Funding Agreements Due : 30 June, 2024
Funding Disbursed by: 14 July, 2024
Application Window Opens:  1 October, 2024
Final Deadline for Applications: 20 October, 2024
Notifications: 8 December, 2024
Funding Agreements Due : 8 January, 2025
Funding Disbursed by: 20 January, 2025
Grants will be awarded to ocean protection initiatives and projects that directly advance the PADI Blueprint for Ocean Action, in direct support of the United Nations Decade of Science for Sustainable Development. Project proposals should focus on the following areas.
Vulnerable Species Protection
Coral Reefs
Marine Debris
Marine Protected Areas
Climate Change
Community Grants are intended to assist in the development and delivery of grassroots conservation projects and support outcome-driven activities. Grant funds can be used to support the purchase of equipment and consumables, communications, travel, and administrative costs directly related to the project. Proposals to fund capital expenditures or contributions towards the purchase of fixed assets will not be considered.
PADI AWARE Foundation is open to funding non-profit ocean conservation-related organizations and/or PADI Dive Centers.
The maximum grant amount is $10,000 USD. Any request exceeding this amount may be disqualified from the review process
All non-profit organizations must submit a recent financial statement confirming your organization's annual budget is less than 1 million USD
Grantees must provide bank details matching the name of their organization for the wire transfer of funds. No funds will be sent to an individual's bank account.
Each proposal will be assessed on the following criteria:
Project's alignment with Foundation Goals
Ability to meet project goal and objectives
Clearly defined needs and plans with measurable outcomes
Organizational capacity and experience
Partners
Feasibility
Budget
Information provided in the proposal will be reviewed by PADI AWARE staff and members of the Board of Directors. Please follow the link for information regarding our Privacy Policy.
Outcome Measures: All grantees are expected, as part of their funding agreement, to provide a report on the outcomes of the agreed upon project at the end of the funding cycle. The PADI AWARE Foundation will  provide a template for all reporting.
Due Date: The final project report will be due within 1 month of the end of the project. Please refer to the Funding Agreement for specific information.  
Submission Process: Your organization will receive an email from the PADI AWARE Grants Department prior to the due date with instructions and the link to complete an on-line Outcome Measurements Report form.
Please do not send in the form via email.
All potential applicants will be required to complete an initial Eligibility Quiz. If your organization meets the requirements of the Eligibility Quiz you will be sent an email with a link to the application.
Please do not share the application link provided to you. It is specific to your organization and the project you submitted in the Eligibility Quiz.
The application must be completed in its entirety and submitted with a project budget online with the link that is provided to you. No applications will be accepted via email. For your convenience please see the links below for a copy of the application and budget worksheet. We encourage you to use the budget worksheet to create your project budget and upload it to the application portal (the file is view only, please download as a Microsoft Excel spreadsheet). 
If your organization is granted funds through this process you will receive an email notification along with a Funding Agreement.
The Funding Agreement must be signed by an authorized representative of the organization and returned to the PADI AWARE Foundation within the provided time frame.
Donate to PADI AWARE Foundation
Help us fund more local communities.