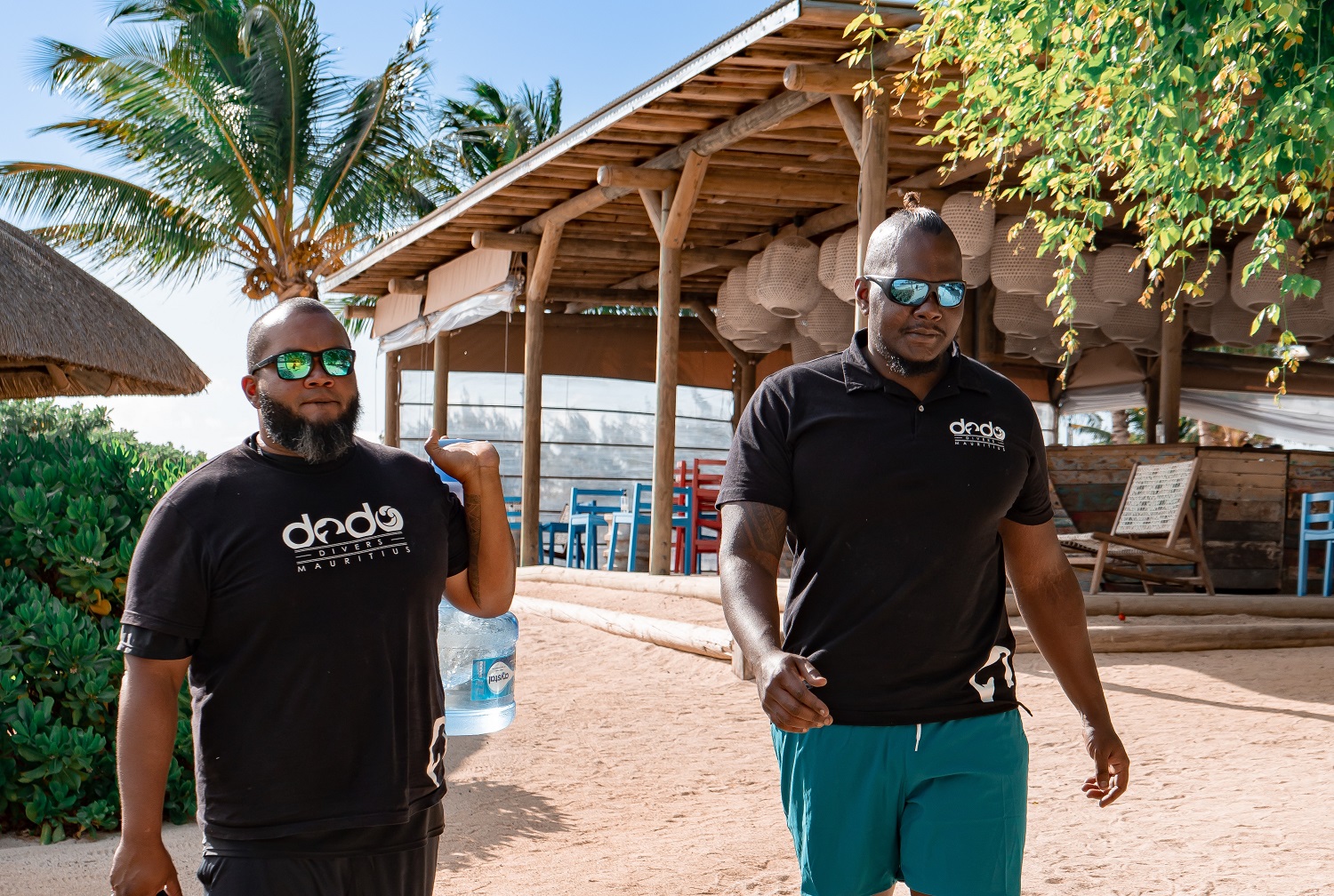 Restoring 10,000 square meters of degraded reef at Confetti Bay, Coin de Mire Island in Mauritius.
Dodo Divers LTD knows that coral reefs support so much life in the ocean and in nearby communities. The restoration efforts will take place over four years through coral cultivation and transplanting by citizen science divers. The shop's PADI AWARE Foundation's Community Grant will facilitate greater community involvement in these crucial efforts.
"Ecstatic." is how Rose Lowe, of Dodo Divers LTD, will feels about her dive shop's coral restoration program being fully underway.
"The money allows us to expand our community engagement activities including free workshops for youth groups about our conservation work including our coral restoration and farming projects," Lowe said.
For island nations like Mauritius, coral reefs provide critical sustenance and economic resources. Fishermen, dive shops, boat operators, restaurants and more depend on a healthy reef for their livelihoods. Therefore, community awareness and participation in stewardship efforts not only make sense but also help projects like the Dodo Reef Restoration gain support.
For Lowe's team, "an increase in local awareness regarding the importance of coral systems especially to island nations" would be a huge measure of success. 
Another would be increasing coral cover and biodiversity in Confetti Bay, near Coin de Mire Island. This is one of Mauritius' most treasured dive sites, and Lowe hopes their work will restore more "magical" ocean spaces like these.
If they are able to do so, she noted, they'd feel "ecstatic that our work has contributed to, even in a small way, the amazing global efforts to rehabilitate the world's coral reef systems."