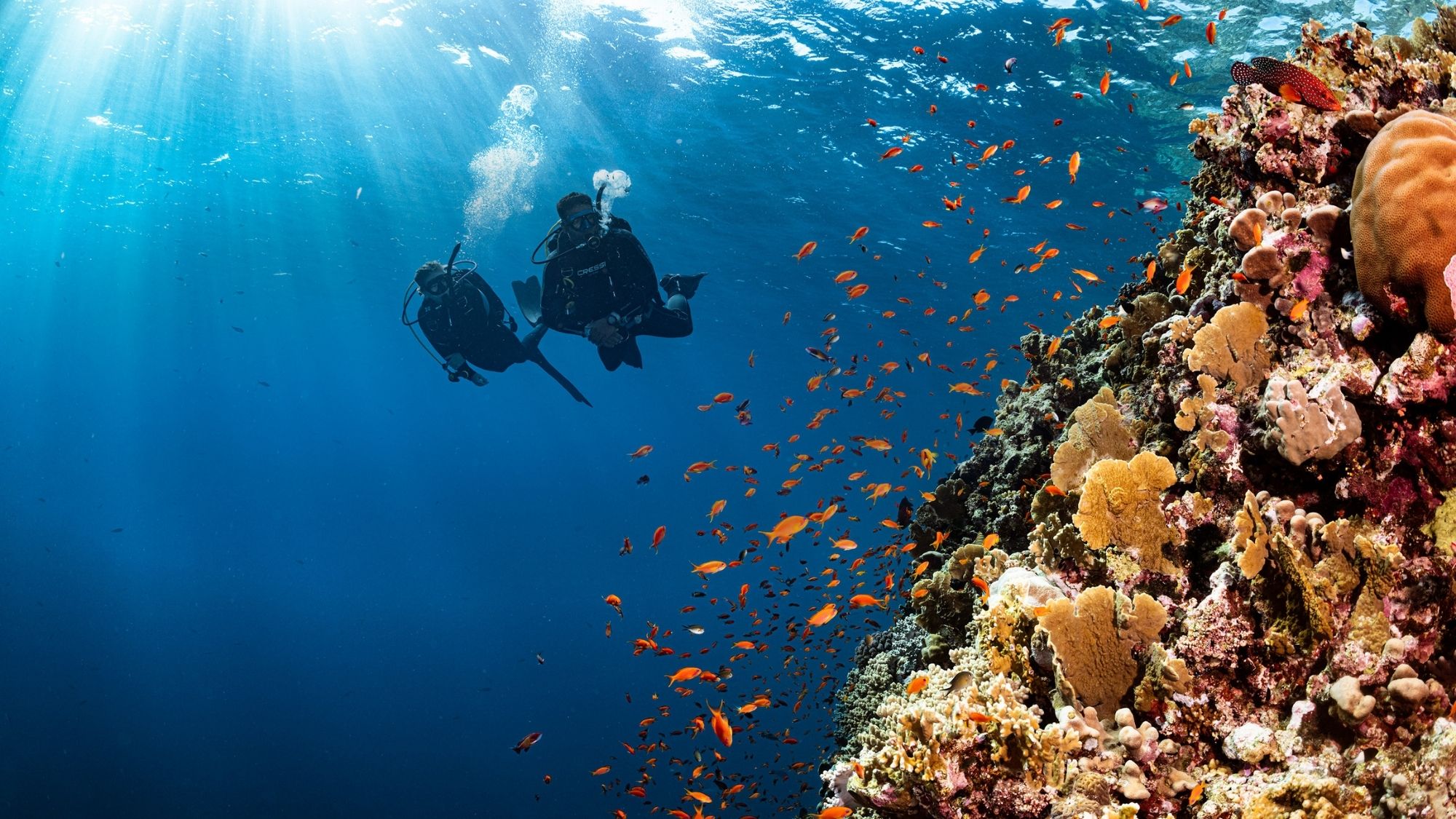 Explore the underwater world together
Create a lasting connection with your family, friends and the blue planet. With your dive certification, you can explore the underwater world together and discover what's worth saving. Take a breath this holiday season.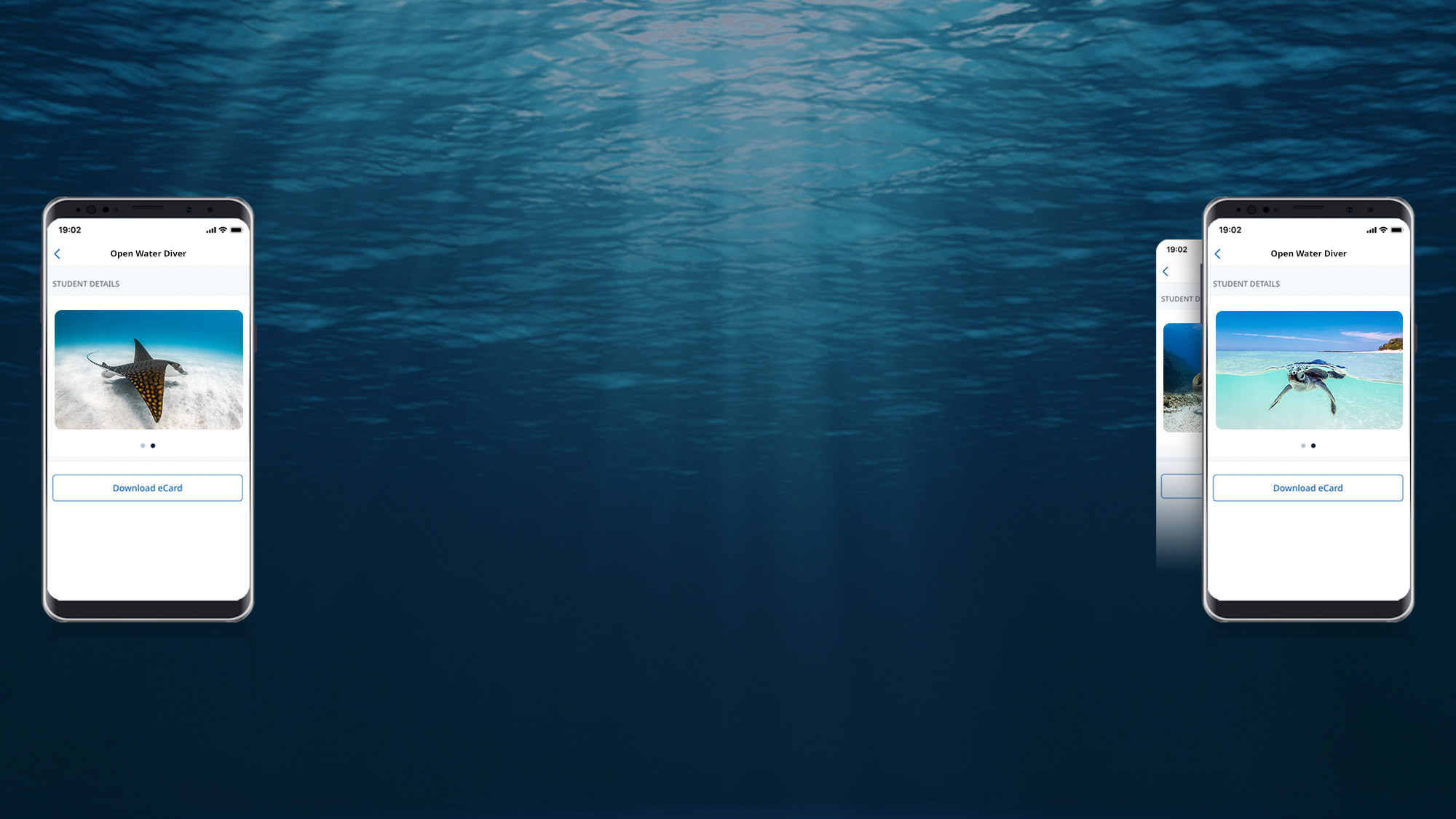 FREE eCard & Exclusive Benefits With PADI Club!
Dive into the holidays with PADI Club! Get 1 FREE exclusive eCard design every year and a range of benefits with your annual membership, including 20% off eLearning courses, a FREE PADI ReActivate® Scuba Refresher, annual Scuba Diving® Magazine subscription, and more!
The Way the World Learns to Dive
PADI (the Professional Association of Diving Instructors) is the most recognized dive training organization worldwide with 29 million certifications and counting. PADI Dive Instructors undergo rigorous training to ensure your scuba certification class is fun and safe.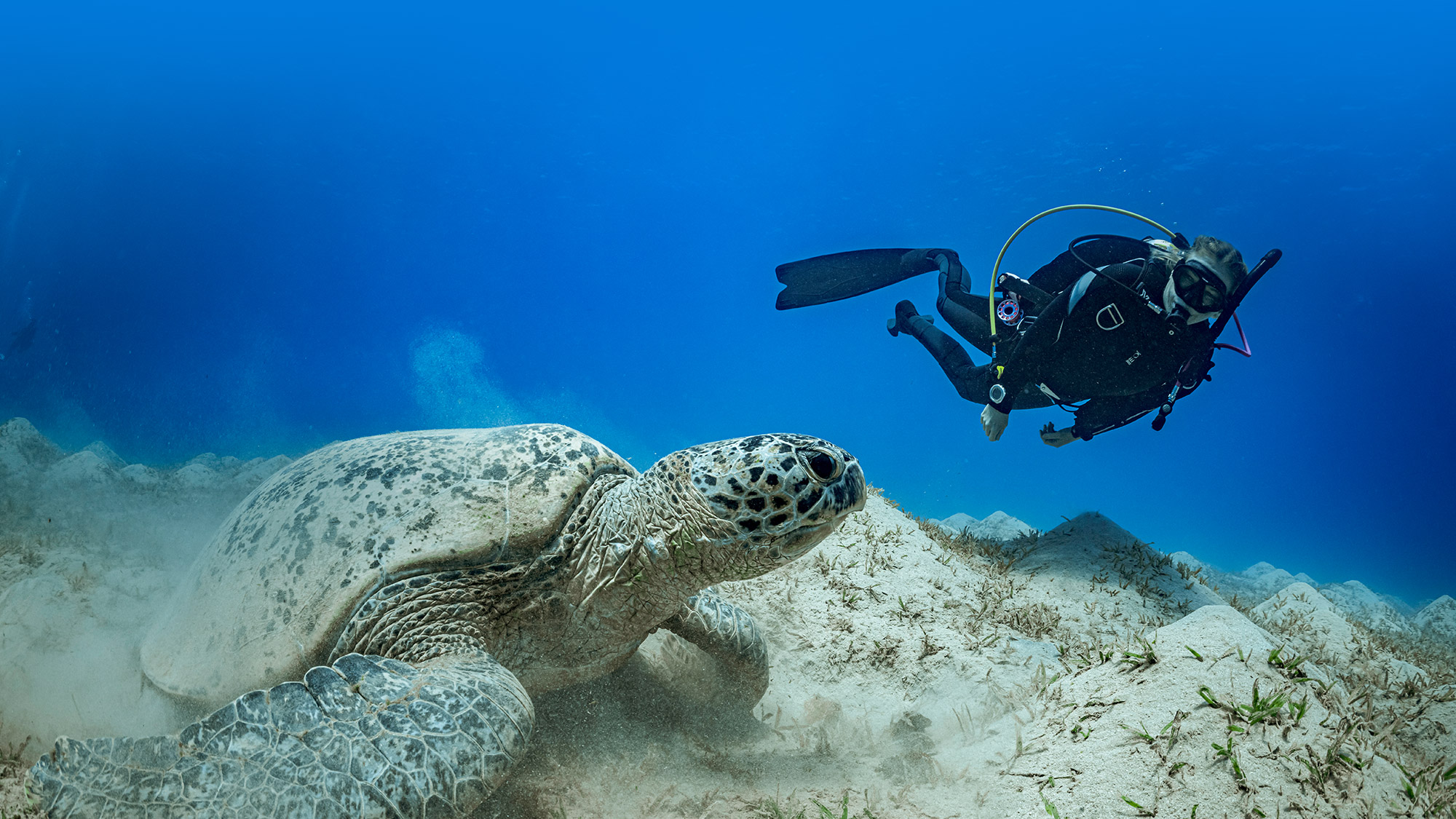 Get 20% Off Advanced Open Water Diver With PADI Club
Take your diving to the next level and stay connected with 20% off select eLearning courses, 20% off PADI Gear™, an annual Scuba Diving magazine subscription, a FREE certification card every year, and more!
Popular Courses
Diver certification begins here with PADI's online learning.
CERTIFICATION CARDS
Gift Yourself, Gift Back to Our Blue Planet!
Put yourself on your holiday gift list this year and renew your underwater connection with a NEW limited edition dive certification card that gives back to our blue planet.
Your certification card says a lot about you – your scuba certification level, how long you've been diving and what you care about.
Show your PADI certified diver status around the globe with a mobile eCard, recycled plastic card or both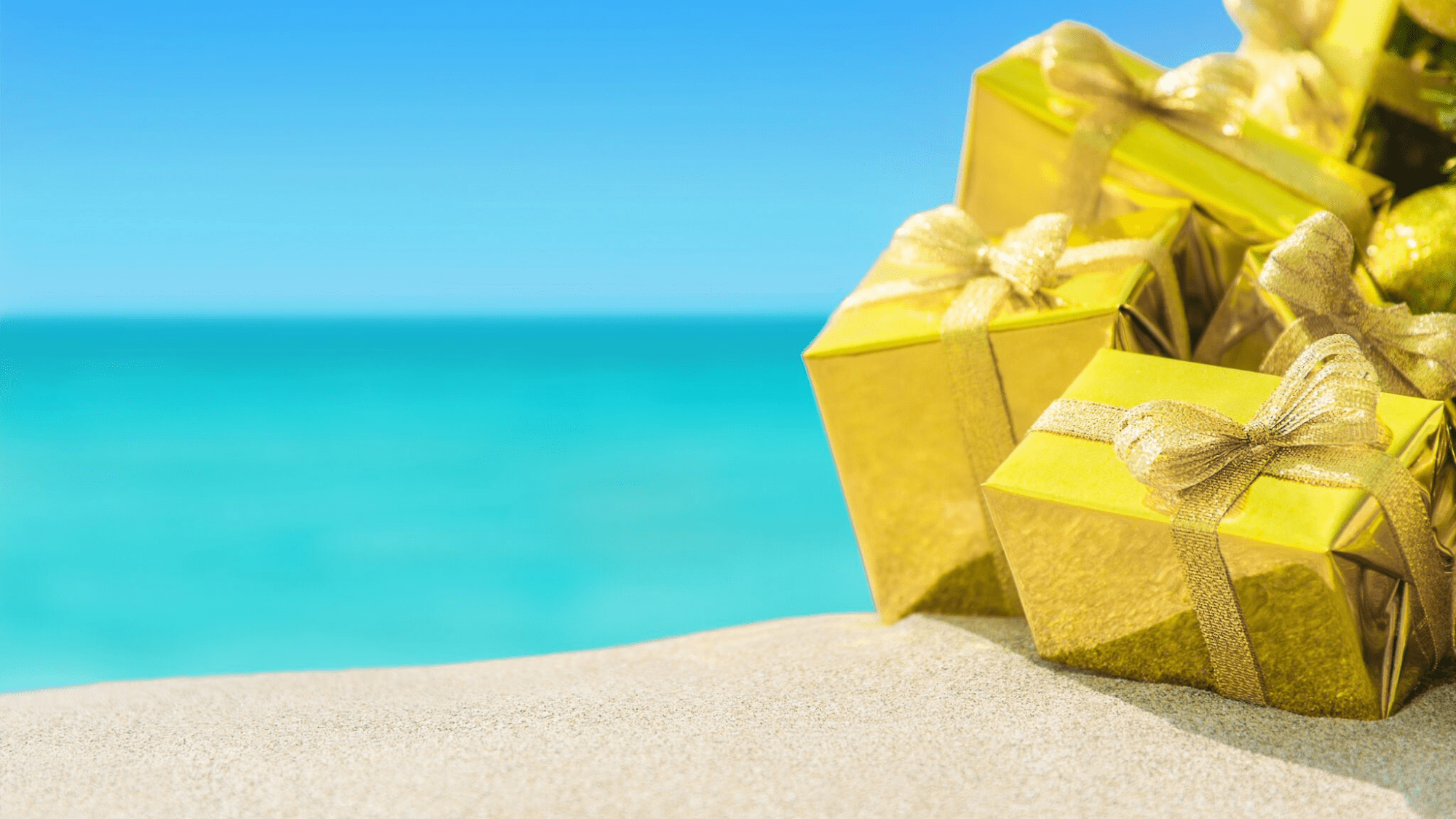 The Best Budget-Friendly Gifts for Divers
Dive into budget-friendly gifts for ocean lovers! From reef-friendly sun protection to recycled ocean plastic sunglasses, our curated collection of items priced under USD $25 has something for every diver. Explore our guide for affordable and thoughtful presents that make a splash without breaking the bank!
How PADI is Fostering Diversity & Inclusion in the Diving Industry
As the world's largest network of underwater explorers, we take pride in celebrating and embracing the inclusive nature and diversity of diving. To fulfill our vision to foster harmony between humanity and the ocean, we acknowledge the social, economic, and environmental impacts of our actions. We are committed to promote diversity and inclusion throughout the dive industry while actively seeking new avenues to expand access to the ocean and the transformative experience of diving.
Do You Love Coral Reefs? So Do We.
Coral reefs support at least 25% of marine species and are vital to life on earth. Current projections demonstrate we are at risk to lose 90% of our reefs worldwide by 2050.
This holiday season, please consider gifting a healthy coral reef with a donation to PADI AWARE to help fund our coral reef rescue program in partnership with scientists and local governments.
Dive Travel
Our PADI Travel Scuba Experts can help you find the perfect destination, with a variety of marine life, and plan a dive adventure that's fun, memorable, and as worry-free as possible.  Choose your dream vacation whether staying overnight on a diving boat or enjoying dive trips at a dive resort.
Save Big on Your Dream Scuba Adventure
 Explore amazing holiday deals for your upcoming scuba adventures! Dive into the beauty of the world with liveaboard expeditions or enjoy a tranquil escape at a Dive Resort. From Micronesia's shipwrecks to the Maldives' whale sharks and mantas, secure exclusive deals for your dream destinations now!
Top 12 Best Liveaboard Diving in the World!
There is just something about waking up to the sound of the water and waves around you and getting ready for the first dive of the day as the sun is rising. Here you will find a list of the 12 best liveaboard diving destinations so you can create your own diving bucket list!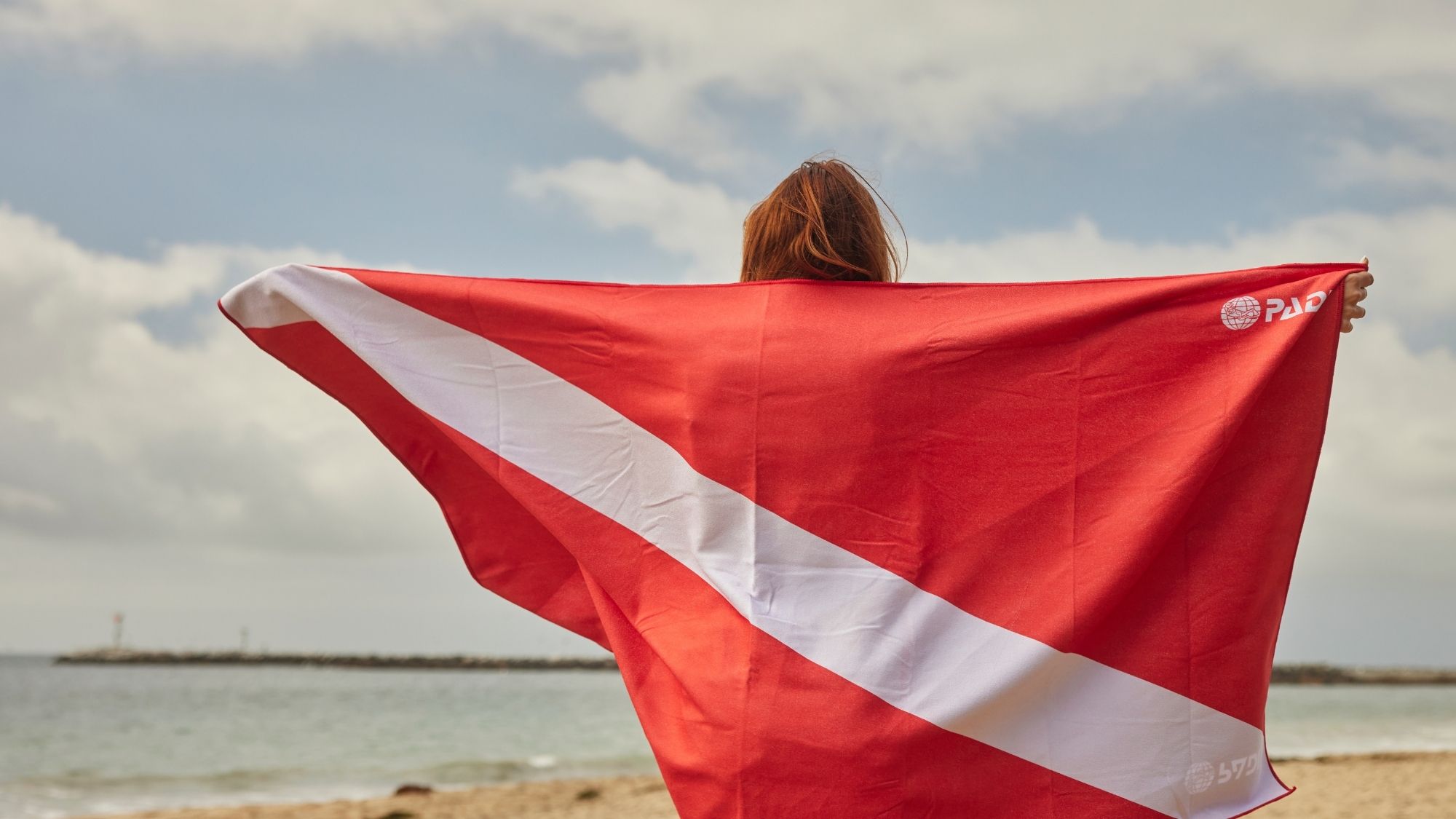 Surprise Sale! 20% off Sitewide
Get your holiday gifts now! Take 20% off all PADI Gear™ sitewide! Dive into eco-friendly clothing and lifestyle accessories for your favorite ocean lover. Give them the gear they want made from materials they'll love – a win for you and the ocean blue! Excludes sale items.*
Use Code: TAKE20