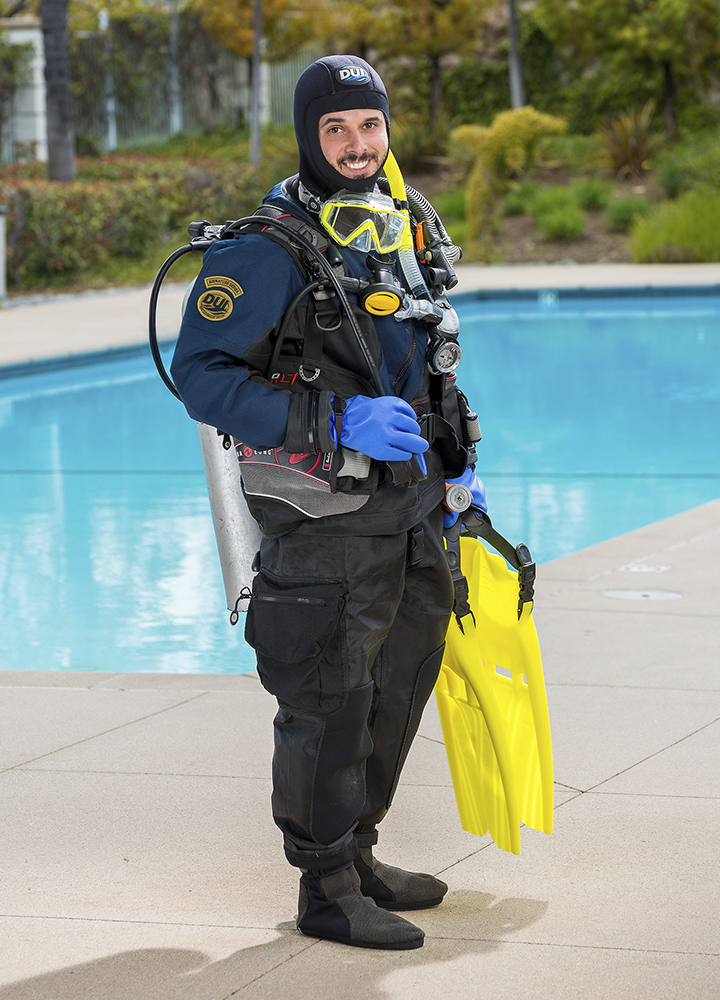 Scuba Gear for Cold Water
Cool climates often have spectacular diving. With good exposure protection and the right equipment, you can scuba dive in cold water in comfort. Use this scuba gear in water that is cooler than 15ºC/60ºF.
Learn more about scuba gear – how to choose equipment best suited for you.