Want an eCard and Physical card? Add both to cart and get discounted bundle pricing.
Upload a photo for your PADI certification card(s).
Recycled Materials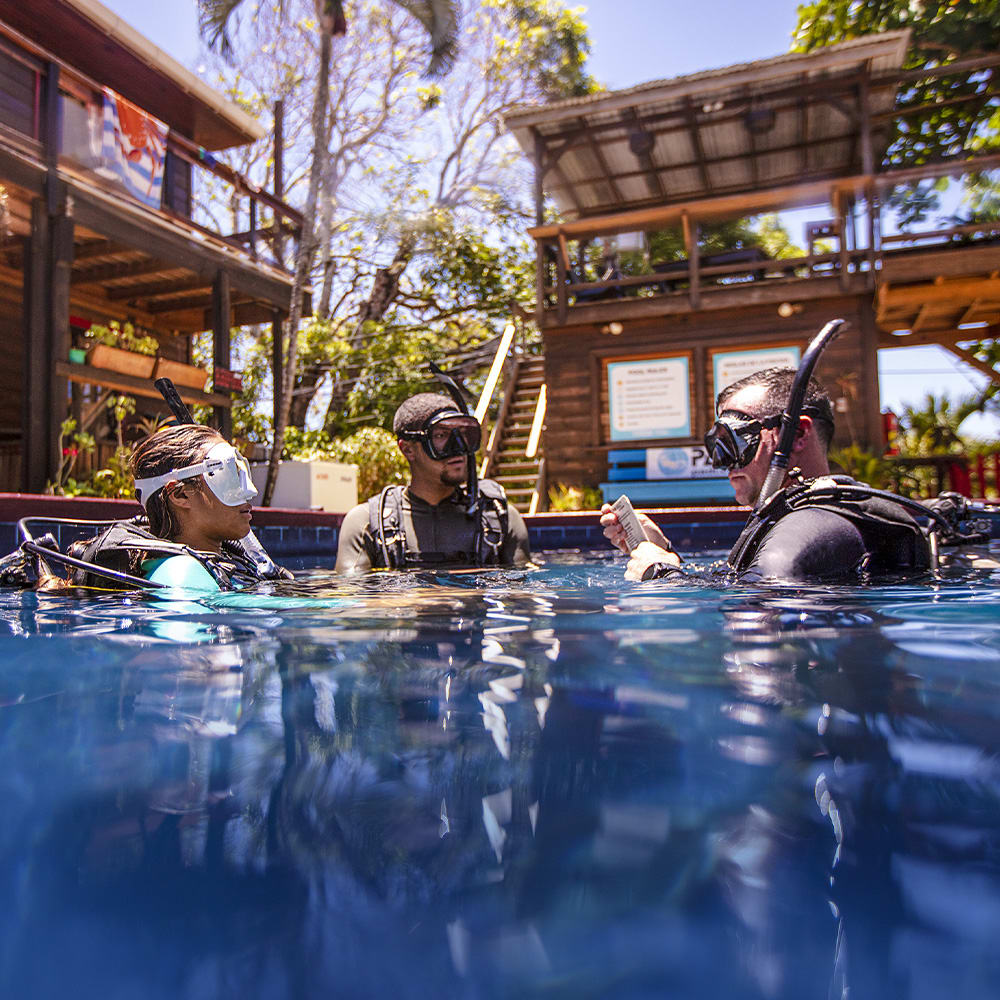 Recycled Materials
When recycling operations can't find buyers for plastic waste, it can end up in our oceans. That's why PADI is not only committed to minimizing our use of plastic, we upcycle recycled plastic into new items such as certification cards.
Your Current Card Photo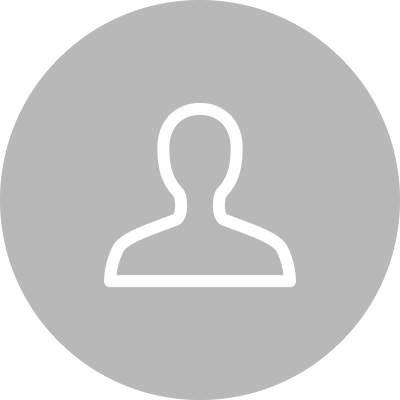 Your Current Card Photo
This photo will appear on your replacement certification card or eCard. If you don't see a photo, or if you'd like to upload a new image, click +Update Photo below to upload a JPG or PNG.
3 Replacement Card Options
A PADI® certification card is your passport to explore the world below the surface, and proof you've successfully completed PADI training. Carry your PADI certification card with you to verify your diver training level with dive centers around the world. 
Physical cards are essential in remote areas without internet access, plus they're waterproof (unlike many mobile devices).
With a PADI eCard TM, whenever you have your smartphone, you'll have proof of your PADI certification. Use the PADI App TM to access instantly after purchase. 
67% of divers surveyed have an eCard and physical card. Get the benefits of both options and discounted pricing when you purchase this bundle.
PADI AWARE Foundation Cards
Each year, environmental charity PADI AWARE Foundation releases a limited edition card. Every purchase includes a tax-deductible $10 US donation that funds ocean conservation and marine animal protection. Donations support the Conservation Blueprint – a vision to achieve balance between humanity and ocean. 
Choose a physical card made from recycled plastic, or minimize your carbon footprint with a PADI eCard — delivered digitally via the PADI App. An additional donation for greater environmental impact can be made at checkout.
Salvatore Ianniello Barrel Jellyfish Limited Edition Design
New! 2022 Scuba Diving magazine photo contest winner and ocean ambassador Salvatore Ianniello captures art through his underwater lens with this ethereal photograph of sand crabs suspended inside a Barrel jellyfish. Salvatore promotes positive change for a healthier blue planet through his photos.
Never leave home again without your dive certification status with this limited edition Barrel jellyfish eCard. We'll donate $10 US from every Barrel jellyfish card purchase to the PADI AWARE Foundation™, a publicly funded charitable nonprofit supporting global ocean conservation and marine animal protection.
Brandon Cole Nudibranch Edition
New for 2022: World acclaimed photojournalist and marine activist Brandon Cole brings sea personalities to life in his nudibranch portraits. It's Brandon's wish that an appreciation and respect for wildlife and habitat are foremost in the minds of ocean visitors and coastal residents, "For it's all about enjoying nature, but not at her expense."
Showcase your dive skills with a limited edition nudibranch certification card. Choose between 2 card designs featuring nudis on the home reef.  We'll donate $10 US from every Spanish shawl card purchase to the PADI AWARE Foundation™, a publicly funded non-profit advancing conservation impact on marine debris, coral reef restoration, climate change and species protection.
Limited Edition Recycled Card is now sold out, but both designs are available in eCard. Hurry get yours now!
Mike Coots Limited Edition Designs
New for 2022: Show your love for sharks by choosing a bold image from shark bite survivor and award-winning photographer Mike Coots. Through the power of his images and personal story, Mike wants to change how people perceive sharks.
For every Mike Coots replacement card sold, we'll donate $10 US to Sustainable Coastlines Hawai'i, a nonprofit known for large-scale beach cleanup festivals and community education. Their tireless work to eradicate plastic pollution supports healthy oceans for sharks and other marine life.