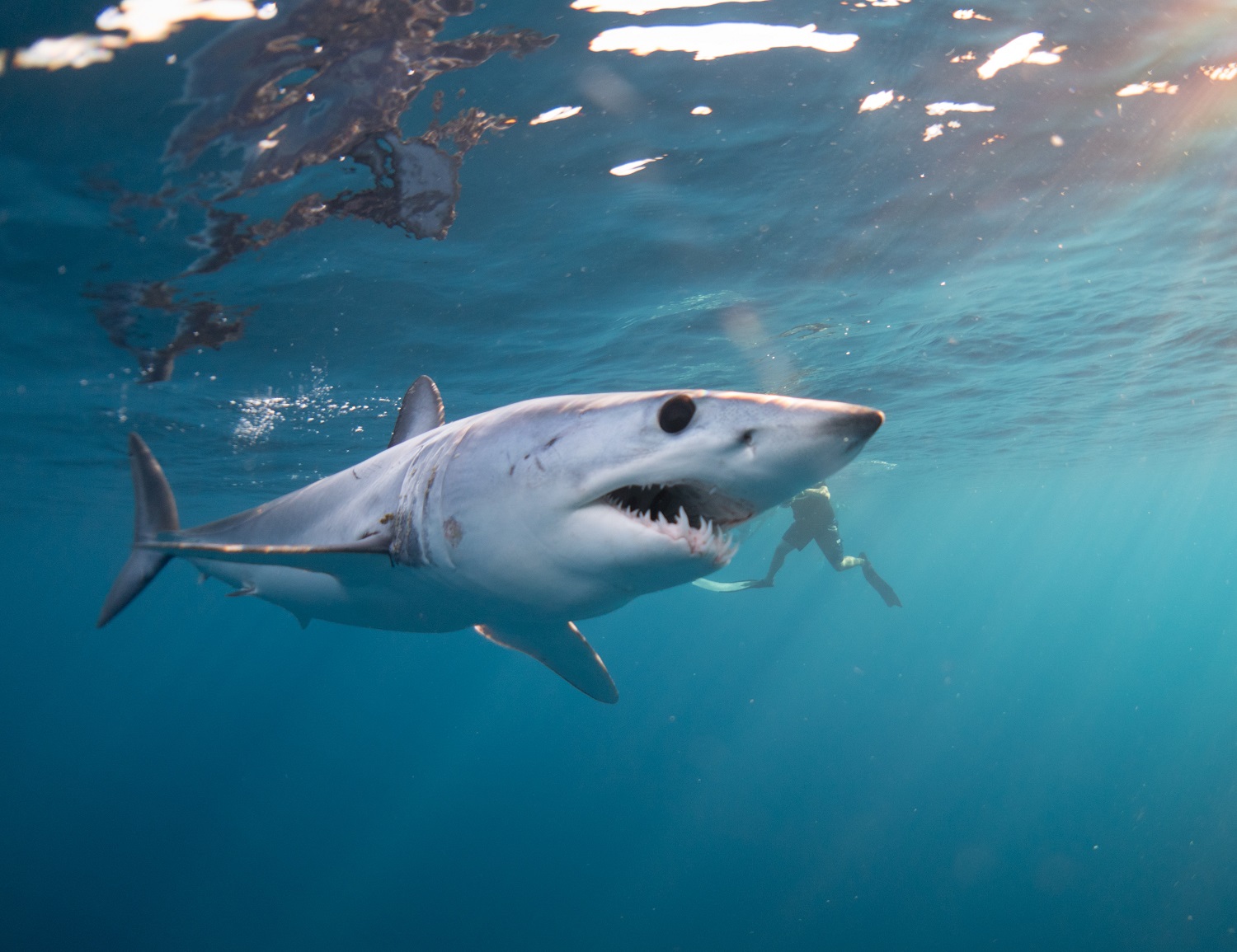 到2030年,扭轉常見的鯊魚種類的種群數量的下降趨勢。
面臨的威脅與我們的角色
作為主要的掠食者,鯊魚有助於管理健康的海洋生態系統,但它們仍然是我們海洋中一些最受威脅但得不到保護的物種,大約有300種鯊魚面臨滅絕的威脅。
鯊魚和鰩魚旅遊業是許多國家經濟的重要組成部分,為潛水社區提供了驅動和影響保護的重要機會。由於主要的威脅來自過度捕撈和棲息地的喪失,潛水員可以通過在全球範圍內鼓勵公民科學和大力倡導公眾意識,以應對鯊魚和鰩魚的數量下降問題。
Help save sharks by supporting the
Global Shark & Ray Census
To combat this ocean emergency, PADI AWARE is proud to introduce the Global Shark & Ray Census, a global citizen science program that aims to monitor shark and ray populations and to ensure they are protected from extinction. Both divers and non-divers will be able to collect sightings data on the species they encounter, or take part in monitoring sites to track population trends. The data will undergo rigorous scientific analysis and will be used to ensure vulnerable species of sharks and rays have adequate protection to ensure healthy populations.

YOU CAN ACCELERATE THE LAUNCH OF THE GLOBAL SHARK & RAY CENSUS BY DONATING TODAY
我們的策略
到2030年,扭轉常見鯊魚種類的種群數量的下降趨勢。
關鍵行動(1)到2023年之前,開展10個與 PADI Torchbearers™ 合作的國內運動,以促進鯊魚和鰩魚保護(2)發起全球鯊魚普查,以收集潛水員通常遇到的鯊魚種群信息
Coming in 2024
Global Shark & Ray Census
Sharks are a major reason divers dive. The ability to observe sharks in their natural environment provides an exclusive position to monitor their populations. In 2024, PADI AWARE will launch the Global Shark & Ray Census, a global citizen science program that will enable divers to record shark & ray sightings to help develop suitable conservation measures and help protect them from extinction.
Dive with Responsible Operators
With over 6,000 PADI Dive Centers and Resorts in 183 countries around the world, it's not hard to find a reputable shark experience that adheres to proper shark diving practices. To encourage healthy shark interactions, PADI AWARE created Responsible Shark & Ray Tourism: A Guide to Best Practice to provide dive operators guidelines and information on sharks based on the latest scientific research.
Protect what you love. Become an Ocean Torchbearer.
Join the community helping to protect global shark and ray populations.
Increased Protection Measures for Over 100 Species
Protecting sharks and rays is at the heart of PADI Aware Foundation's history and community. To date, we have collectively helped secure protection measures for over 100 vulnerable species ranging through policy changes such as agreed fishing limits to restrictions in unsustainable trade. PADI AWARE will continue to provide tangible actions to protect hundreds more with your help.
PADI Blueprint for Ocean Action:
Protect Vulnerable Species
PADI AWARE, with the support of the dive community, are in a unique position to drive forward essential conservation measures to help prevent shark and ray extinctions. Through our Blueprint for Ocean Action we can minimize population declines through restrictions on unregulated fishing, effective marine protected areas and monitoring the health of local shark and ray populations.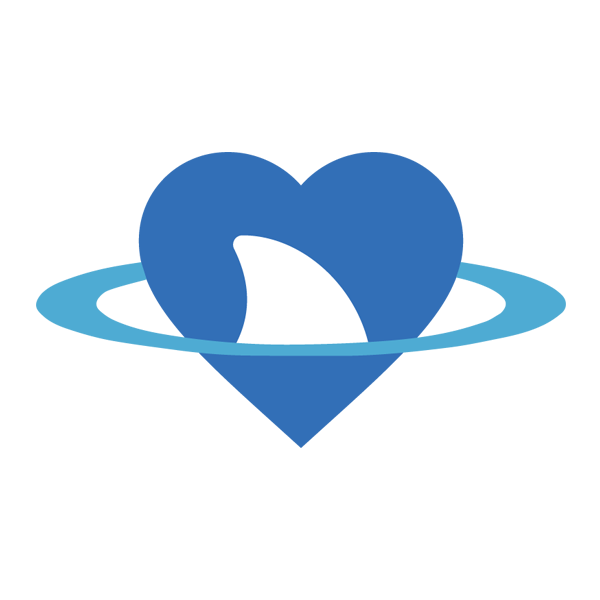 Blueprint Conservation Target and Strategy
Target: Reduce the number of species of sharks and rays threatened with extinction by 25% by 2030.
(1) Collaborate with locally based PADI operators and Ocean Torchbearers to protect native shark and ray populations.
(2) Launch the Global Shark & Ray Census to collect information on the populations of sharks and rays encountered by divers.
PADI Divers Come Together to Reach Landmark Win at CITES
Together with you - the amazing and passionate dive community - we have already helped to add 51 species of shark and ray to CITES, including the oceanic whitetip shark, smooth hammerhead shark and giant manta ray.
Community Story
Brazil and South Africa Mako Campaign
"Mako sharks are particularly vulnerable to overfishing, especially in the North Atlantic, where we have seen populations decline severely. It is currently estimated that the shark population will take 50 years to fully recover if fishing bans were implemented today," says Ian Campbell, Associate Director, Policy and Campaigns of PADI AWARE Foundation. "By working directly with PADI Members to raise awareness of the issue with the diving community, we aim to encourage governmental support of mako shark protections in the Atlantic."