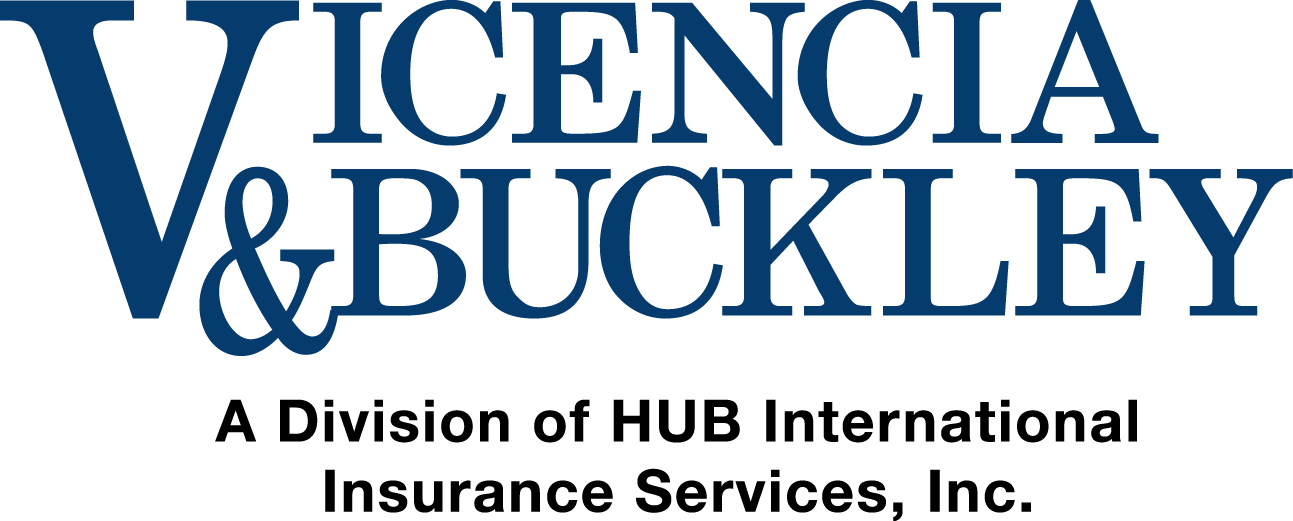 With PADI-endorsed insurance, you receive…
Unlimited Defense Costs
Prior Acts Coverage
The industry's only A++ XV rated US Insurance Company
Unrivaled Stability and Strength
Full Coverage for Introductory Scuba
Freediver and Tec Coverage Provided
SIGN UP today for PADI-Endorsed Professional Liability Insurance
Call us at +1-714-739-3177 | 800-223-9998 | [email protected]
Be Sure to Compare These Important Details To Other Policies.
When you compare these important details below to other policies in the market, you will see that the PADI-endorsed Professional Liability policy offers the greatest coverage.
Unlimited Defense Costs
With the PADI-endorsed policy there are no limits to the amount of money the insurance company will invest to defend you. Other polices in the industry may either have a limit or the defense cost comes out of the total policy limits. Stay protected with the PADI-endorsed Unlimited Defense Cost coverage.
Prior Acts Coverage
Changing from one professional liability policy to another may result in a "loss of prior acts coverage", which could leave you bare for claims resulting from incidents or instruction that occurred in the past. Our professional liability program provides prior acts coverage for claims dating back to your first date of uninterrupted professional liability coverage or 30 June 1992, whichever is later.
The industry's only A++ XV rated US Insurance Company
This rating means that the PADI-Endorsed Professional Liability Insurance has the superior ability to meet their ongoing obligations to policy holders based on the company's balance sheet, operating strength and performance.
Unrivaled Stability and Strength
PADI-endorsed insurance is the dive industry's most stable and long-running insurance program. For 36 years Vicencia & Buckley and PADI have weathered all storms to bring you the best value in Professional Liability Insurance.
Introductory Scuba Coverage
The PADI-endorsed policy provides coverage for the conduct of introductory programs when using the maximum permissible ratio in ideal conditions (4:1) allowable by PADI and industry standards. Be aware that other policies may not.
Freediver and Tec Coverage Provided
Other policies may add hundreds of dollars for tec coverage and may have not yet fully defined freediver coverage. For insured PADI Members, the coverage is provided, at no additional charge.
Vicencia & Buckley Insurance Services - A Division of HUB International