Create a 1-minute video that captures our imagination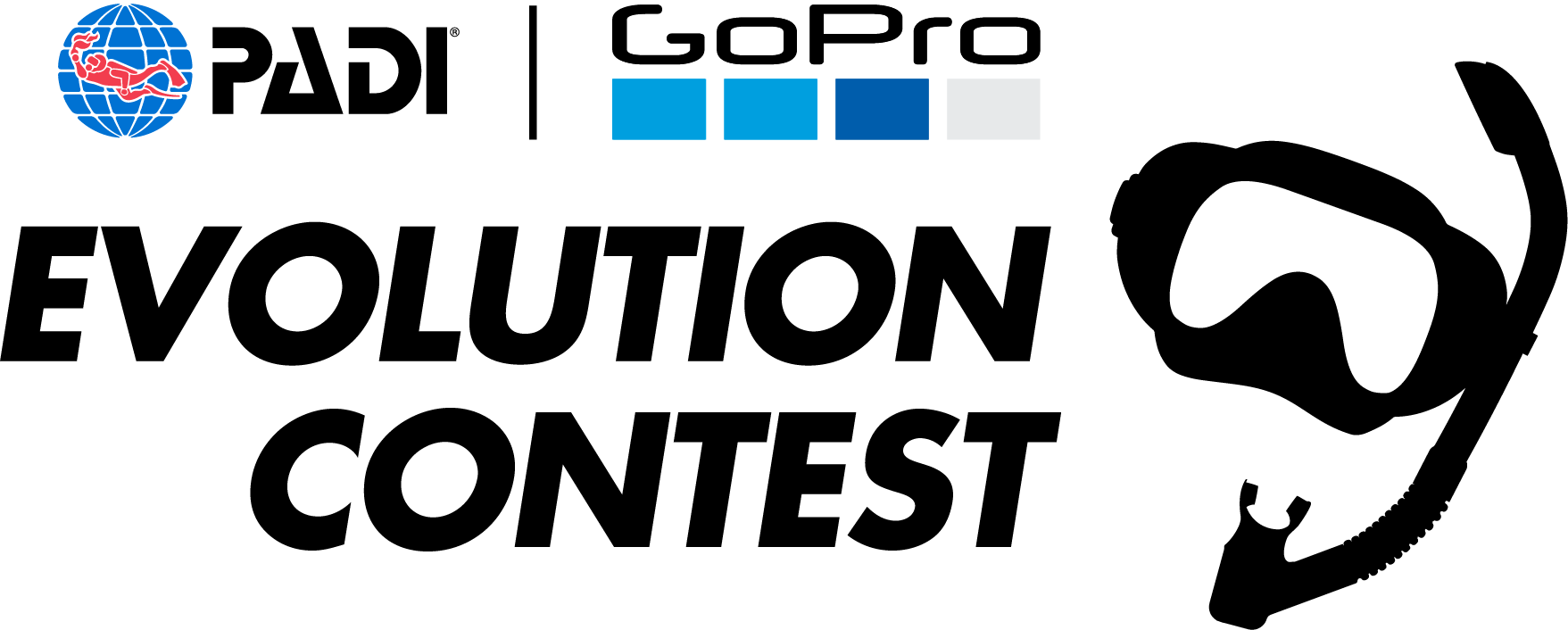 Win amazing prizes in the PADI | GoPro Evolution CAPTURE+EDIT contest!
Thanks so much for visiting the PADI/GoPro Evolution Contest!
Our CAPTURE+EDIT portion of the contest is currently closed for entries.
We will announce the winners here shortly!
PADI | Go Pro Evolution CAPTURE+EDIT Official Rules
Entering the PADI | GoPro CAPTURE+EDIT contest is easy: Shoot underwater footage and edit the clips together in a one-minute video. A list of full rules, regulations and submission guidelines can be found by clicking the Official Rules Page below.
Please read these Official Rules carefully as they contain important information participants should know. These Official Rules are final, binding and winning a prize is contingent upon fulfilling all requirements. By entering this Contest, you accept these Official Rules. No purchase necessary. Void where prohibited. A purchase of any kind will not increase your chance of winning. All determinations made by GoPro or administrator.
OFFICIAL RULES PAGE